Watch
Sebadoh share video for 'Stunned'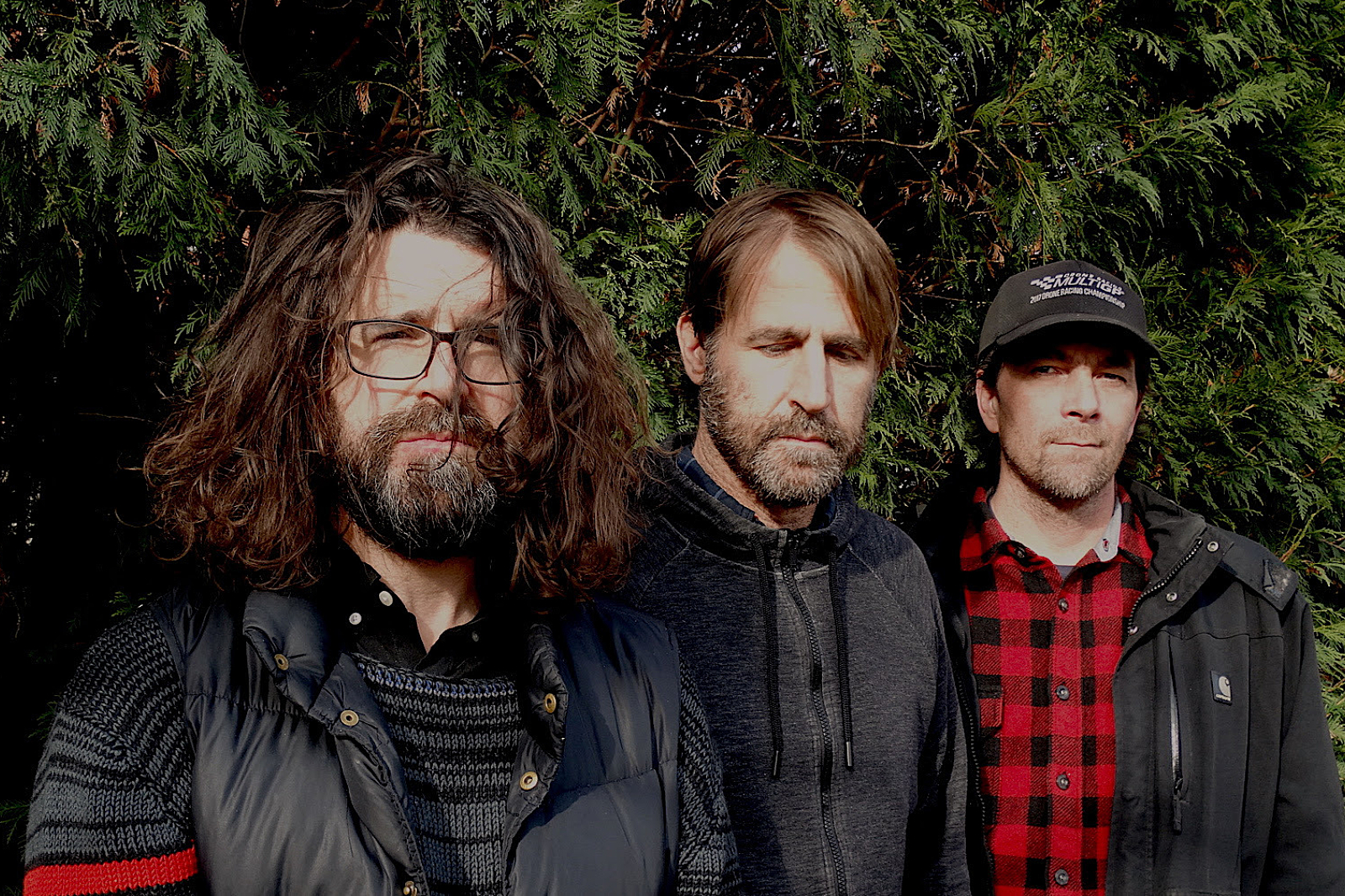 The track features on forthcoming album 'Act Surprised'.
Sebadoh have shared a video for track 'Stunned'.
The song is taken from the band's first studio album in six years, 'Act Surprised', set for release on 24th May.
"The incessant bombardment of the senses with media and advertising can lead to a kind of self-defensive paralysis," said Jason Loewenstein of the track. "I am completely stunned at this point."
Watch the video for 'Stunned' below.
More like this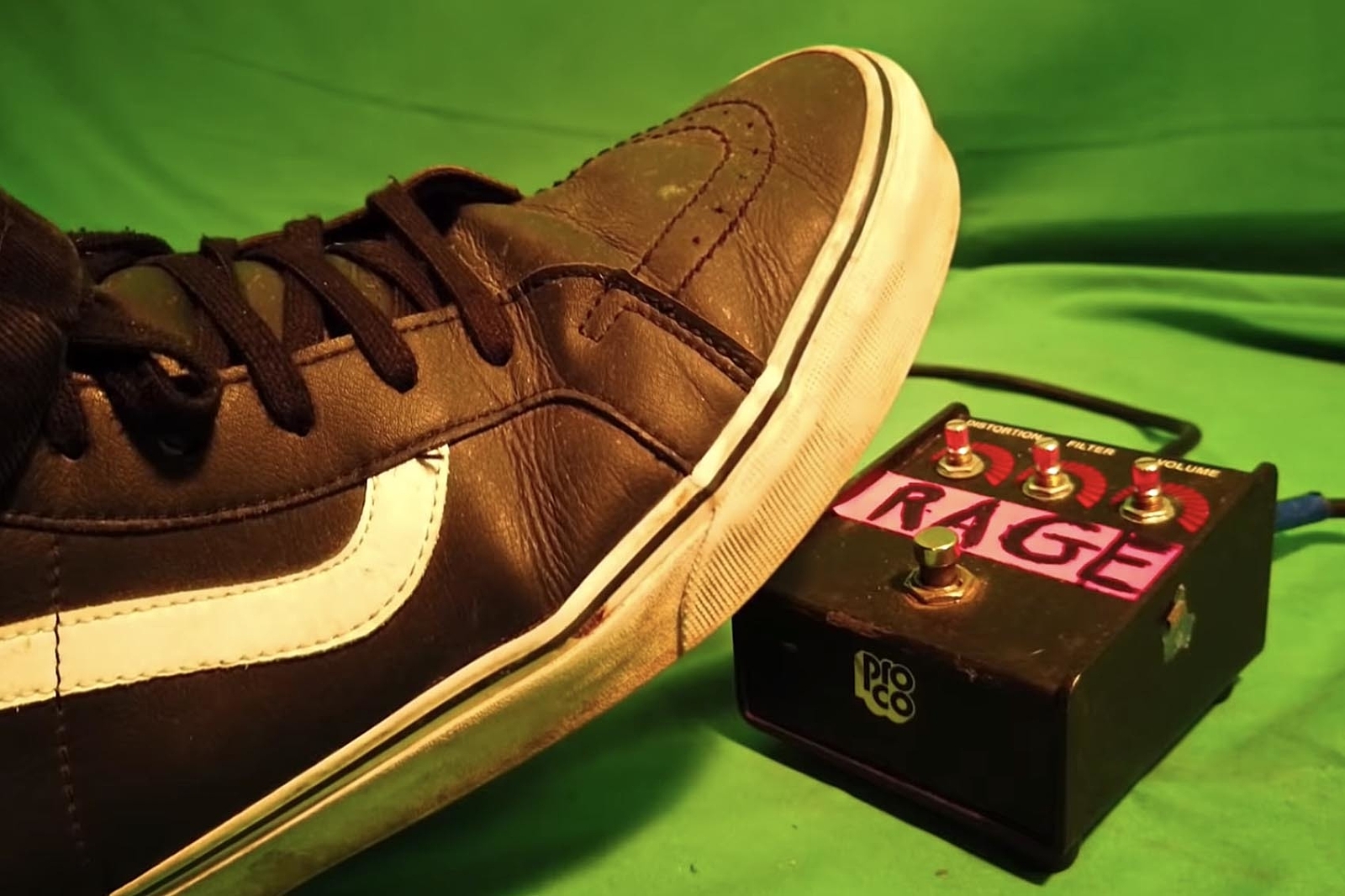 Album 'Act Surprised' is released next month.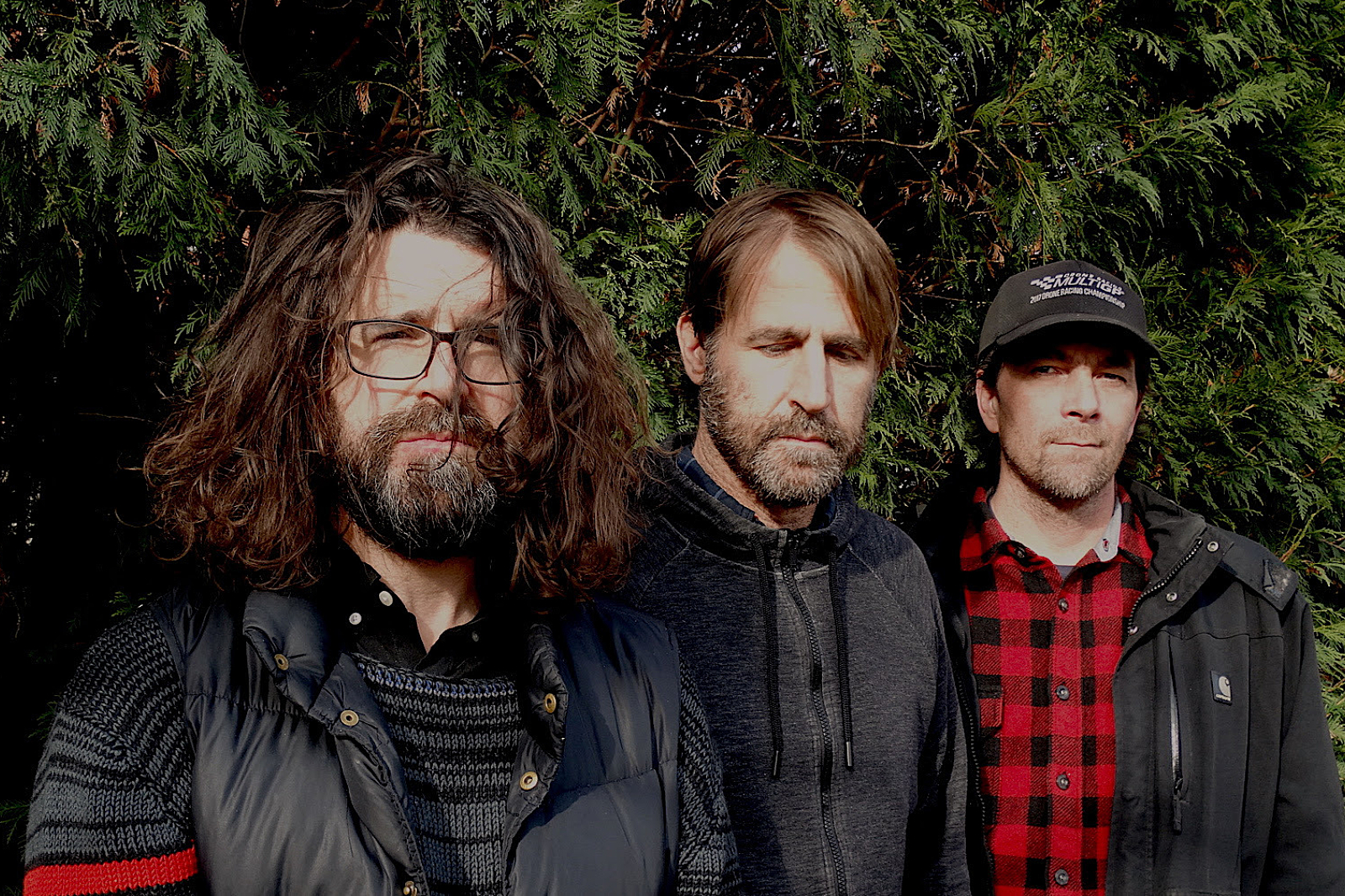 It's the group's first in six years.