Coming soon
The National's Bryce Dessner announces performances with Thom Yorke and more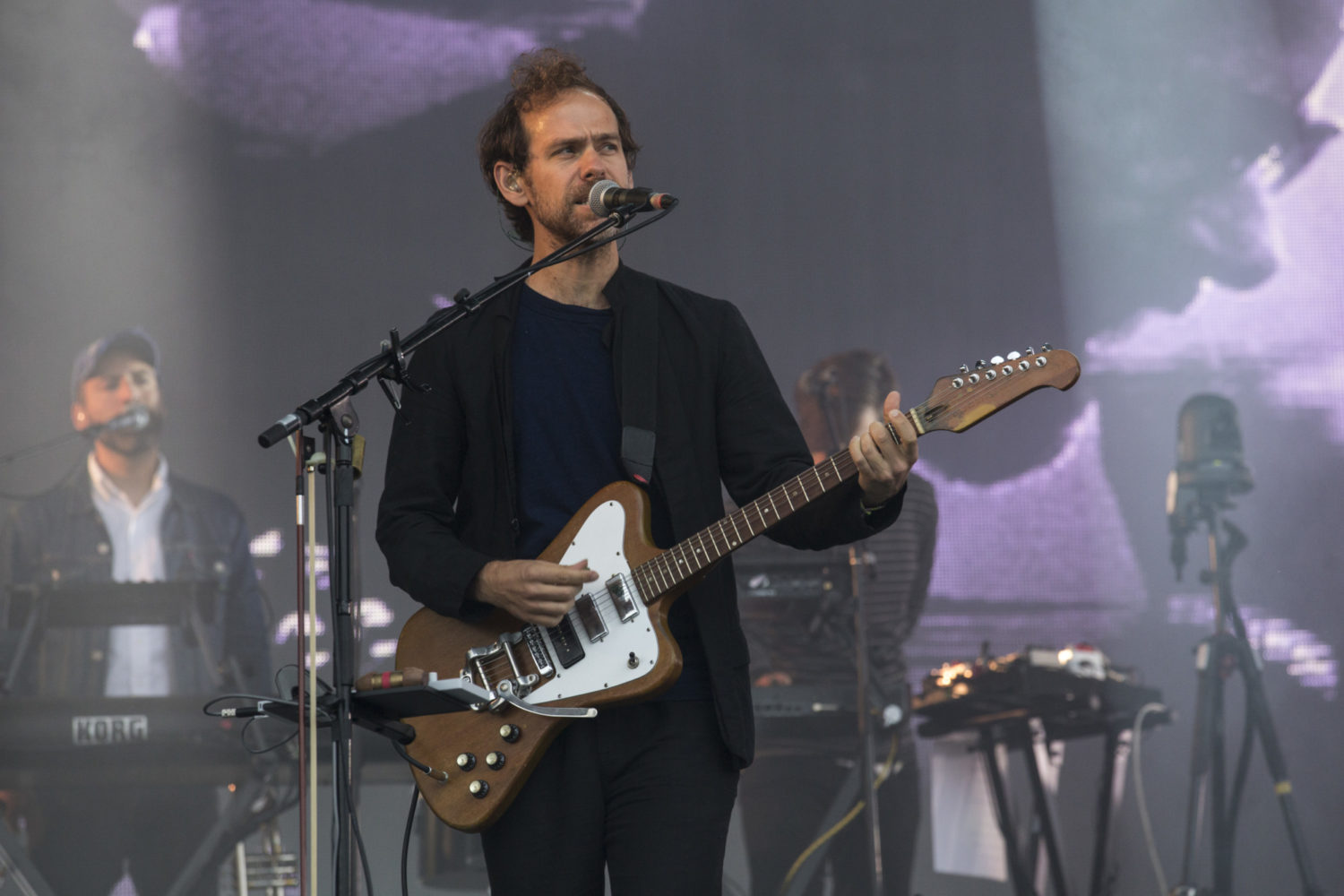 Photo: Emma Swann
A host of last-minute gigs will take place this week in Paris, Lyon, London and Hamburg.
The National's Bryce Dessner is releasing new solo album 'El Chan' this week, and has announced a host of last-minute performances across Europe.
The Minimalist Dream House tour will come to Paris, Lyon, London and Hamburg this week, and feature performances with, among others, Radiohead frontman Thom Yorke.
The mini tour will also see collaborations with David Lang, Caroline Shaw, Timo Andres, David Chalmin, and pianists Katia and Marielle Labeque.
As part of the shows, Thom Yorke will perform his new classical composition 'Don't Fear The Light' for the first time alongside Katia and Marielle Labeque. He's also set to premiere a new song with the two pianists to close the concert.
The National are set to release new album 'I Am Easy To Find' this May, and will play a special London show for it this month.
Get all the details on the Minimalist Dream House tour below.

Get your copy of the latest issue