Watch
Hatchie heads to the club in new video for 'Stay With Me'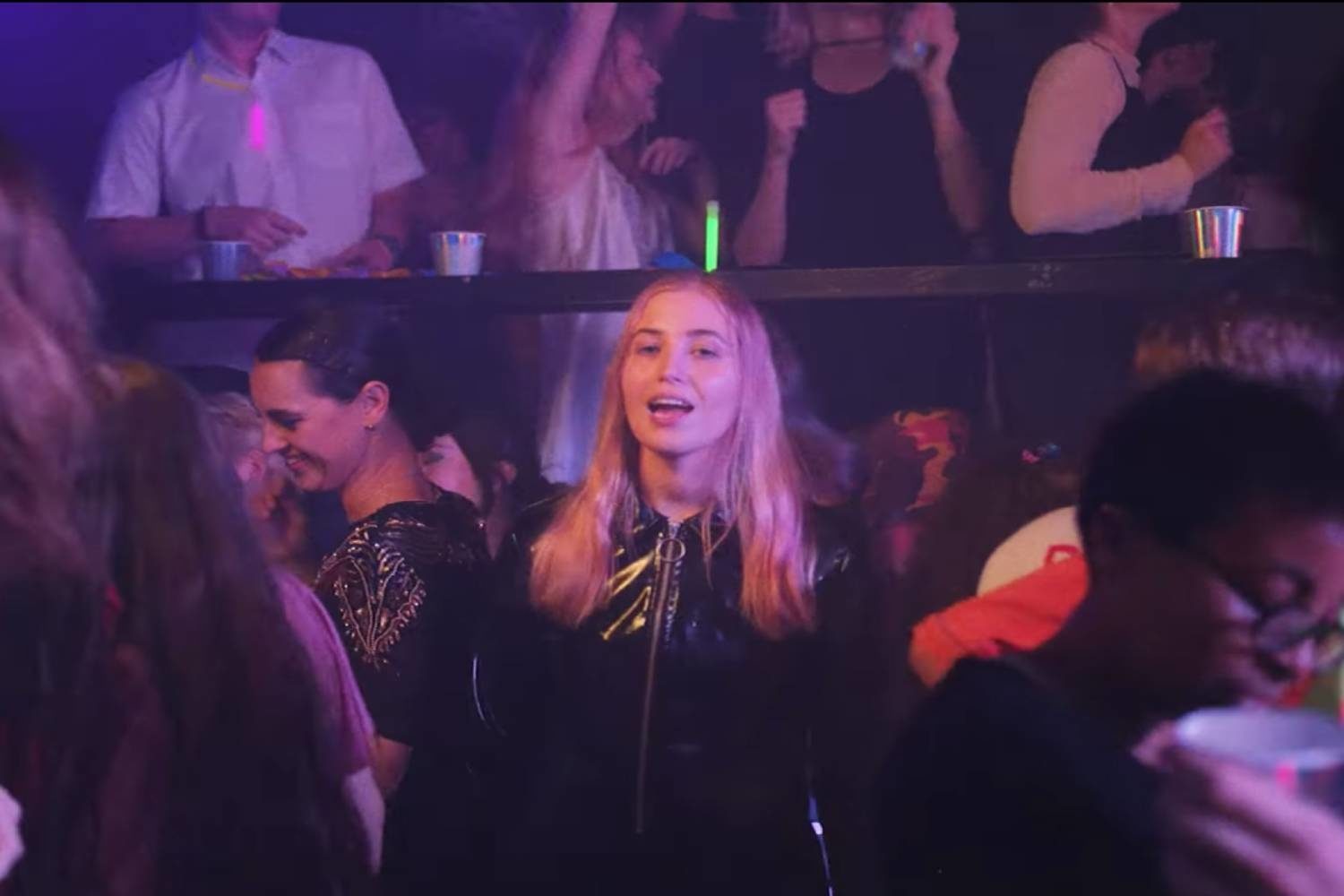 The singer's debut album 'Keepsake' is out in June.
Hatchie has shared a new song and video!
'Stay With Me' sees Hatchie opt for a slightly more club-tinged sound and, yep, you guessed it, she also heads to the club in the accompanying video.
Speaking about the song, Hatchie's Harriet Pilbeam says: "'Stay With Me' was written as a writing exercise in an effort to step away from my usual style into something more fun and dancey. We originally wrote it with someone else in mind, but realized it was the perfect fit for my album as I wanted to expand into a different sound. It became one of my favourite songs on the record because I'm a sucker for crying-in-the-club tracks."

Watch the video below.
Hatchie's debut album 'Keepsake' is due out on 21st June. Her debut EP 'Sugar & Spice' was released last May.
She heads on a UK tour this June.
JUNE
9 Brighton Green Door Store
11 Bristol Louisiana
12 London MOTH Club
13 Manchester YES

Get your copy of the latest issue