Listen
MUSH announce debut EP 'Induction Party'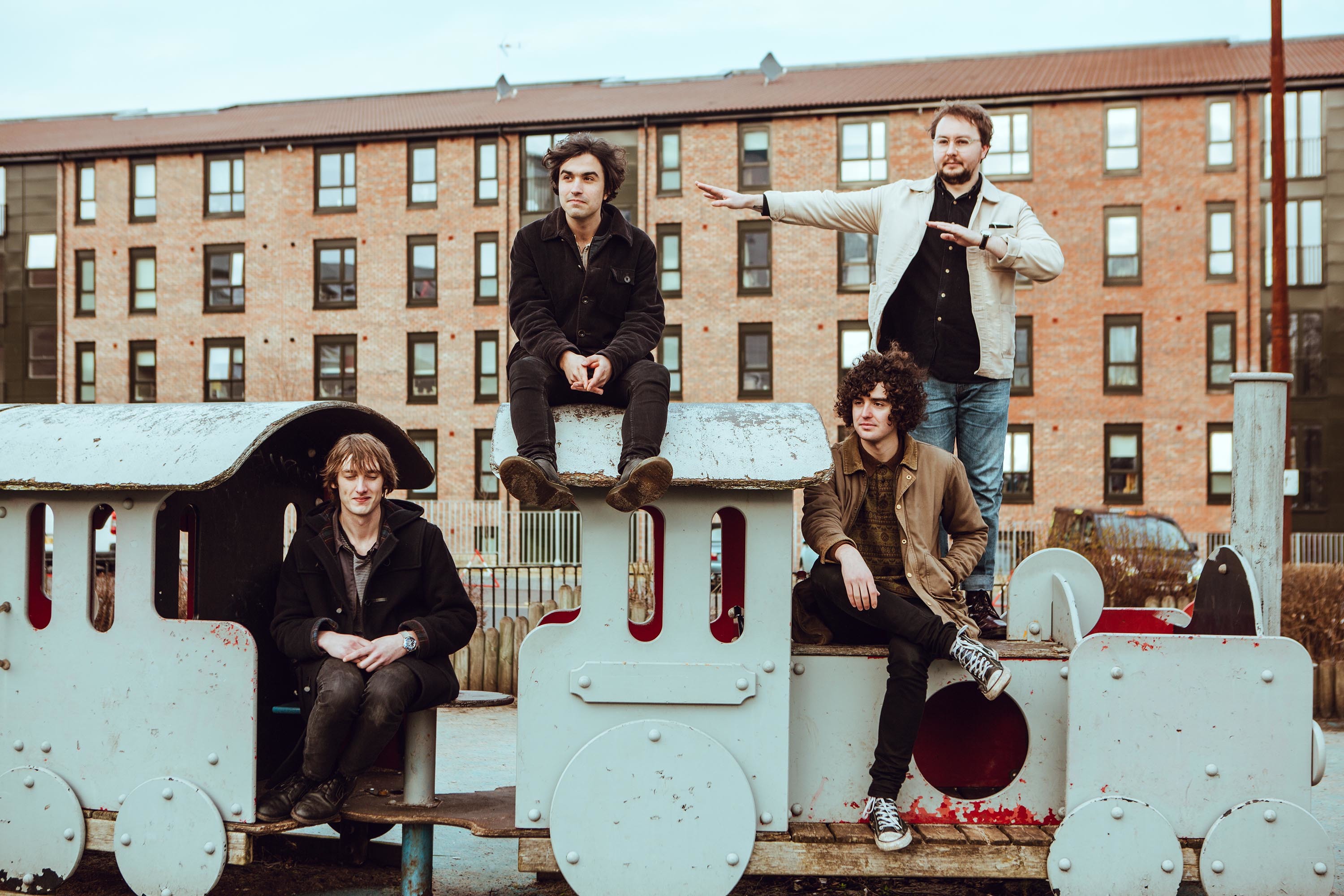 The Leeds newcomers also support Yak this month.
Leeds newcomers MUSH have announced details of their debut EP.

'Induction Party' will be released on 31st May, following a series of live dates supporting Yak.
They've also shared opening track 'Litvinenko'.
"Fundamentally we identify as music fans as much as artists," says vocalist Dan Hyndman. "I write music that I want to hear for my own enjoyment. I've always admired people who can create visceral and inspiring art without carrying on as some transcendent being. Having your influences on your sleeve and being open is just an extension of that."
They play a handful of live dates this month.
APRIL
5 London Dome (w/ Yak)
8 Liverpool Arts Club (w/ Yak)
9 Manchester YES (w/ Yak)
11 Newcastle Cluny 2 (w/ Yak)
Listen to 'Litvinenko' below.