Watch
Liam Gallagher's 'As It Was' film to come to UK cinemas in June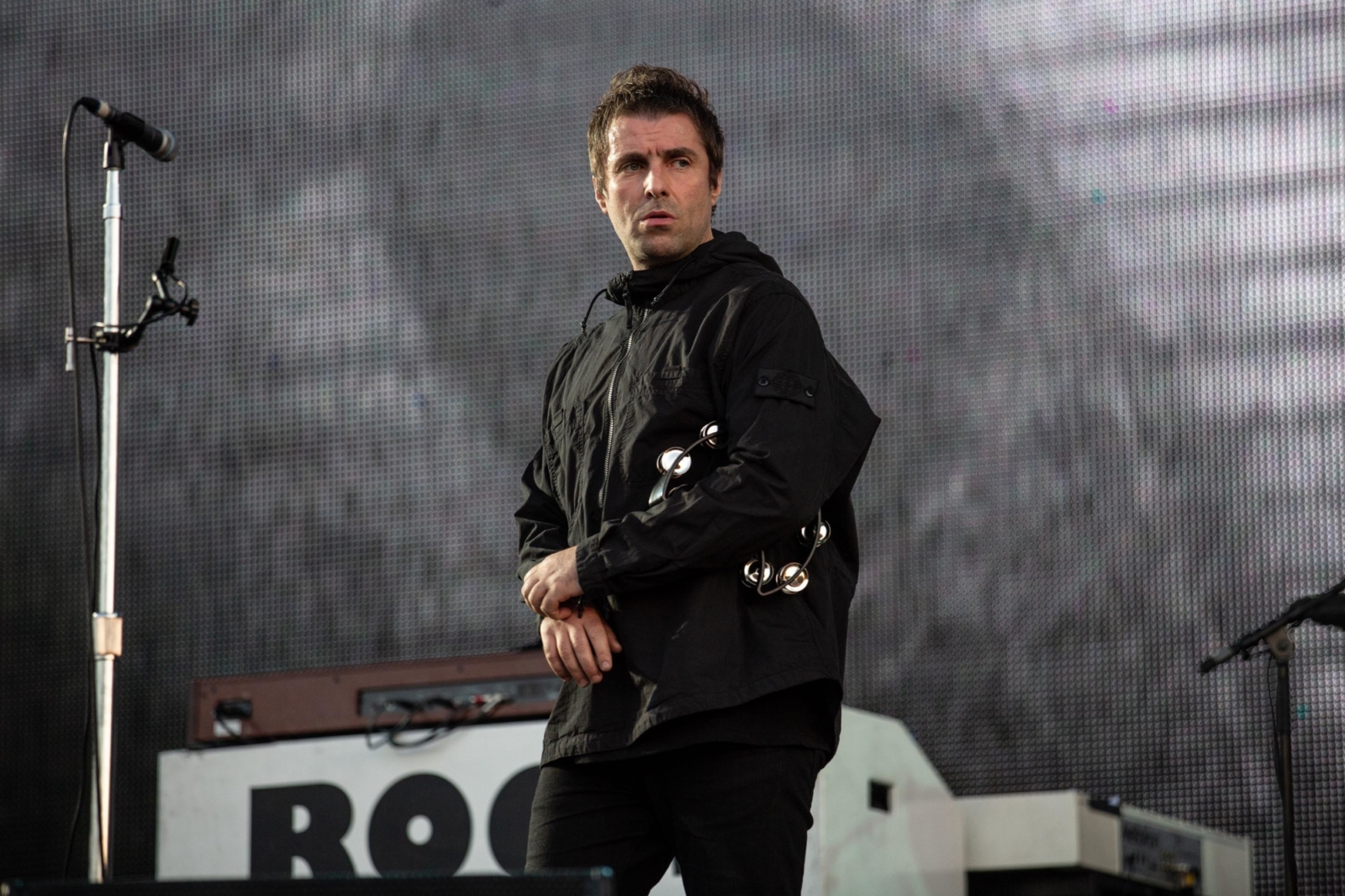 Watch a trailer for the new documentary.
Liam Gallagher has announced that his new film, 'As It Was', is coming to UK cinemas this June.
The film, which, as a press release states, "tells the honest and emotional story of how one of the most electrifying rock'n'roll frontmen went from the dizzying heights of his champagne supernova years in Oasis to living on the edge, ostracised and lost in the musical wilderness of booze, notoriety and bitter legal battles", will come to theatres across the country from 7th June.
A new trailer for the film is now available to watch online.
LG is set to head out on a tour of summer festivals this year, playing the likes of Glastonbury, Eden Sessions and Pohoda.
Recently, the singer took to his infamous Twitter account, referencing the fact that certain pockets of fans have been unhappy with his choices of what Oasis songs he has been 'covering', and for the new tour, he wants them to choose themselves.
Watch the 'As It Was' trailer below.