Neu Pick
NYC's Yohuna shares the blissful, calming 'Rain & Prairie Snow'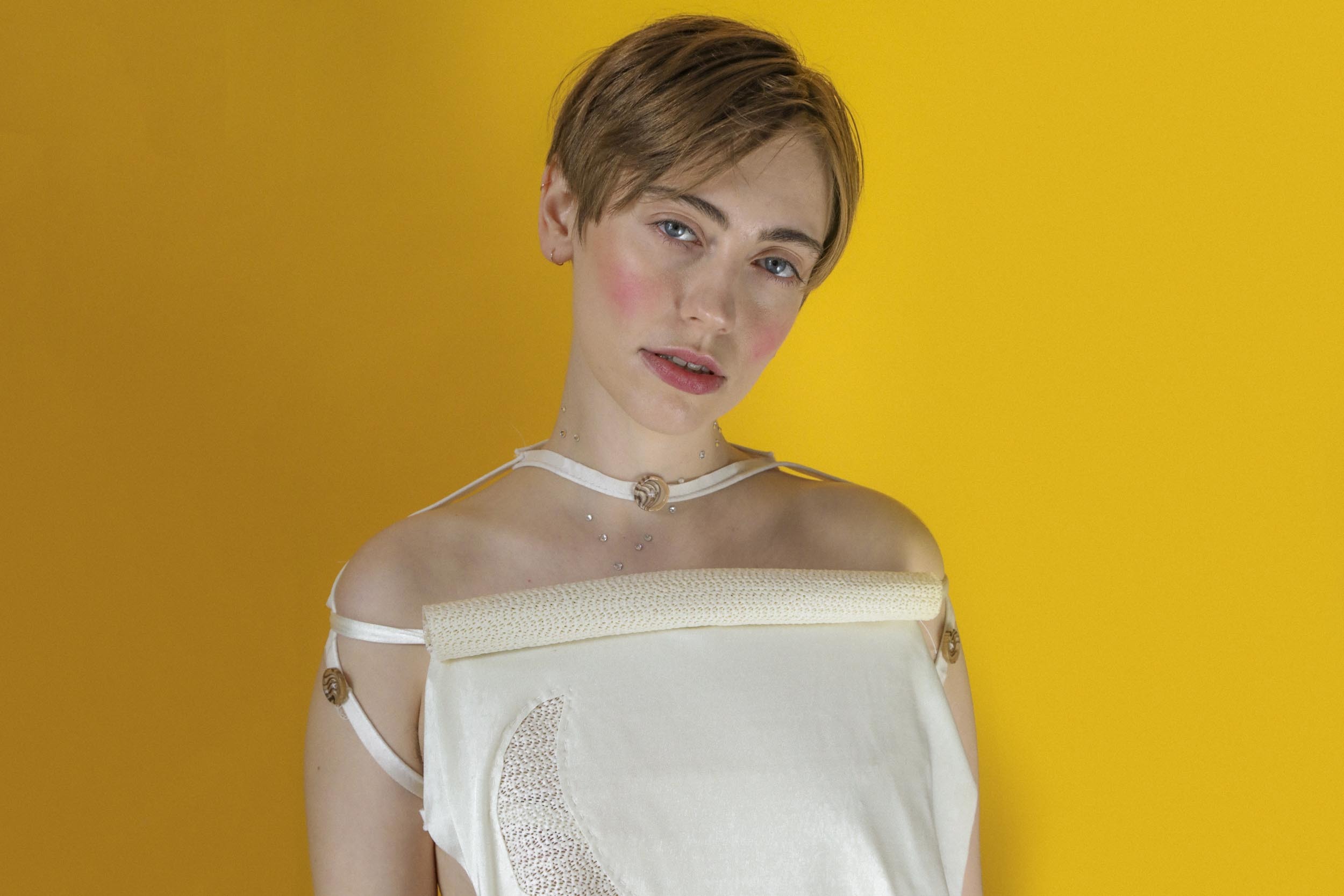 The track - from Johanne Swanson's upcoming 'Mirroring' LP - comes with a new video directed by Warren Hildebrand.
Yohuna - aka NYC's Johanne Swanson - is releasing her second album 'Mirroring' via Fear Of Missing Out Records and Orchid Tapes on 7th June. Last month, we shared the album's title track as our Neu Pick, describing it as "half way to a shoegaze song, but packed with melody and brightness."
We're now sharing the singer's new video for the album's second preview 'Rain & Prairie Snow'. At its heart, the track is essentially a simple folk song, but it's in the little production quirks and deviation from a well-worn formula that it shows its charm.
Synthetic drums melt together with live ones gorgeously, and plucked guitars are drenched in reverb to the extent that they take on a synth-like quality. It's all laid over Johanne's blissful, calming vocal in a song that thrives on the unexpected, not straying too far from traditional, comfortably familiar territory, but still manages to set her apart.
"This was the first song written for this collection," Johanne explains. I didn't know if I'd ever use it, because it struck me as such a traditional folk song the chord progression and pastoral lyrics. But when I started playing along to an old Univox drum machine, it shifted and came to life. Some of my favorite moments on the record are here, when the drums come in playing the same beat as the drum machine, and then Emily Yacina's vocals on the choruses."
The track comes complete with its own video, directed by Warren Hildebrand of Foxes In Fiction and label Orchid Tapes.
"From the first time I heard "Rain & Prairie Snow" I felt a big connection to it so I was really thrilled when Johanne gave me the opportunity to direct my first-ever music video for it," he explains.
"My friend Austin Johnson and I shot the video in my and Johanne's living room in an afternoon using a projector and a fold-out screen overlaid with video footage that I shot and b-roll from the Golden Foil video that Michael Caridi made.
"I then overlaid those shots with more footage that I'd been collecting over the past couple years using iMovie. It's a simple concept but I liked the idea of making something in a single setting with lots of movement, impressionist shapes vibrant colours and a focus on Johanne's performance and letting cool accidents happen in the editing process in an almost aleatoric way."
'Mirroring' is out 7th June via Fear Of Missing Out Records (UK) and Orchid Tapes (US) - watch the video for 'Rain & Prairie Snow' below.
More like this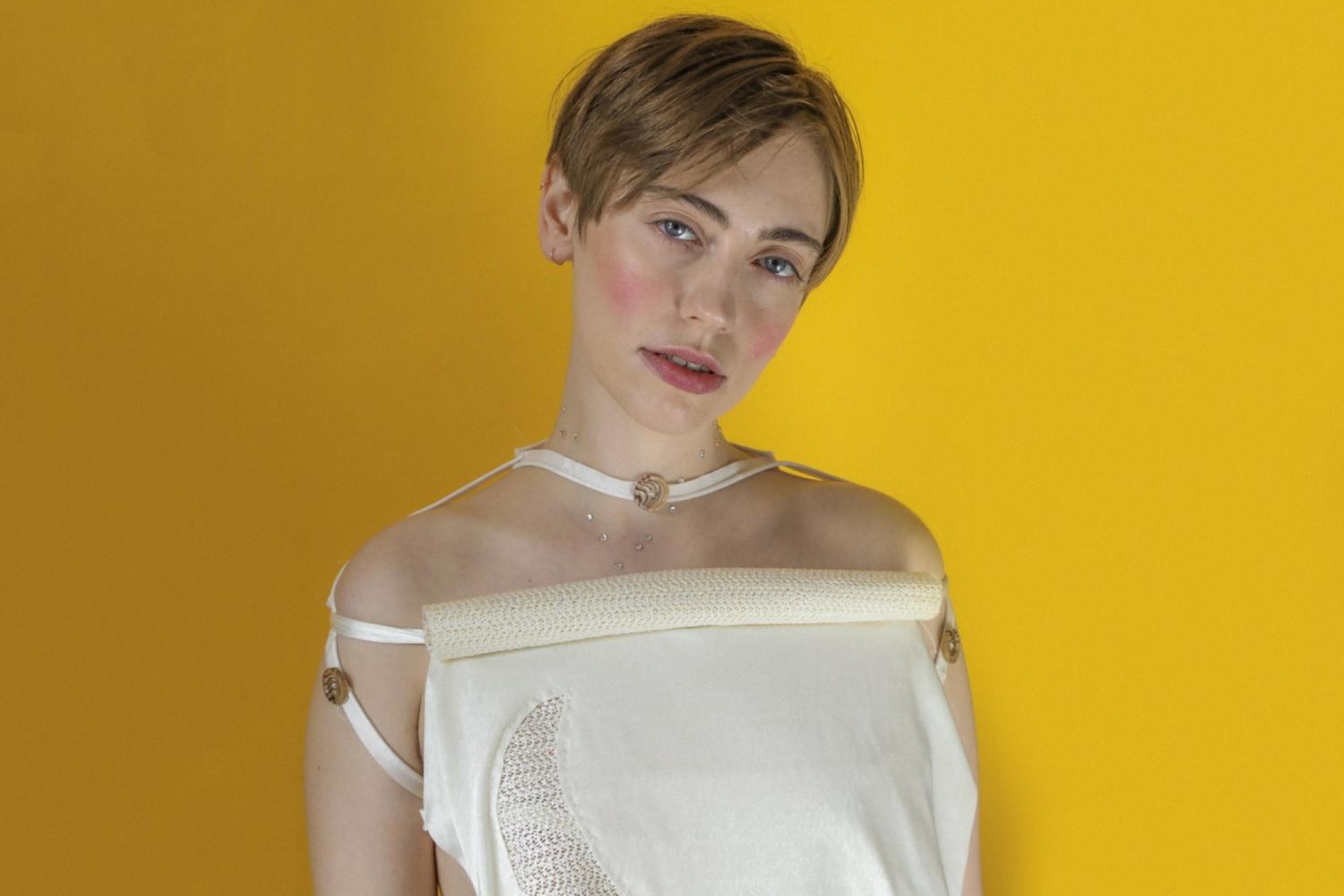 Johanne Swanson's second LP of the same name comes out in June.