Watch
Jimi Somewhere shares video for 'Blue Skies'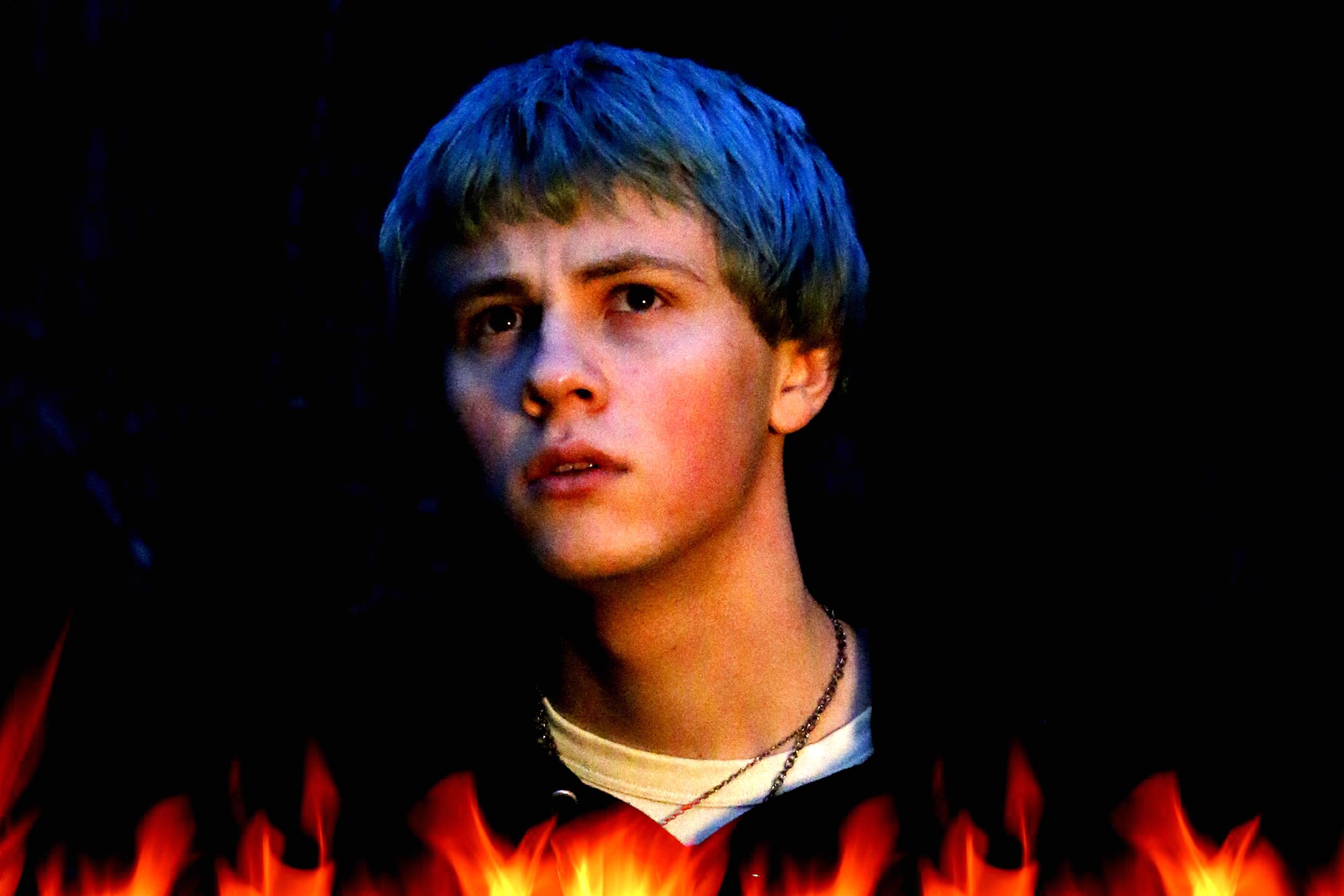 His 'Ponyboy' EP is released today.
As his 'Ponyboy' EP hits digital shelves today, Norwegian newcomer Jimi Somewhere has shared a video for one of its tracks, 'Blue Skies'.
"The video was written & directed by myself and my friend Martin Kopperud," he says. "We wanted to make something that felt like a short film. Some coming of age shit. I love movies and while writing songs I try to write as cinematically as possible. So finally having the budget to make a video that felt like a movie too was so sick. This was my first time directing and it was such a learning experience, but the whole crew was so amazing. Very thankful to be working with such young geniuses.

"Blue Skies' is me reminiscing about a heartbreak I went through when I was, like, 15. Being young and in love can be so painful."
He previously shared a video for tracks 'I Shot My Dog' and '1st Place'.
Watch 'Blue Skies' below.
More like this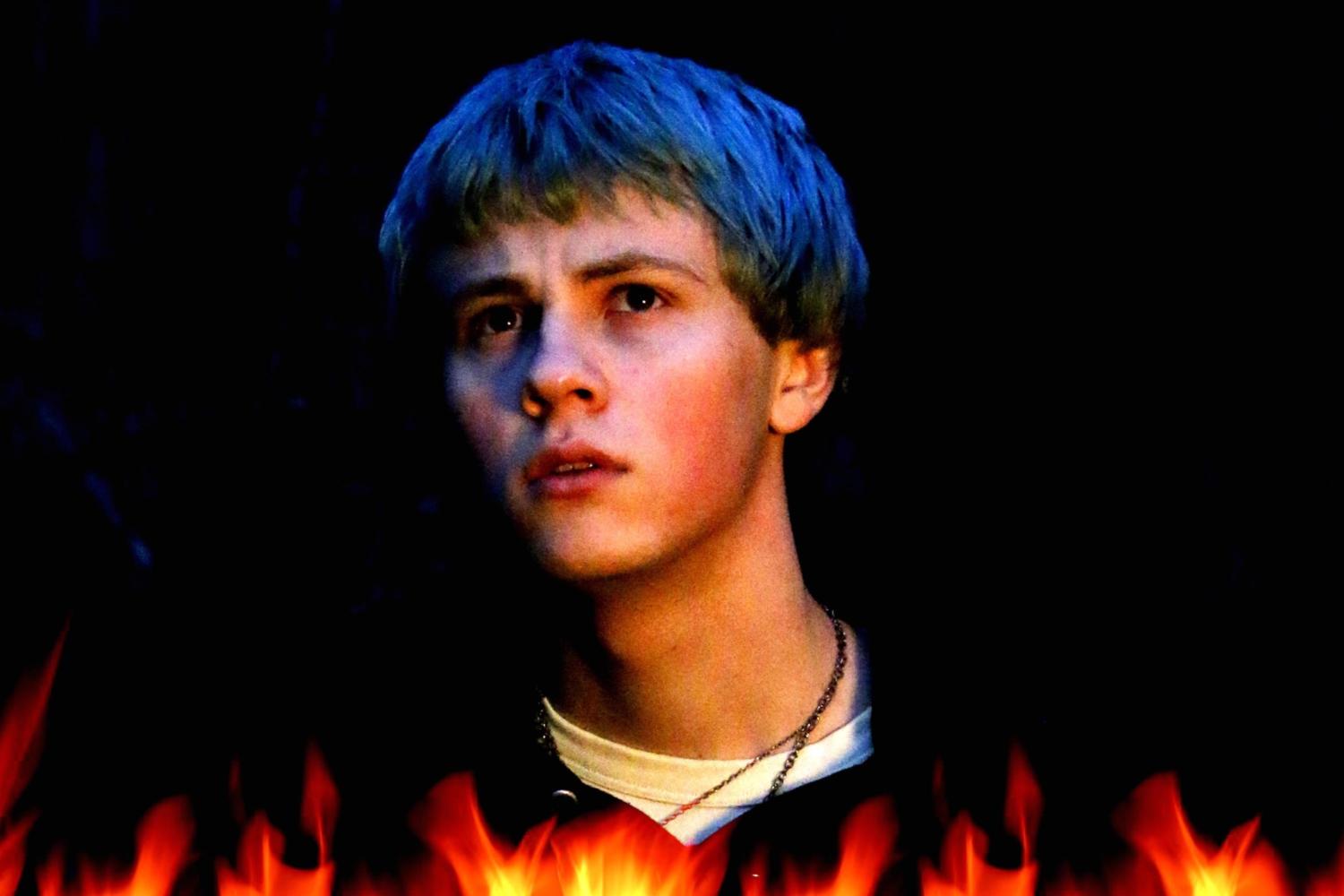 We meet the Norwegian artist whose debut EP 'Ponyboy' is a glistening hit of teen nostalgia.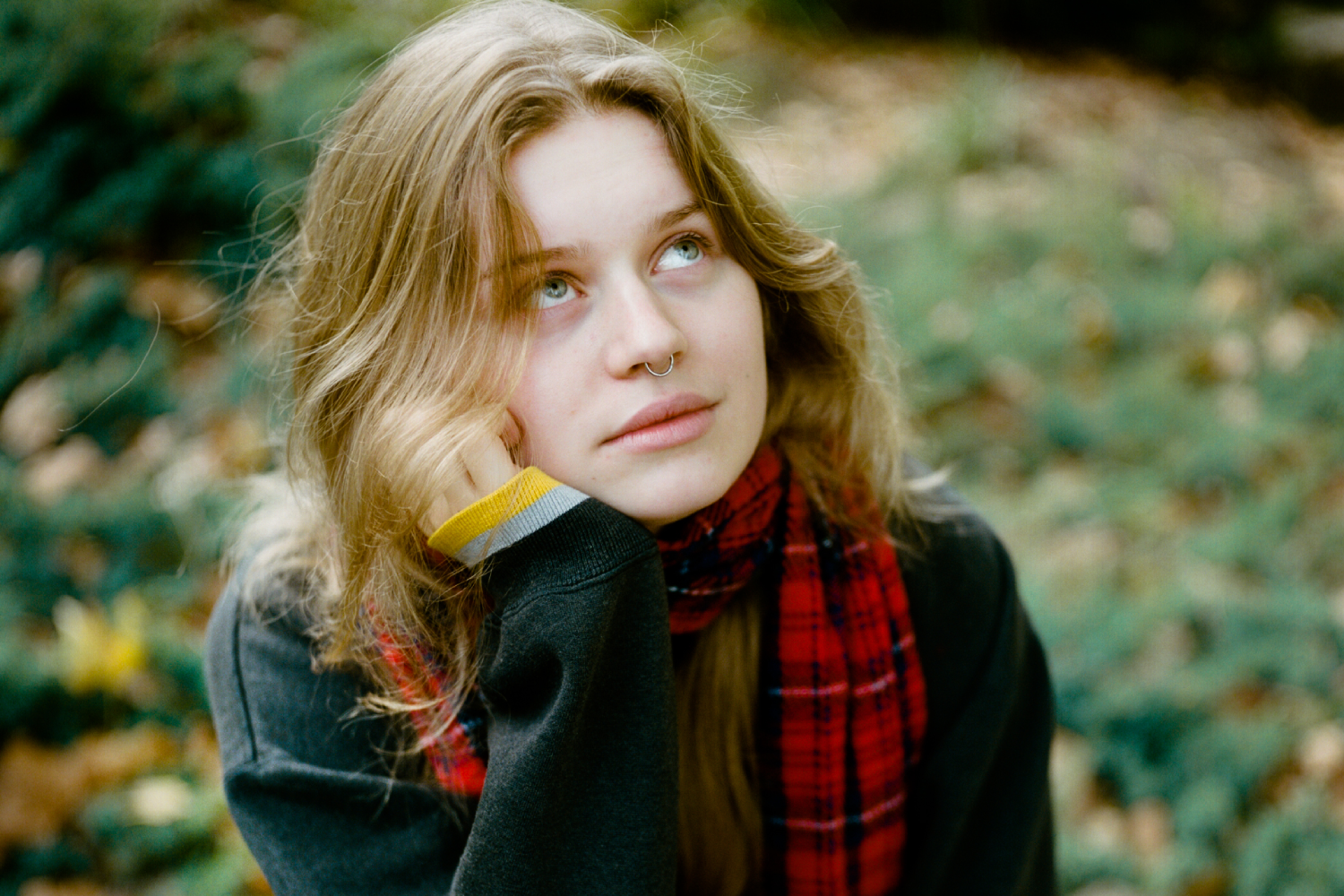 Our monthly guide of the buzziest new acts around.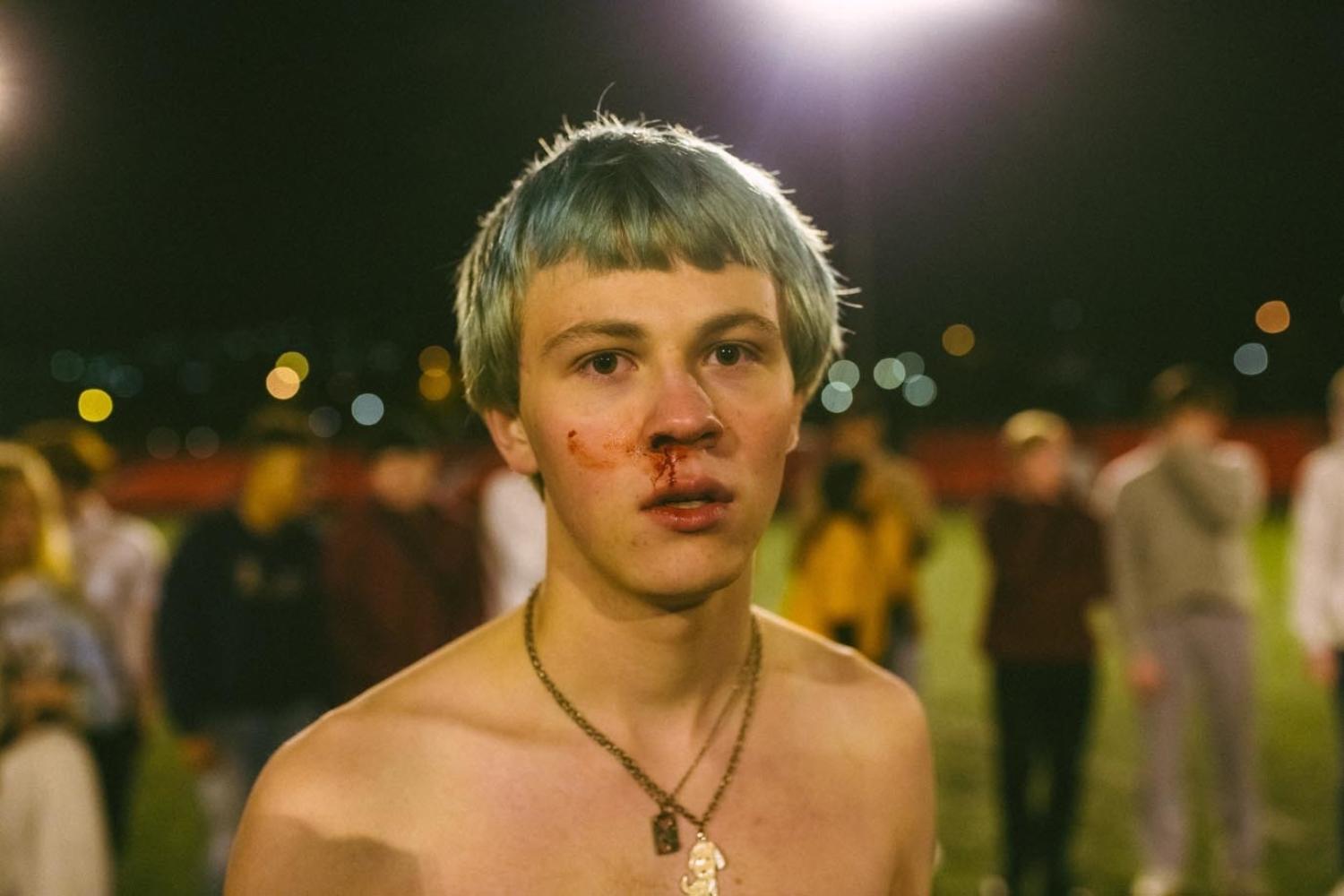 He's also aired a video for both the new track, and 'First Place', unveiled last month.