Album Review
Weyes Blood - Titanic Rising
4 Stars
Equal parts beautifully delicate and powerful.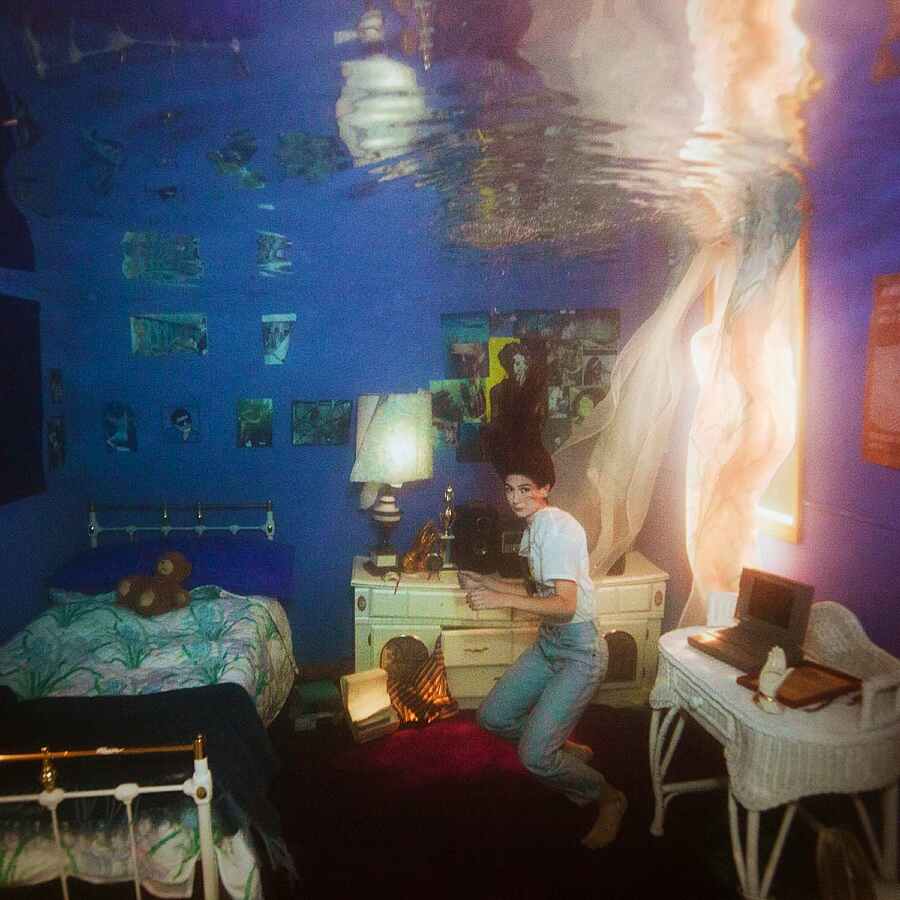 The escapism of cinema runs throughout the fourth album by Natalie Mering's Weyes Blood. Laid out by her declaration of love for film in 'Movies', the album itself is a product of countless hours watching James Cameron's 1997 epic Titanic. Natalie, infatuated by the film's female-led depiction of love and chaos, equates the ship's ultimate downfall to modern reliance on technology.
This pairing of the grandiose and the true dominates 'Titanic Rising'. Much like single 'Andromeda' - a stunning, swirling example of progressive pop brilliance – the record overlays contemporary realities with an otherworldly sound. Her deliberately conversational lyrics - inspired by the work of American singer-songwriter Bob Seger - demonstrate a disarming power, while the music drips with a silky '70s vibe elevated by a vibrant use of strings and piano.
Weyes Blood effortlessly propels this nostalgic sound into the present day. "It's a wild time to be alive," she categorically states on the otherwise ethereal 'Wild Time', before launching into a poignant and powerful stream of consciousness. "Everyone's broken now, and no-one knows just how we just could have all got so far from truth," she continues, representative of the serious weight carried by the record's seductive celestial compositions.
Yet 'Titanic Rising' is not bogged down by its comment on existentialism. Through the sheer beauty of the music and the casually-delivered lyrics, Natalie never breaks from the record's escapist fantasy. Much like the power of the big screen, 'Titanic Rising' presents an immensely elegant journey to a different place and time; in equal parts beautifully delicate and powerful.