Track-by-track
Modern Rituals guide us through their new EP 'Yearning'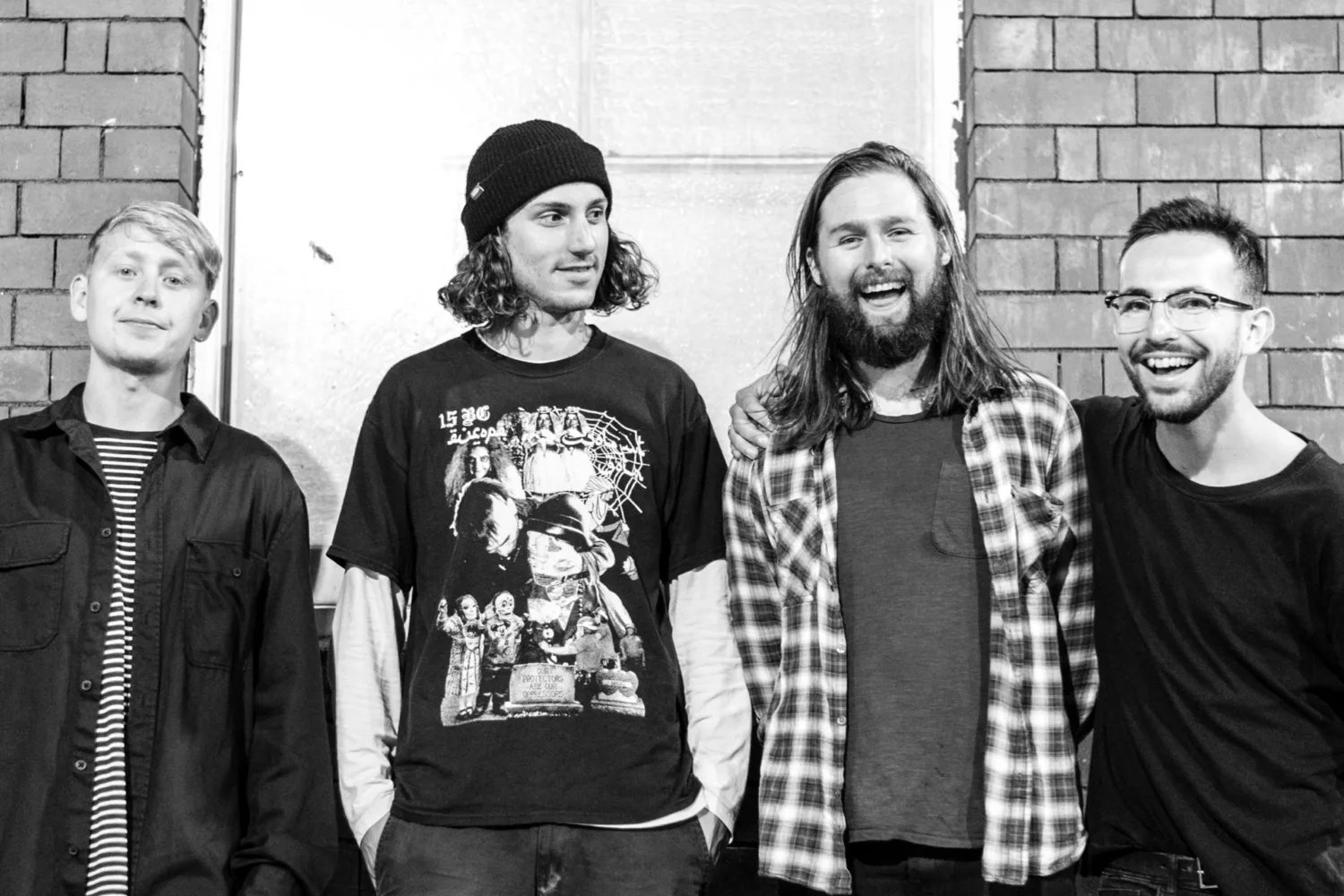 Hear the band's new EP ahead of its release later this week.
Later this week, Bristol via London quartet Modern Rituals will release their brand new EP 'Yearning' - their four-track follow-up to last year's album 'The Light That Leaks In' - but ahead of it landing on Friday, you can hear the EP in its entirety right here on DIY.
Kicking off with their mammoth-sounding 'Alfredo Snivellin", 'Yearning"s four tracks showcase the quartet's incredible knack for creating giant walls of sound, thick with slabs of distortion, which - all quite suddenly - seem to melt away into luscious, delicate melodies before transforming back again. A master balancing act of noise, if ever there was one.
Listen to 'Yearning' in full below, and read the band's Harry Fanshawe talk through the entire thing, track-by-track.
We tracked this EP with Wayne Adams (Big Lad, Death Pedals) at Bear Bites Horse. Wayne is a noise connoisseur and has loads of cool toys to mess around with to add layers of dirge and gnarl and we got to do that a bit in the short time we had booked in with him, and it was mostly with this track. I always love opening our set with this song, but I always miss the bits we got to add at Wayne's place. We couldn't help ourselves and added strings too, but it ended up integrating well with the nasty and hectic fuzz pedals we layered up at the studio. That said, the chorus was also a great opportunity to get some delicate and beautiful guest vocals from our good friend Danielle Ross of Pet Crow on. I wanted the chorus to be catchy and her input was really what made it, I thought.
I think this was the song that finally ended our last guitarist Heff's stint in the band. I remember playing the riff in practice and he said 'I don't like happy songs'. He quit soon after. I think the overall tone isn't especially happy and it's a really fun song to play live. Again, we tried to balance some uglier content with a bouncy and happy sounding song, I like the incongruity of it and the emotions that stirs. It's about a school child and he has this really frightening bible-loving teacher who makes him so stressed he pulls all his hair out. At the end he sneaks in and shaves his teacher's whole head for revenge. I like to think of it as a win-win situation.
This track began life as a noisy and abrasive song. We didn't like how that was coming across and, after doing a stripped back session of this and some of our other usually loud songs, we figured it would work better stripped back with some layers of strings added to it. We'd messed around with strings stuff on the album before this, so we knew who to turn to and thankfully our friends Reuben Brunt (Talons), Tom Rundell (Brunch) and Adrian McCusker (Brunch) were willing to get involved. Jake (Dore, drums) got to bring some of his serious keyboard skills to the table as well. Actually, this is another case where Wayne just nailed it: I gave him this really vague and poorly formed description of what keys sound we wanted, and he just brought it straight out the bag – 'here you go!'. Thanks Wayne. This one has manifested more forms than any of our other songs, and it'll be nice to bring it out live as and when we get a chance to do a stripped back session in the future.
Reuben Brunt appears on ¾ of this EP (congratulations Reuben!). He and I had recorded this together months before on a phone, and somehow the balance of his parts, the way the vocals quietly came through and the bassy guitar sound all amalgamated on an iPhone covered by a thin jacket to make something that made me feel pleasure listening to. It was the way it all blended together into one mono mix rather than each instrument seeming isolated. We tried to replicate this approach because, sadly, we couldn't just use that phone recording. We were in the same room, I played guitar and sang at the same time, Tom (Hill, guitarist) set up three mics, one for each element, and we played it twice and it was done. Reuben showed up that day after falling off his bike and his face was a wreck, he looked like he had herpes.
'Yearning' is out this Friday (12th April) via Holy Roar Records.

Get your copy of the latest issue
More like this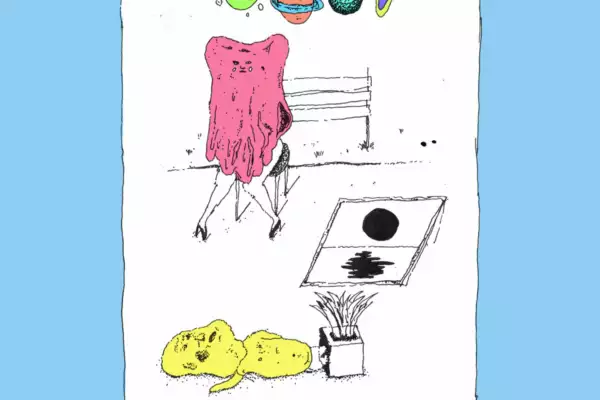 An intricate and intriguing example of heavy music being pushed past its boundaries.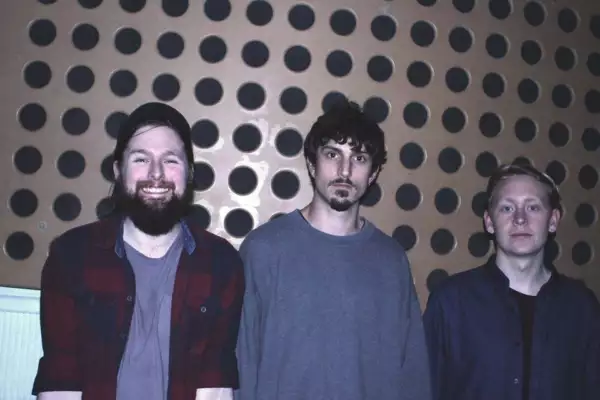 Exasperated post-punks' latest work is premiering on DIY as today's Neu Pick.