Watch
Blonde Redhead's Kazu Makino announces solo album 'Adult Baby'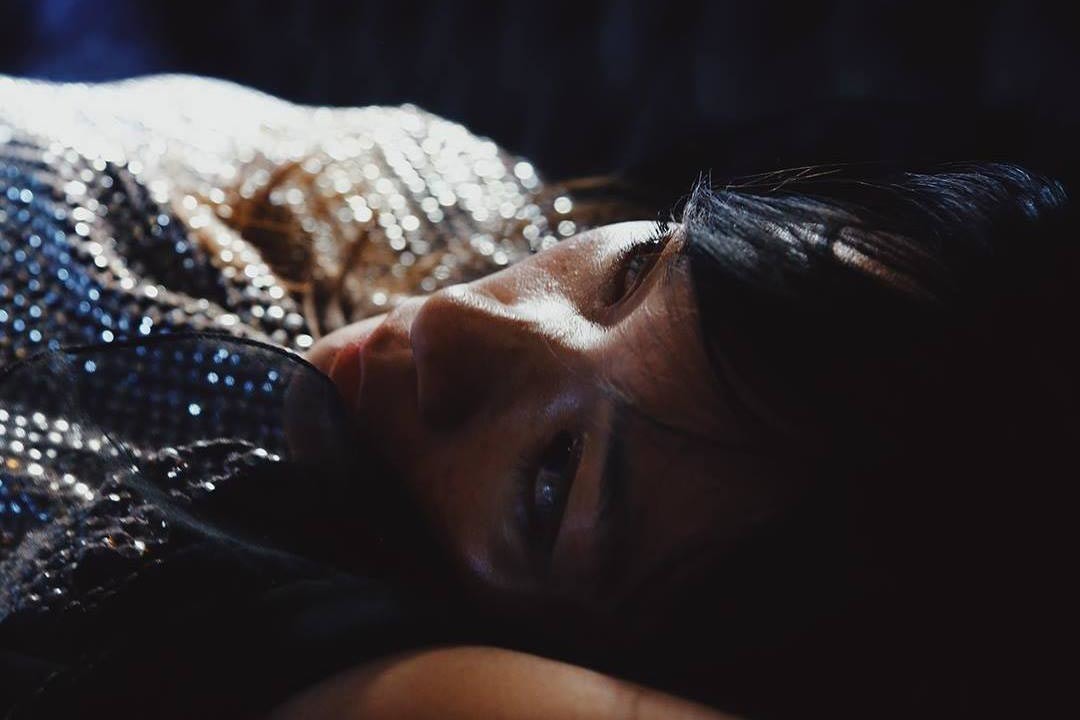 She's also shared her first single.
Blonde Redhead's Kazu Makino has announced details of a solo album.
Going under the mononym Kazu, she's shared single 'Salty', and will follow it with album 'Adult Baby' later this year via an imprint of the same name.
Watch a video for 'Salty' below.