Album Review
Collard - Unholy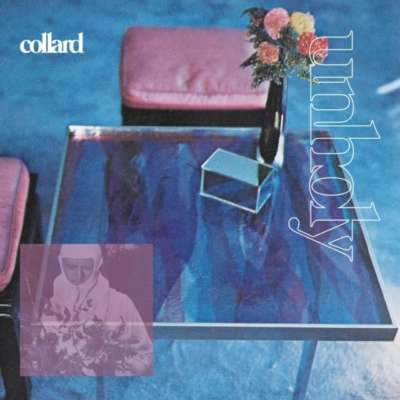 A special new voice.
Label: Virgin EMI / Lost Ones
Released: 10th May 2019
There's stating your intentions at the start of your debut, and then there's the stunning, soaring vocals that open Collard's 'Unholy'. The song is called 'Hell Song', but sounds distinctly more heavenly as he saucily croons "less is more, but more is good". There are hints of the sunny-side-up funk of Anderson .Paak as well as a heritage from the likes of Janis Joplin and Otis Redding that flow throughout this wonderfully accomplished first effort that's driven forwards by these awe-inspiring vocals.
'Warrior Cry' shows the Londoner's versatility, swapping to a deep, controlled rap, while distorted stabs of guitar on closer 'Blood Red' add elements of blues rock to his already varied repertoire on a debut record that introduces a special new voice.