Live Review
Robyn, Alexandra Palace, London
12th April 2019
Chart-topping behemoths meet a crate-digging, DJ set mentality in a set that has everything.
In the eight years since Robyn's last London show, the Swedish singer has slowly and near-silently risen to becoming one of pop's most authoritative figures. Without releasing a note of music herself, she's become a touching point for any teenager aiming to make heart-thumping pop. Returning last October with 'Honey', the new breed rushing up behind her, Robyn tore up her own script. "I can't be writing sad love songs for the rest of my life," she told us in a DIY cover feature last year, "that's just gonna be pathetic!" Tonight, at the first of two nights at the capital's cavernous Alexandra Palace, she melts these two worlds together perfectly.
'Honey' is a softer, more caring album than the robotic, iron-fisted lust of 2010's 'Body Talk'. It's also fuelled by a crate-digging mentality, and it's something that seeps into tonight's show: songs from 'Honey' are moulded together with the feel of a DJ set, as 'Send To Robin Immediately' gives way to the album's gigantic title track as Robyn emerges down a set of stairs. As with the release of 'Honey', her return to the stage sees her greeted as a much-missed hero. There are also plenty here who were too young to see her last time around, and as much as it's a nostalgic evening for many, her return looks to have seen her embraced with just as much love and passion by a younger generation.
Joined by a dancer for a lusty run through 'Because It's In The Music' and pulling her own ridiculous, flamboyant shapes in a clubby extended 'Between The Lines', tonight's show flows impeccably, punctuated with 'Body Talk''s huge, throbbing hits ('Call Your Girlfriend' and 'Dancing On My Own' are predictably massive, with the sound in the first chorus of the latter falling away, carrying only the crowd's voices on the song that's become a world-beater in the time since Robyn last hit the stage in the capital) but carrying a malleable feel.
She also nods to her collaborators across the set, covering tracks by the likes of Mr Tophat and Kindness, both of who worked on 'Honey' with her, and though she obviously remains the focal point, there are constant odes to collaboration and community across the set. From dropping her own voice away to allow the crowd to lift the first chorus of 'Dancing On My Own' to dancing her way across the stage in extended, techno-fuelled jams, it's almost as if she becomes just another crowd member across parts of the set, admiring the music of her collaborators and getting even closer to a fanbase that already feel such an iron-clad connection to her. Robyn's back, and everyone's invited.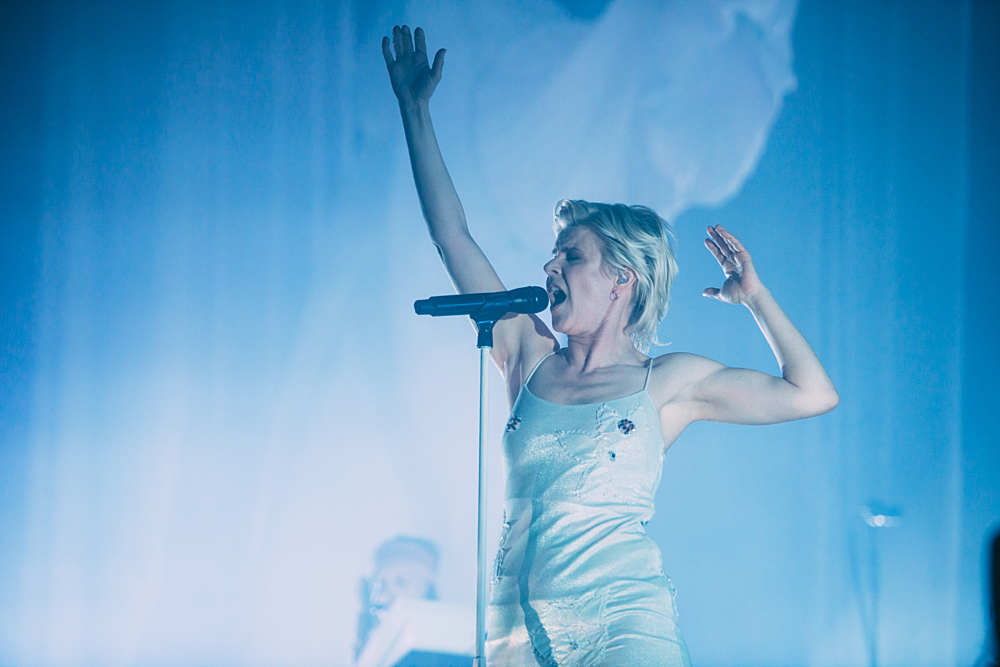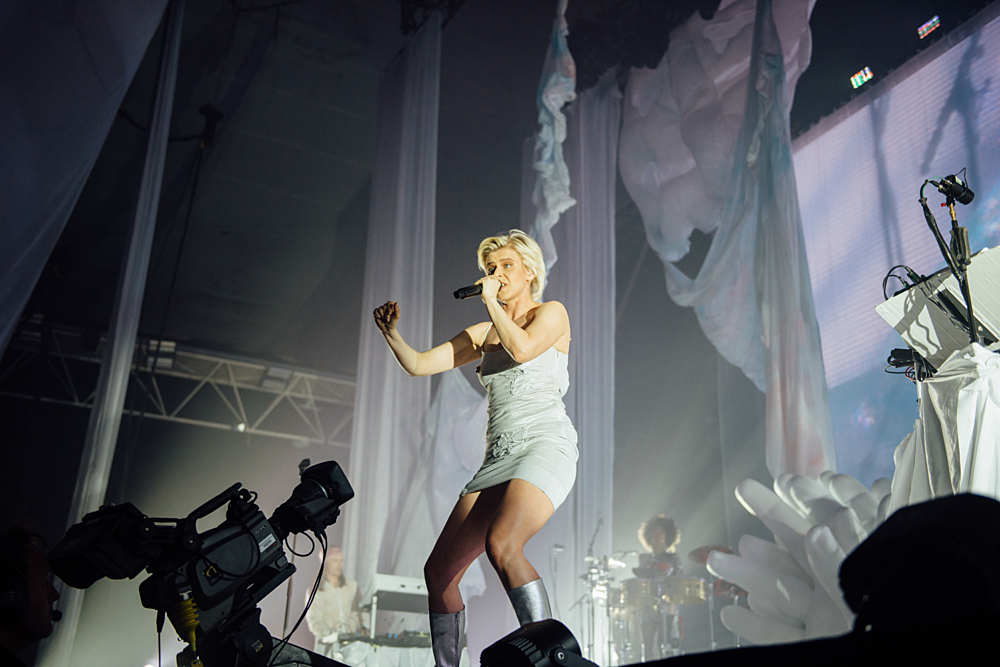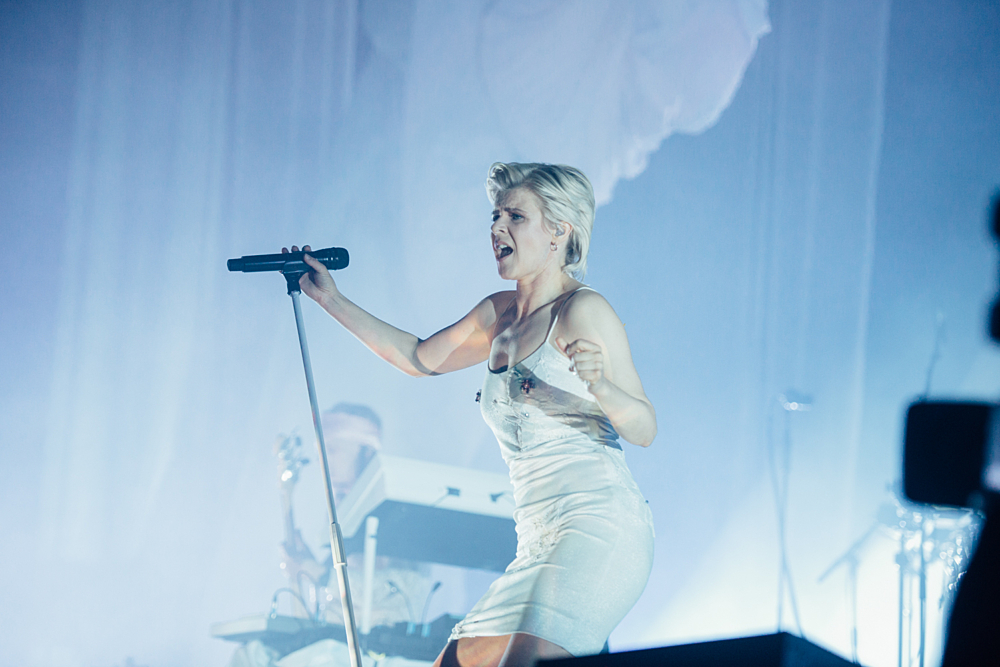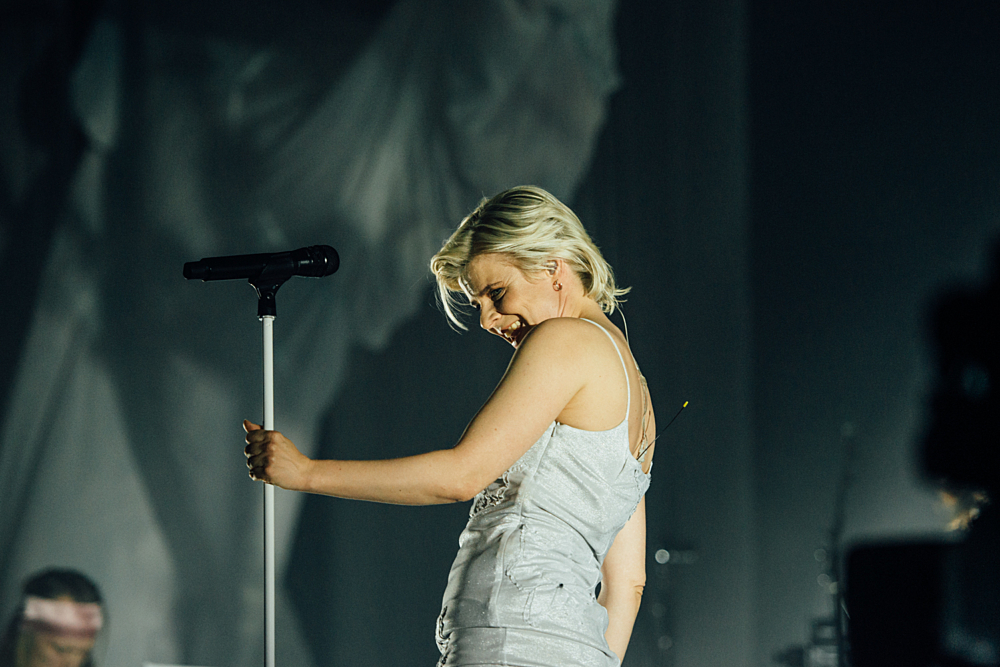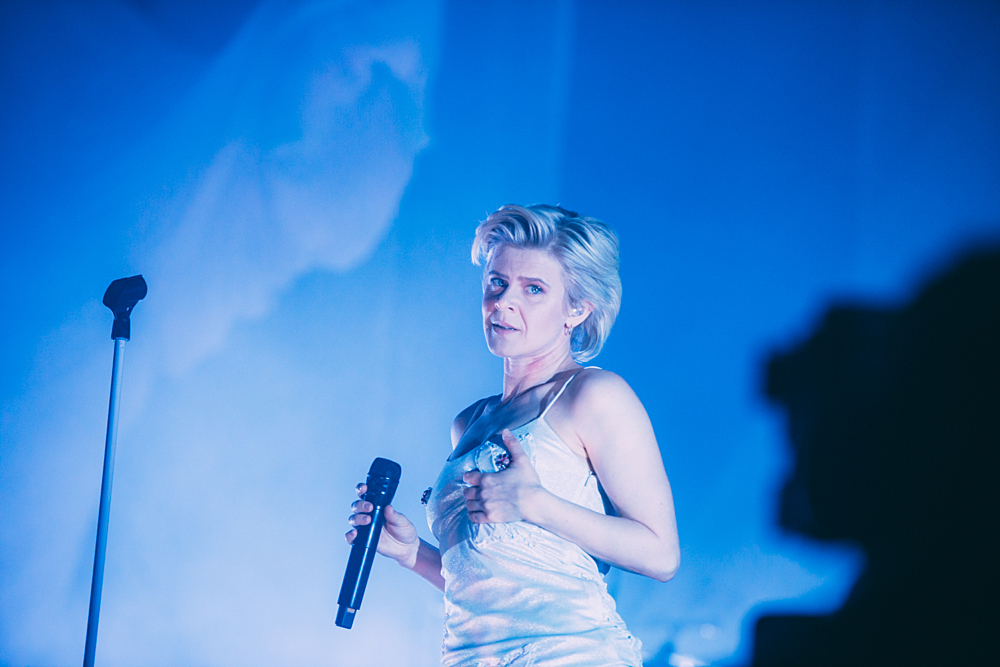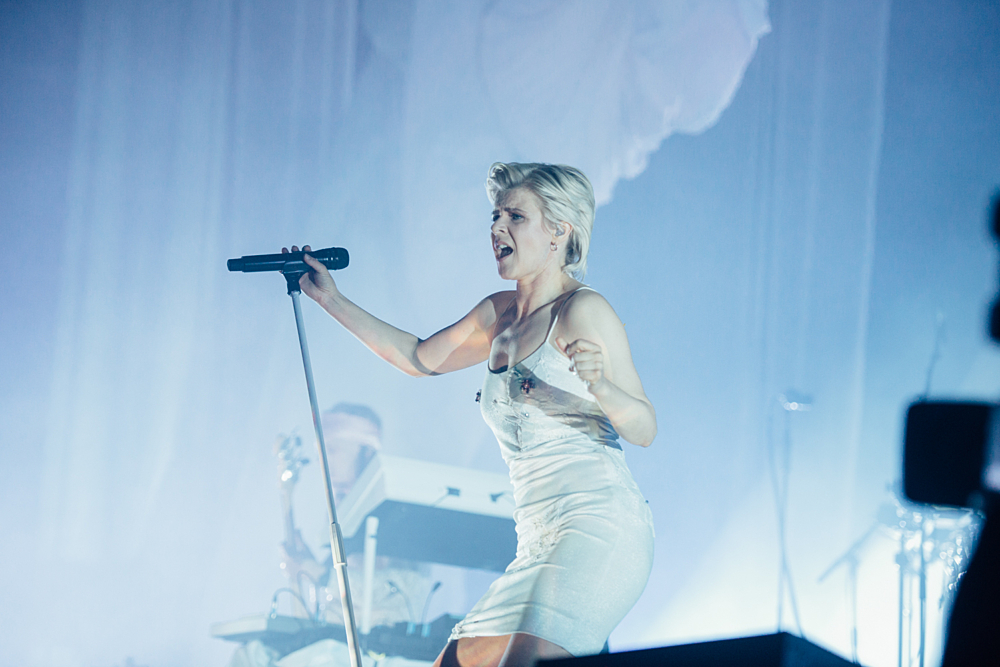 Get your copy of the latest issue