Listen
Another Sky air new track 'The Cracks'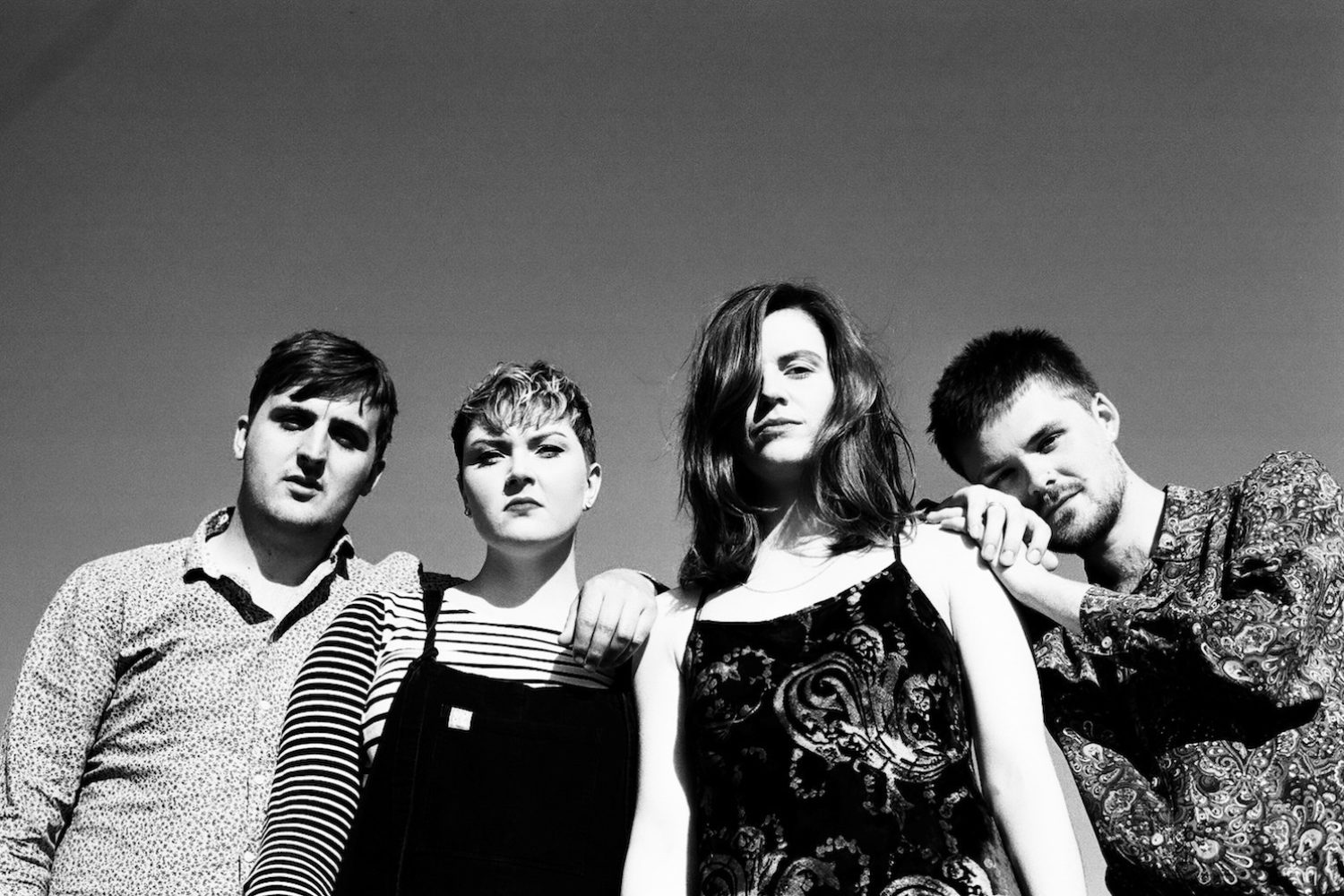 It's taken from forthcoming EP 'Life Was Coming In Through The Blinds'.
Another Sky have aired a new track.
'The Cracks' is taken from the group's forthcoming EP 'Life Was Coming In Through The Blinds', set for release on 14th June.
The band's Catrin Vincent describes the song as "a response to a Leonard Cohen lyric, "the cracks, that's how the light gets in". The song is an ode to our generation, one that is more self-aware and being forced to have the difficult conversations that lead to progress and evolution. It's inspired by the little girl fined by the council for setting up a lemonade stall, the kids suing the US government for global warming, teenagers like Greta Thunberg. It's about our generation's unique position of facing extinction."
It follows 'Apple Tree', also featuring on the EP.
Another Sky tour the UK from late April.
APRIL
27 Are You Listening?
MAY
4 Live at Leeds
5 Hit The North
11 The Great Escape
15 Sheffield Café Totem
16 Cambridge Portland Arms
29 Guildford Boileroom
30 Tunbridge Wells Forum
31 Wolverhampton Newhampton Arts Centre
JUNE
1 Bath Festival Finale
5 Bedford Esquires
6 Derby Venue
7 Liverpool Shipping Forecast
8 Hull Polar Bear
JULY
19 Latitude
20 Tramlines
21 Bluedot
Listen to 'The Cracks' below.
Another Sky play The Great Escape (9th - 11th May) where DIY is an official media partner. Tickets are on sale now. Visit diymag.com/presents for more information.

Get your copy of the latest issue