Festivals
Iceage, Squid, White Denim for Visions 2019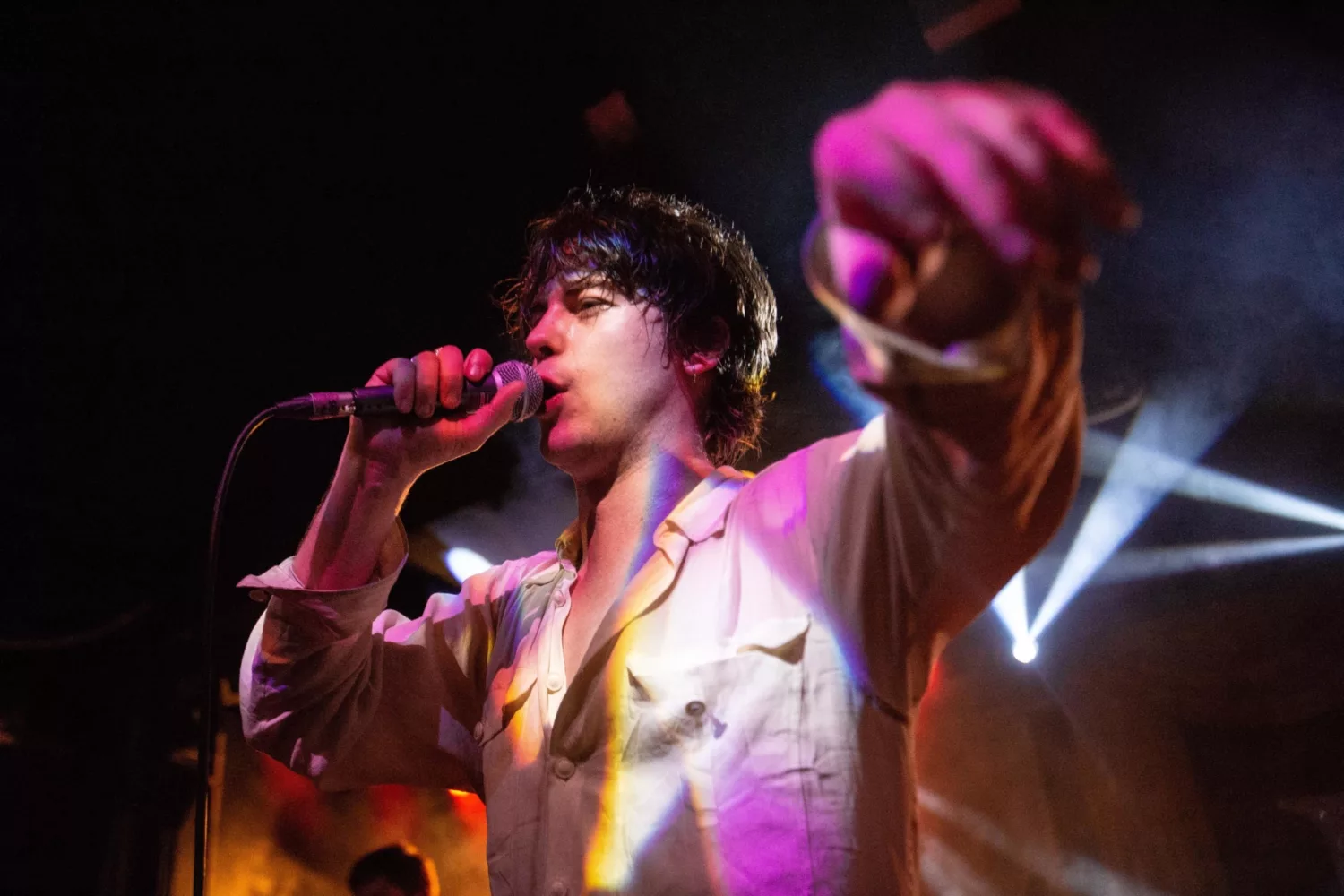 Photo: Emma Swann
The festival takes place across Hackney in August.
The first names for this year's Visions have been announced.
Iceage, Squid, White Denim and Anna Meredith are among the acts confirmed for the event, which takes place in venues across London Fields in Hackney on 3rd August.
The full list is:
White Denim
Anna Meredith
Pigs Pigs Pigs Pigs Pigs Pigs Pigs
Iceage
Steam Down
Demdike Stare
Imarhan
Westerman
Orville Peck
Black Country, New Road
Squid
Kedr Livanskiy
Shygirl
Nardeydey
Maria Somerville
Rina Mushonga
Otta
Tickets are on sale from Thursday 18th April.

Get your copy of the latest issue