Festivals
The Japanese House, Sports Team for Reeperbahn Festival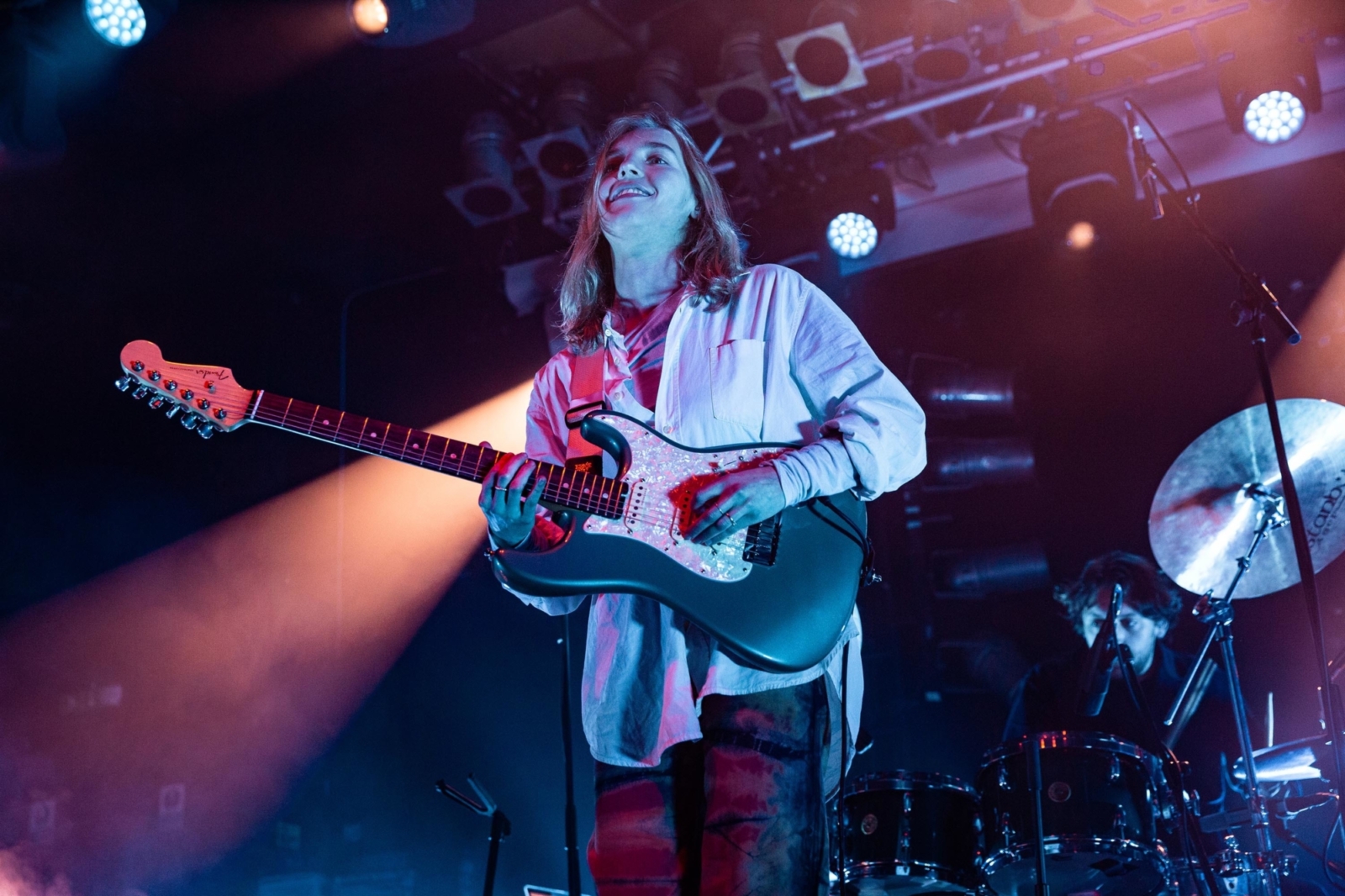 Photo: Emma Swann
The event takes place in Hamburg this September.
A 50-strong list of names have been announced for this year's Reeperbahn Festival.
The event takes place across Hamburg between 18th and 21st September.
The Japanese House, Sports Team, Trudy & The Romance and Georgia are among the first artists confirmed for the festival.
Last year's Reeperbahn Festival saw spots from acts including Whenyoung, Westerman, Sigrid and a special set from Muse.
The full list of acts confirmed today is:
Sleaford Mods
Mighty Oaks
MANTAR
The Subways
Aziza Brahim
ELI
We Were Promised Jetpacks
ClickClickDecker
Algiers
The Japanese House
Dagobert
Georgia
Say Yes Dog
The Intersphere
Sam Vance-Law
Donna Missal
Kaiser Quartett
Joey Bargeld
Carlos Cipa
Alli Neumann
Bibi Ahmed & Group Inerane
Ishmael Ensemble
Thorsteinn Einarsson
BAD CHILD
SASAMI
My Ugly Clementine
Sports Team
FARAI
JNR WILLIAMS
Hällas
Alexandra Streliski
Sophie and the Giants
5K HD
Culk
TUSKS
Whispering Sons
You Am I
Moyka
The Stroppies
Olympia
Trudy & The Romance
Foreign Diplomats
DZ Deathrays
Axel Flóvent
The Rubens
Belle Mt
Frankie and the Witch Fingers
BILK
DA MAE
PLANET
£7.00
Buy Now