Listen
Beyoncé shares new live album and documentary 'Homecoming'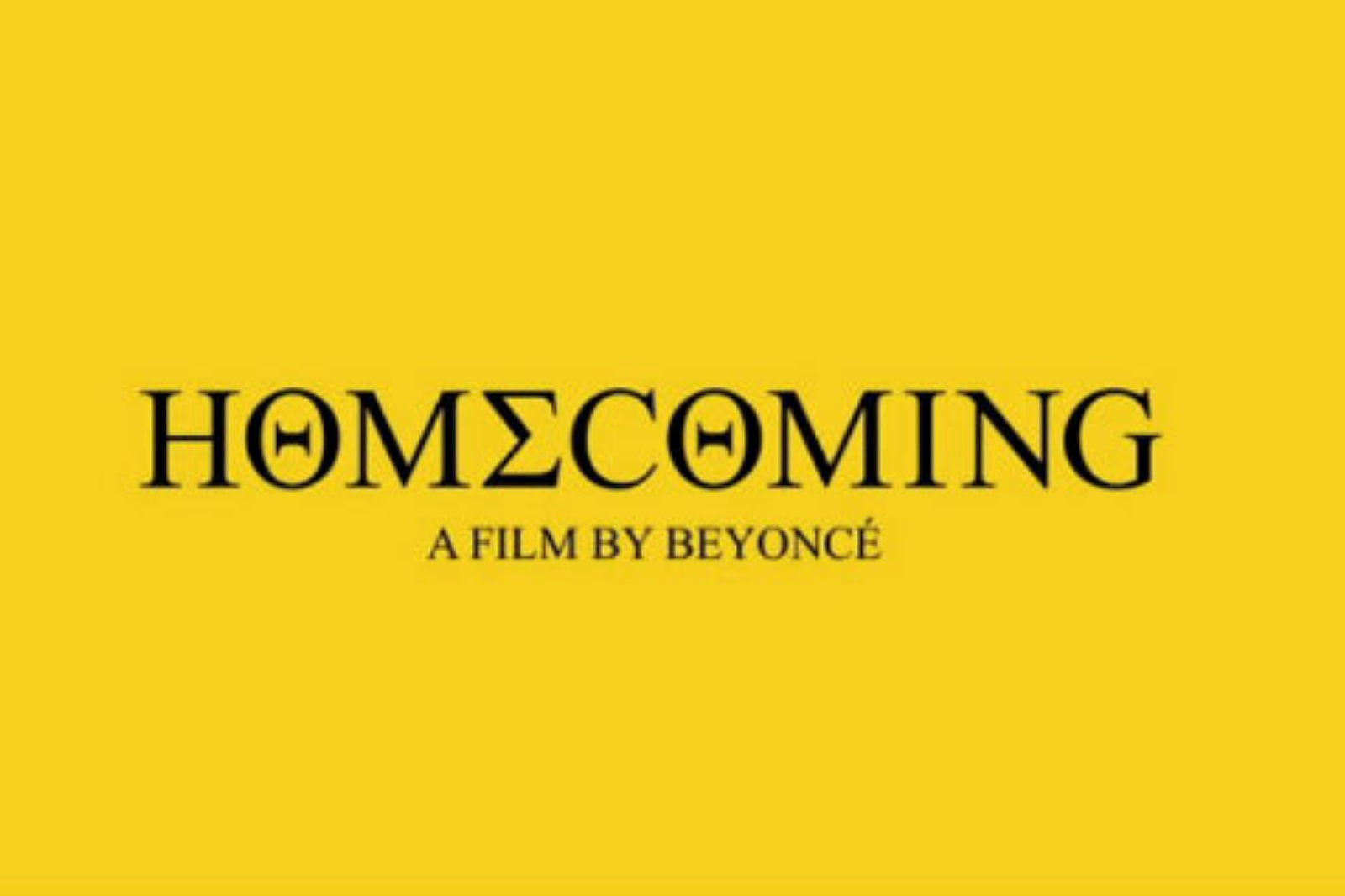 The previously announced Netflix documentary is joined by a surprise new live album.
Beyoncé announced recently that she'd be releasing a new Netflix documentary called Homecoming, documenting her 2018 headline performances at Coachella.
It's now been released, and along with it comes a surprise live album of the same name.
'Homecoming' is a whopping 40 tracks long, and features collaborations with J Balvin, Kelly Rowlands, Michelle Williams and Jay Z. It's Beyoncé's first full-length solo release since 2016's 'Lemonade'.
Her and Jay Z released a collaborative album last year as The Carters.
Listen to 'Homecoming' below.