Confirmed
Flying Lotus announces details of new album 'Flamagra'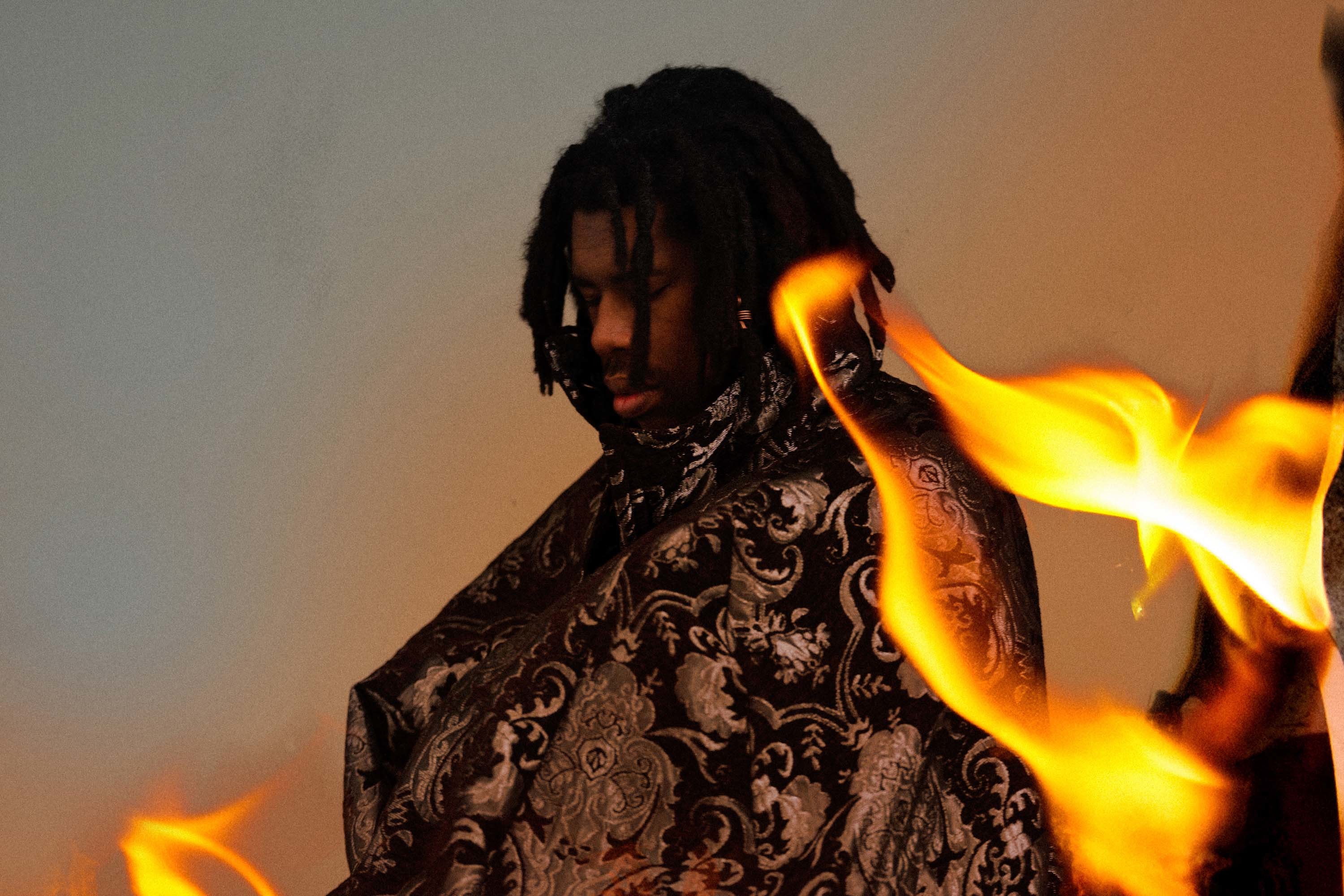 Photo: Renata Raksha
His follow-up to 'You're Dead! will feature appearances from Solange, Thundercat and David Lynch, among many others.
Flying Lotus has announced details of his new album 'Flamagra'.
His follow-up to 'You're Dead!', which was released back in 2014, will be out on 24th May via Warp Records.
Boasting no less than 27(!) tracks, it also features guest appearances from Anderson .Paak, George Clinton, Little Dragon, Tierra Whack, Denzel Curry, David Lynch, Shabazz Palaces, Thundercat, Toro y Moi and Solange.
He's also shared a first taste of the record in the form of 'Fire Is Coming', his track with David Lynch.
The tracklisting of the record is as follows - you can watch the 'Fire Is Coming' video below.
1. Heroes
2. Post Requisite
3. Heroes In A Half Shell
4. More feat. Anderson .Paak
5. Capillaries
6. Burning Down The House feat. George Clinton
7. Spontaneous feat. Little Dragon
8. Takashi
9. Pilgrim Side Eye
10. All Spies
11. Yellow Belly feat. Tierra Whack
12. Black Balloons Reprise feat. Denzel Curry
13. Fire Is Coming feat. David Lynch
14. Inside Your Home
15. Actually Virtual feat. Shabazz Palaces
16. Andromeda
17. Remind U
18. Say Something
19. Debbie Is Depressed
20. Find Your Own Way Home
21. The Climb feat. Thundercat
22. Pygmy
23. 9 Carrots feat. Toro y Moi
24. FF4
25. Land Of Honey feat. Solange
26. Thank U Malcolm
27. Hot Oct.