News
Viagra Boys win IMPALA Album of the Year for 'Street Worms'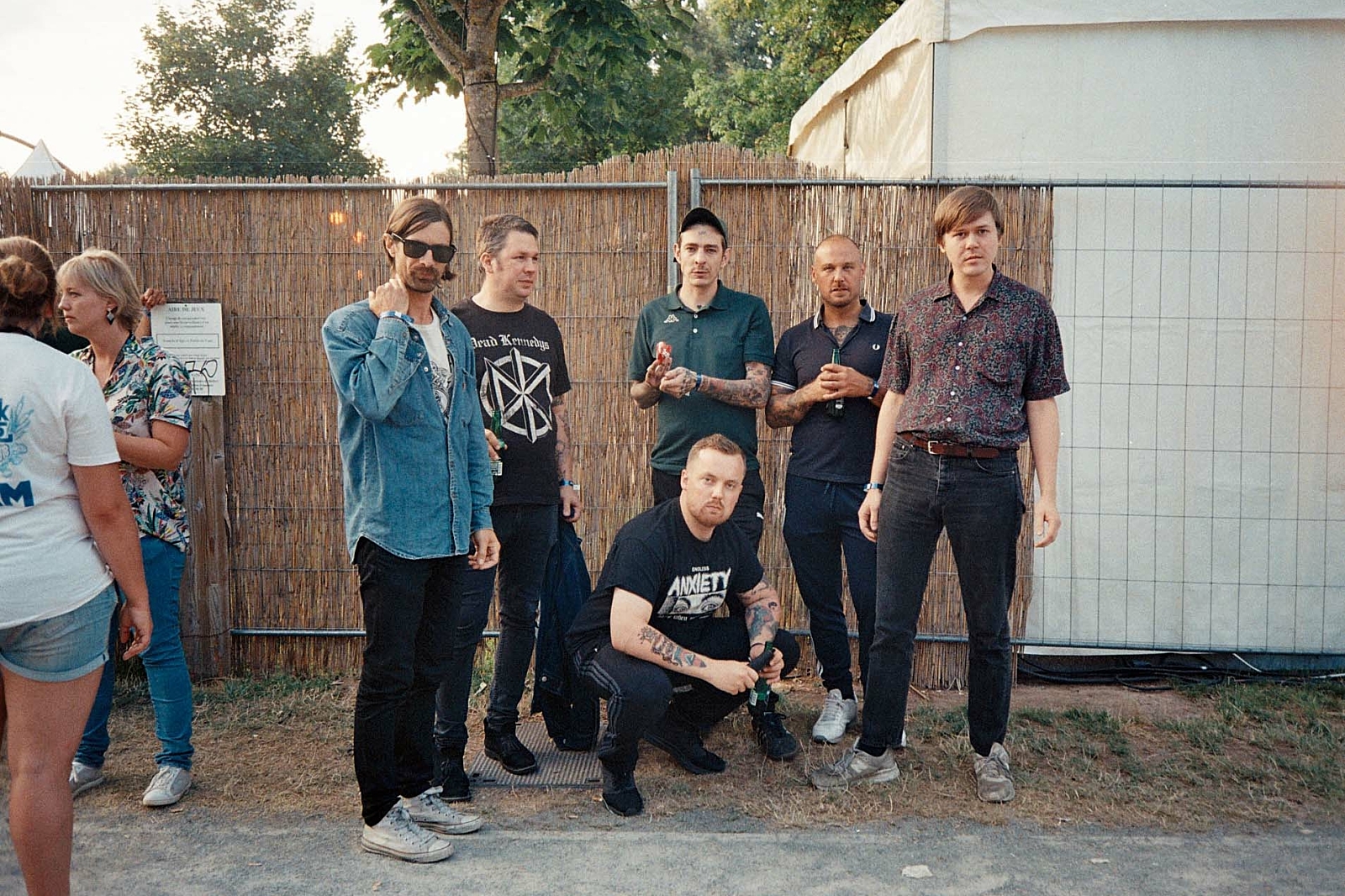 The award celebrates independent European releases.
Noisy Swedes Viagra Boys have won this year's IMPALA Album of the Year for 'Street Worms'.
The award, which has previously been won by acts including The xx, Adele and Caribou, celebrates the best European independently-released albums.
'Street Worms' was released in September last year via YEAR0001. "I booked them a studio session try out with an old friend of mine, pretty much just to see if they catch a vibe," says the label's Oskar Ekman. "After the first 3 days of recording, I was invited to the studio. The room was filled with energy and expectation. They started playing the songs. "Slow Learner", "Just Like You", "Sports" and I was completely floored. I knew then and there I would dedicate the next few years and all our money on this project."
The band will receive the award at The Great Escape on 11th May.
Viagra Boys play The Great Escape (9th - 11th May), Dour (10th - 14th July) and Pohoda (11th - 13th July) where DIY is an official media partner. Tickets are on sale now. Visit diymag.com/presents for more information.