Album Review
Drugdealer - Raw Honey
4 Stars
A whimsical collection.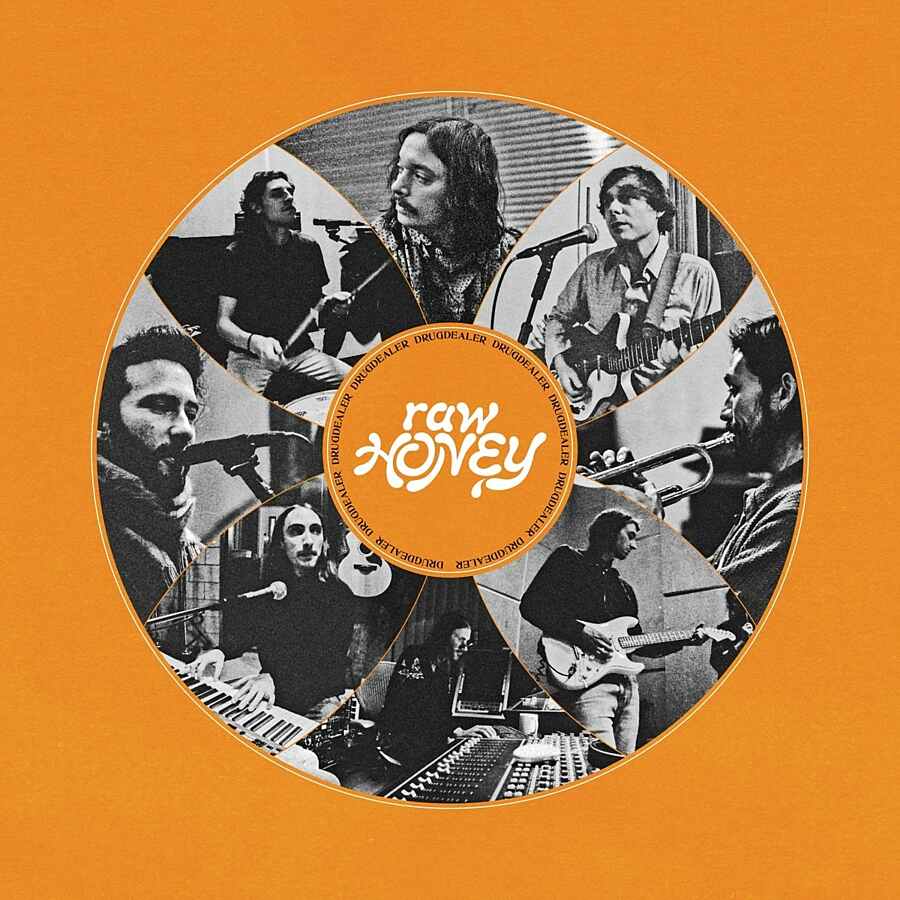 Despite Michael Collins' ominous nom de guerre, the second album by Drugdealer opens in such a fanciful manner that any notion of harm is instantly cast out the window. With a gentle guitar arpeggio and choral vocals - none of which would be out of place in a Spaghetti Western - instrumental track 'You've Got To Be Kidding' immediately sets the mood for a whimsical collection.
'Honey' continues this cinematic trend, and like another highlight, 'If You Don't Know Then You Never Will', it evokes the charm of Tobias Jesso Jr. using piano chords and a traditional song structure to create a modern day throwback to '60s love songs. The former also features the fluttering vocal talents of Natalie Mering (aka Weyes Blood) - an esteemed guest appearance on an album that also features Mac DeMarco on engineering duties.
'Wild Motion' almost sounds like a Roy Orbison crooner, and is full of dense layers of acoustic guitar and down-tempo fretplay. You can hear the whole band performing - the music is genuinely rich, and creates a strong nostalgia for a musical era gone by.