Watch
PAWS share video for 'Joanna'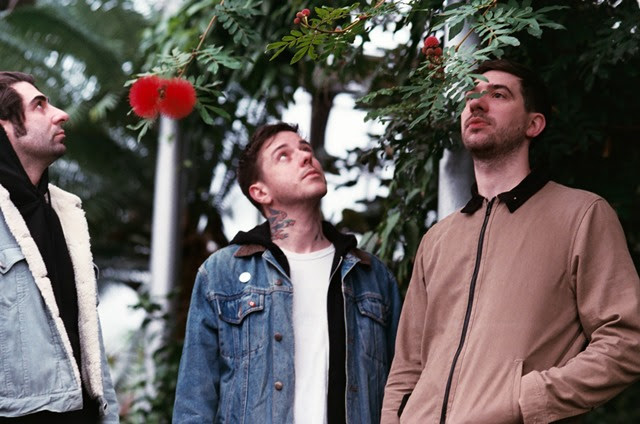 The track features on new album 'Your Church on My Bonfire'.
PAWS have shared a video for track 'Joanna'.
The song is taken from the Glasgow band's new album, 'Your Church on My Bonfire', released on Friday (26th April).
The video is directed by Alex Markman, who says: "Phil [the band's Phillip Taylor] initially approached me about wanting to do a video where New York City was as much a character as the band. Say what you will about New York, there's a reason why it's past is fetishised, when it was bankrupted and sex was for sale on every street corner. So we decided to fetishise it literally with several nods to that era; Warhol films like Blow Job (and Empire), famous hustlers like Joe Dallesandro, the Ramones 53rd & 3rd, Taxi Driver - I could keep going. We shot during the rain storm a few weeks back. I can't say it was fun but it definitely helped sell the look."
Watch below.