Watch
Sebadoh air video for 'raging river'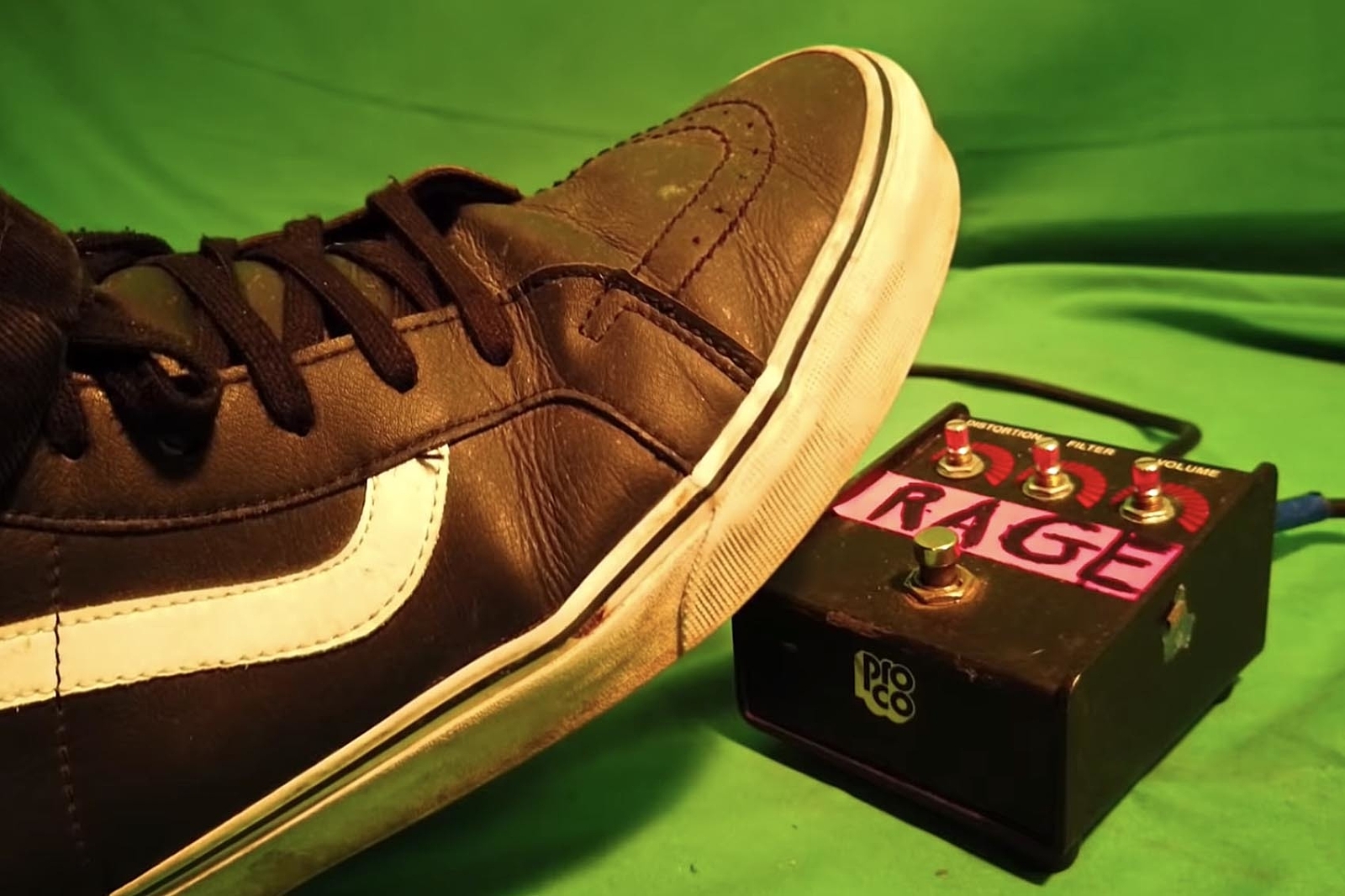 Album 'Act Surprised' is released next month.
Sebadoh have shared a video for track 'raging river'.
The song features on the group's first studio album in six years, 'Act Surprised', set for release on 24th May.
Of the track, the band's Jason Loewenstein stated, "Wouldn't it be great if a big raging river came through here and washed away all the assholes?"
Watch the video below.
More like this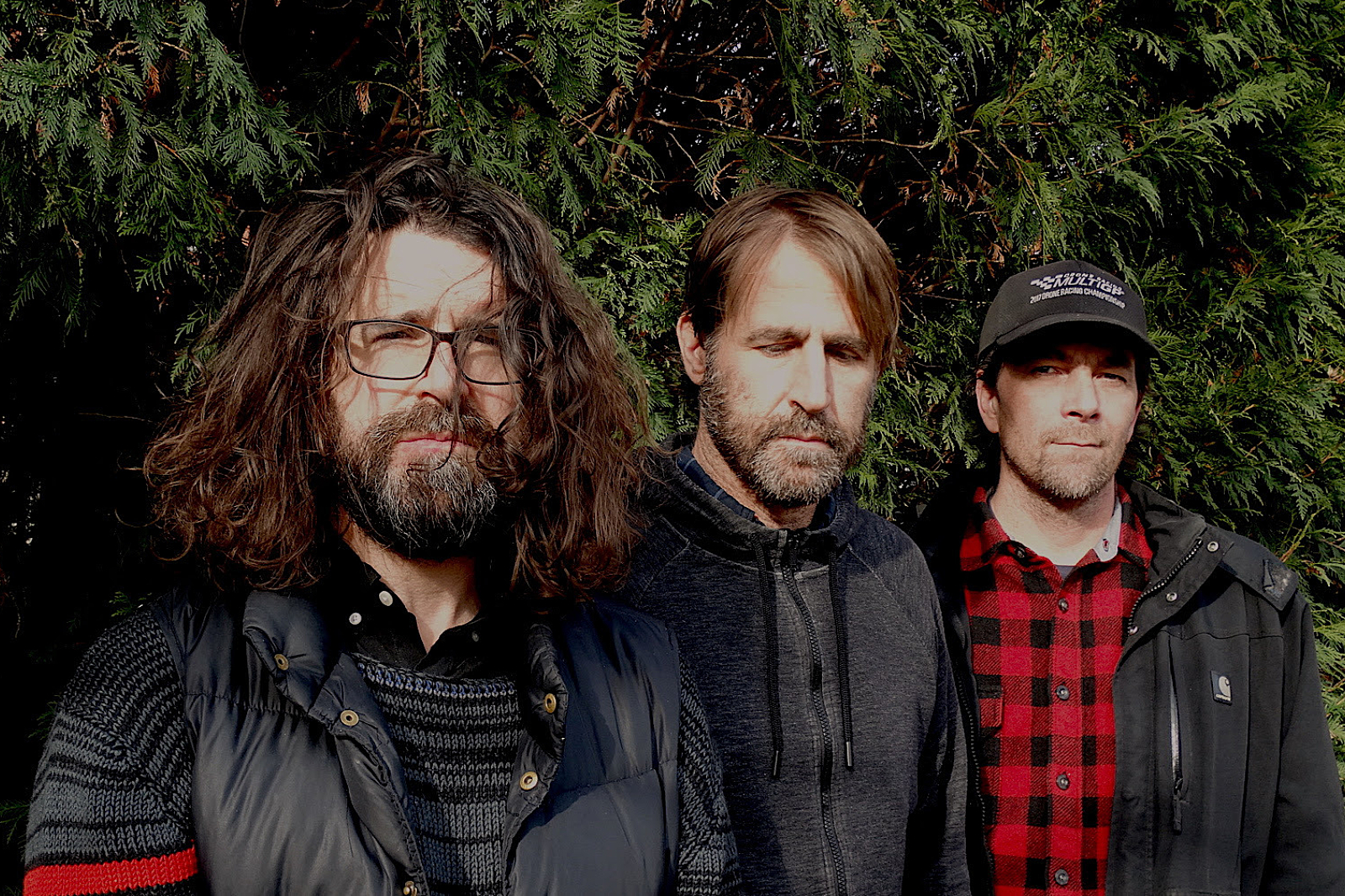 The track features on forthcoming album 'Act Surprised'.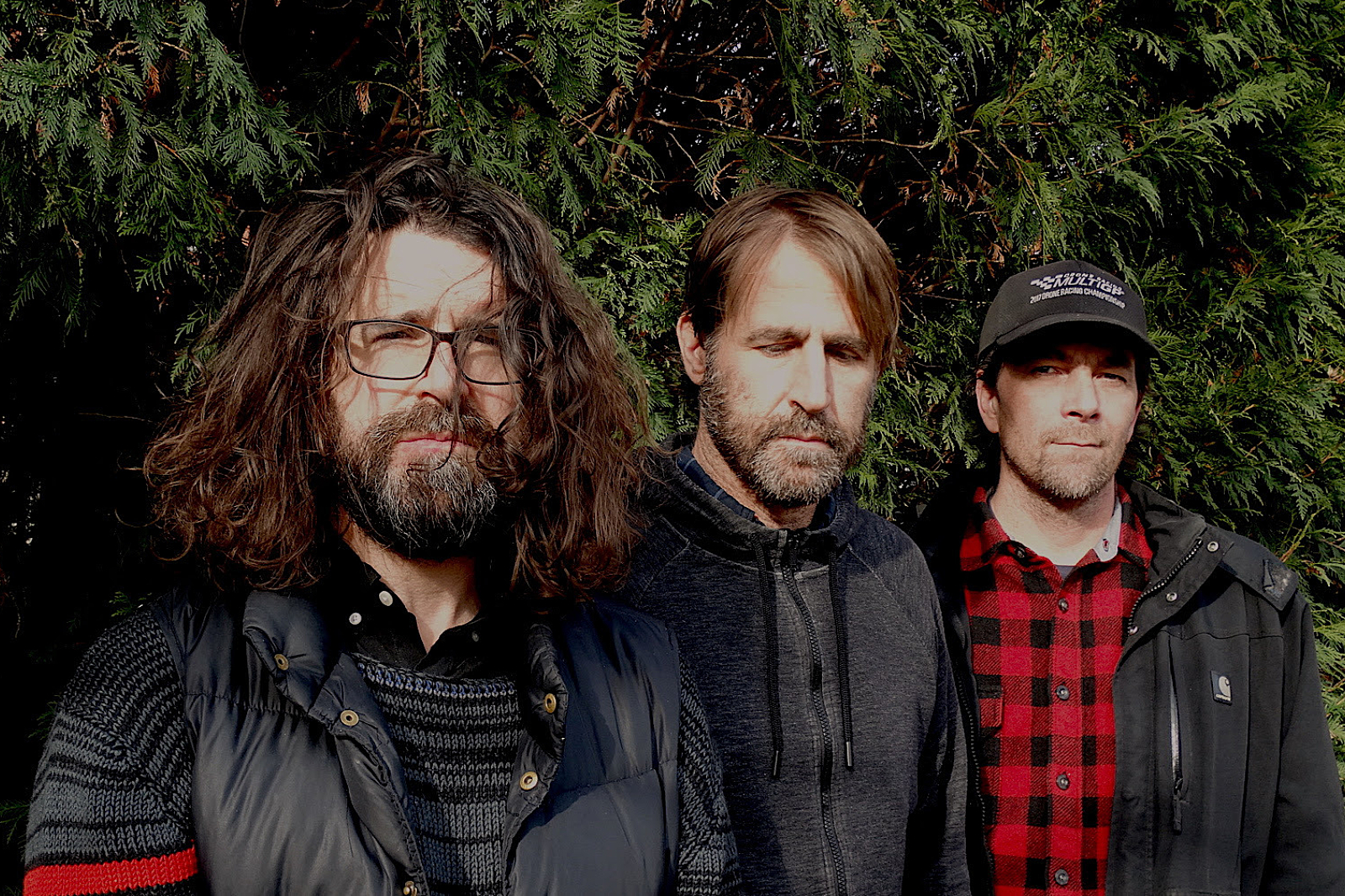 It's the group's first in six years.