News
Album of unreleased Prince demos to be released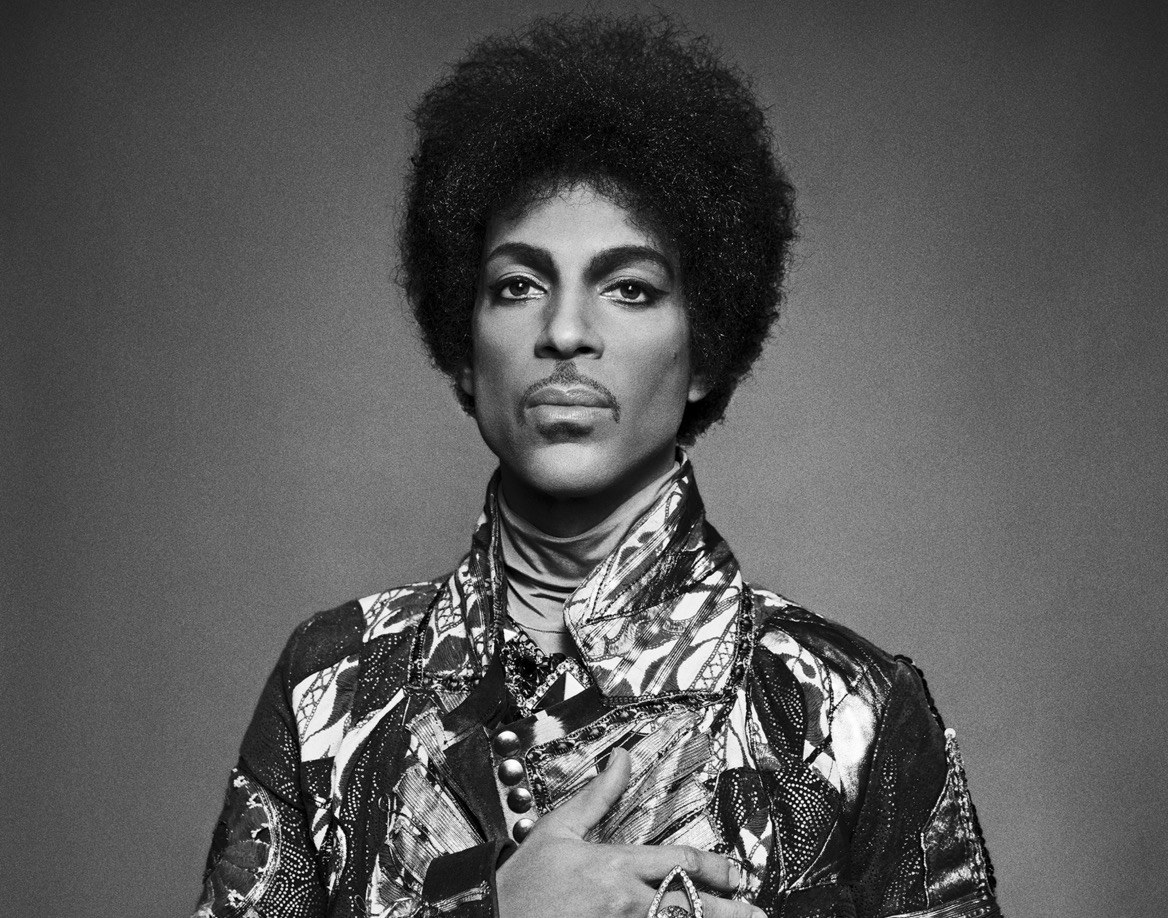 'Originals' features a host of demos of songs written by the late star and given to the likes of Sheila E and The Bangles.
An album of unreleased Prince demos is set to be released this year.
'Originals' will feature 15 demos of songs that Prince wrote and eventually gave away to a host of artists.
'Originals' will first come out on 7th June, streaming exclusively on TIDAL for two weeks. As of the 21st of the month, Warner Bros. Records will release the record on CD, and it'll then be available on vinyl and CD editions from 19th July.

The album features songs eventually recorded by the likes of Time, Vanity 6, Sheila E, The Bangles and Apollonia 6.
View the tracklisting for 'Originals' below.
01 Sex Shooter
02 Jungle Love
03 Manic Monday
04 Noon Rendezvous
05 Make-Up
06 100 MPH
07 You're My Love
08 Holly Rock
09 Baby, You're a Trip
10 The Glamorous Life
11 Gigolos Get Lonely Too
12 Love… Thy Will Be Done
13 Dear Michelangelo
14 Wouldn't You Love to Love Me?
15 Nothing Compares 2 U