Introducing
Get To Know… Barrie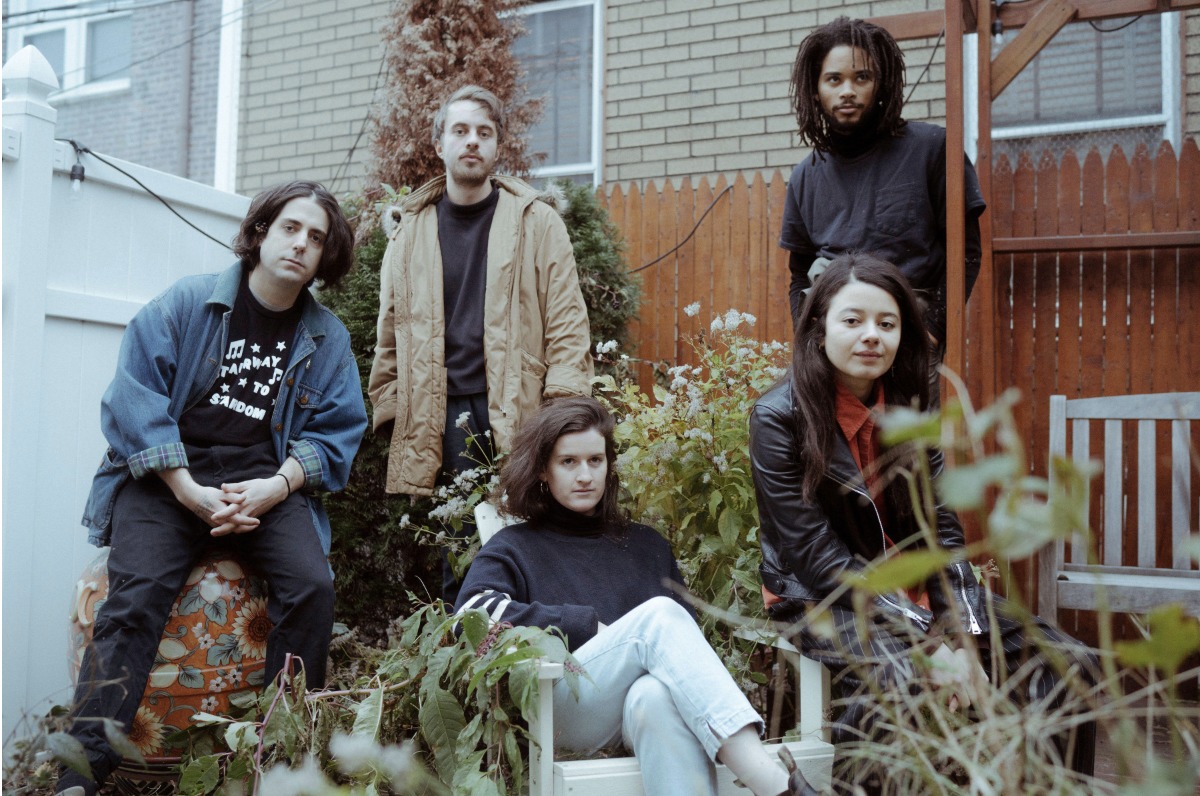 We meet the Brooklyn bunch set to release their jangly, summertime debut album 'Happy To Be Here'.
Hello and welcome to DIY's introducing feature, Get To Know… With two new acts a week, the feature pretty much does what it says on the tin: getting you a little bit closer to the buzziest new acts that have been catching our eye as of late, and working out what makes them tick.
We've recently introduced you to Brighton's DITZ, New York's Gus Dapperton, Spanish/London duo Family Time, and punk-funkers Public Practice and Big Scary Monsters signings Orchards. Today, we're with Brooklyn bunch Barrie!
Releasing debut album 'Happy To Be Here' next month and out on their debut UK tour this year, the band make jangly, summertime guitar pop that's a perfect soundtrack to the entrance of summer and evenings getting longer.
The band play London's MOTH Club tomorrow night (26th April) - listen to new single 'Geology' and get to know the band a little better below via vocalist Barrie Lindsay.
Describe your music to us in the form of a Tinder bio.
It'd probably be one of those profiles where the pictures are all kind of unflattering and you can't tell if they're doing it ironically or they're just weird.
What's your earliest musical memory?
I think it's watching my dad play guitar on the porch, probably playing James Taylor.
Who were some artists that inspired you when you were just starting out (and why)?
I was really into Sufjan Stevens, and still am. I loved how his songs were based on looping progressions and melodies like a typical pop song, but the instrumentation and lyrics were way more thoughtful and bittersweet. Also Kanye West, I think I was super drawn to the orchestral and soul samples and arrangements he used on the first albums -- Late Registration, College Dropout Graduation.
You're based in Brooklyn - what's the music scene like there at the moment? Are there other artists breaking through at the same time that you take inspiration from?
It's a really inclusive community. A lot of my bandmates are involved in the house and more experimental scene, and it's exciting to be around. Our friends are all doing cool things: FaltyDL, Sedona, Shura, Luke Jenner, Seedy Films, Love Injection, Tmboy, Claud, Joakim, Snny, many more too.
Who would be your dream collaborator?
It would be so cool to write a song for/with Beyonce. Also Toro Y Moi, Suzanne Ciani, Juana Molina…
Musically or otherwise, what are you most looking forward to in 2019?
Of course I'm really excited about our album coming out in May. I'm also looking forward to the Hatchie and Men I Trust albums, and my bandmates are all working on great new music for their projects. Sabine Holler, Is Tropical, Psymon Spine, Spurge Carter. Otherwise
I was gonna say I love the Olympics but those aren't til 2020 damn.
If people could take away one thing from your music, what would it be?
I hope it's a little injection of joy or connection. I think that's the best music can do.
More like this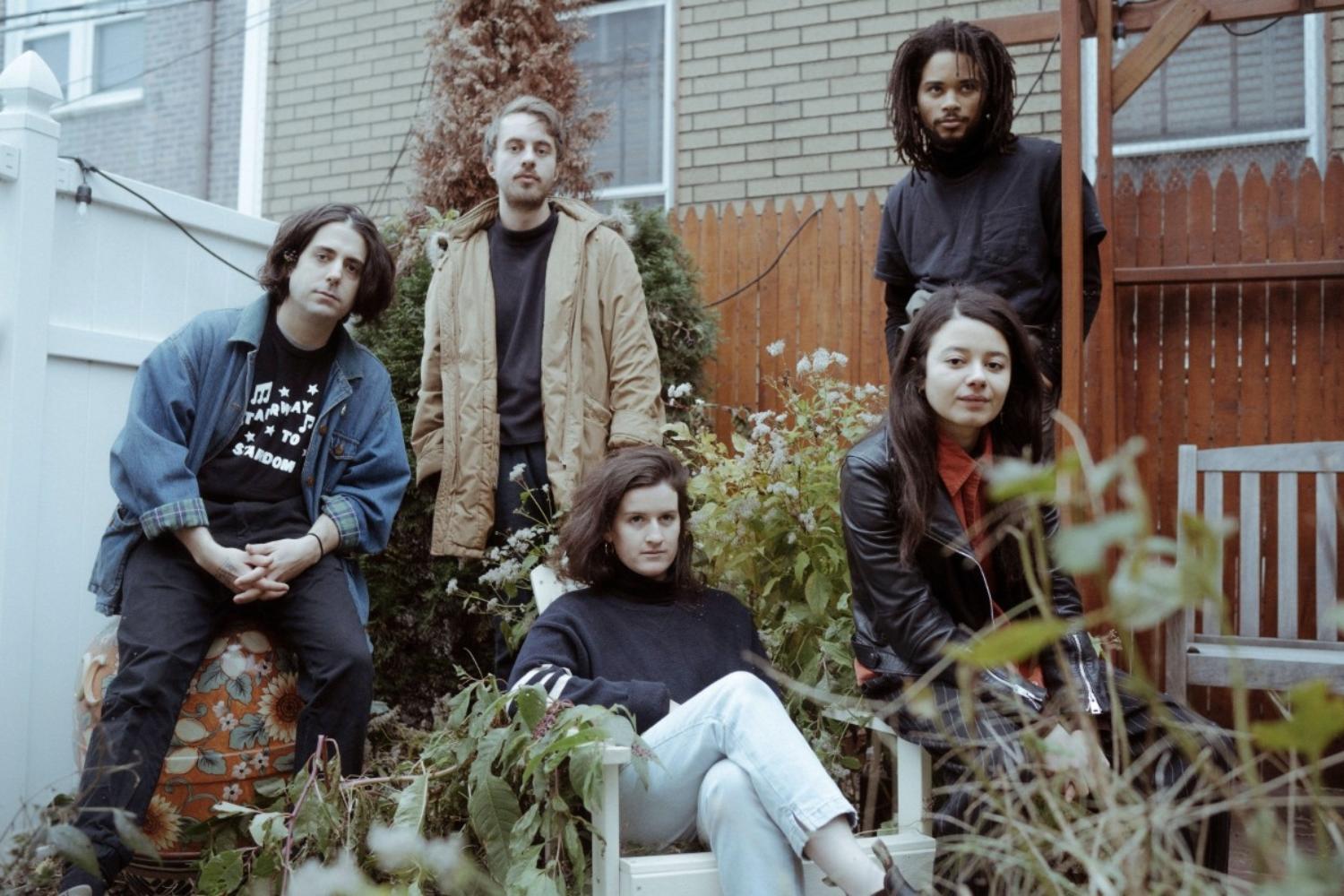 It's taken from their forthcoming album, 'Happy To Be Here'.