Album Review
Aldous Harding - Designer
4 Stars
A real triumph.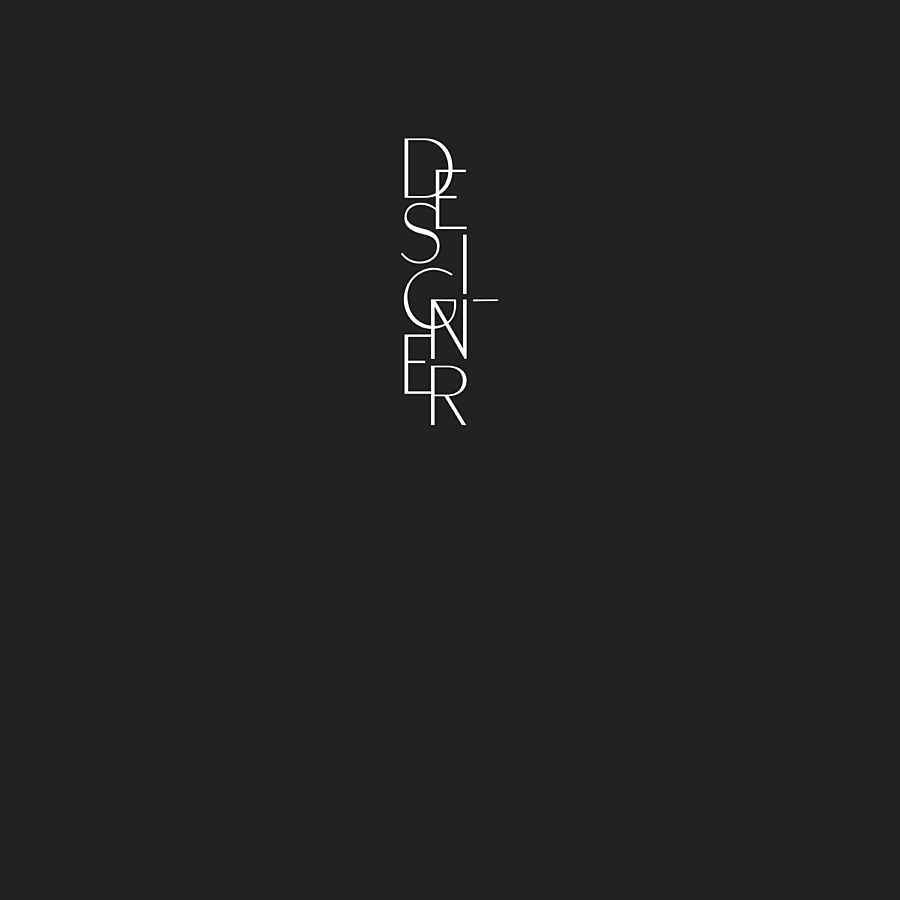 New Zealand singer-songwriter Aldous Harding's third effort 'Designer' is her second to be released on 4AD. Recorded over two weeks in Bristol with PJ Harvey producer John Parish, the result is about as enchanting as folk records come.
Lead single 'The Barrel' is a wonderful balance of finger-picked acoustic guitar, piano chords and plodding bass. Her deep, lilting vocals are delivered with a tenderness akin to Nico or even Nick Drake, as she sings "look at all the peaches, how do you celebrate?". 'Zoo Eyes' demonstrates the breadth of her gentle voice - with a floating falsetto chorus that's underpinned by flutes and a gentle kick-and-snare beat. 'Fixture Picture', meanwhile, is a lofty highlight that reaches melodic peaks with the aid of a captivating strings crescendo.
Despite what the album's plain, monochromatic cover art might suggest, this is a warm, textured collection of songs that breathes life at every corner. A real triumph.