Album Review
Kevin Morby - Oh My God
4 Stars
Kevin Morby is the enticingly enigmatic, suave singer-songwriter the 21st Century deserves.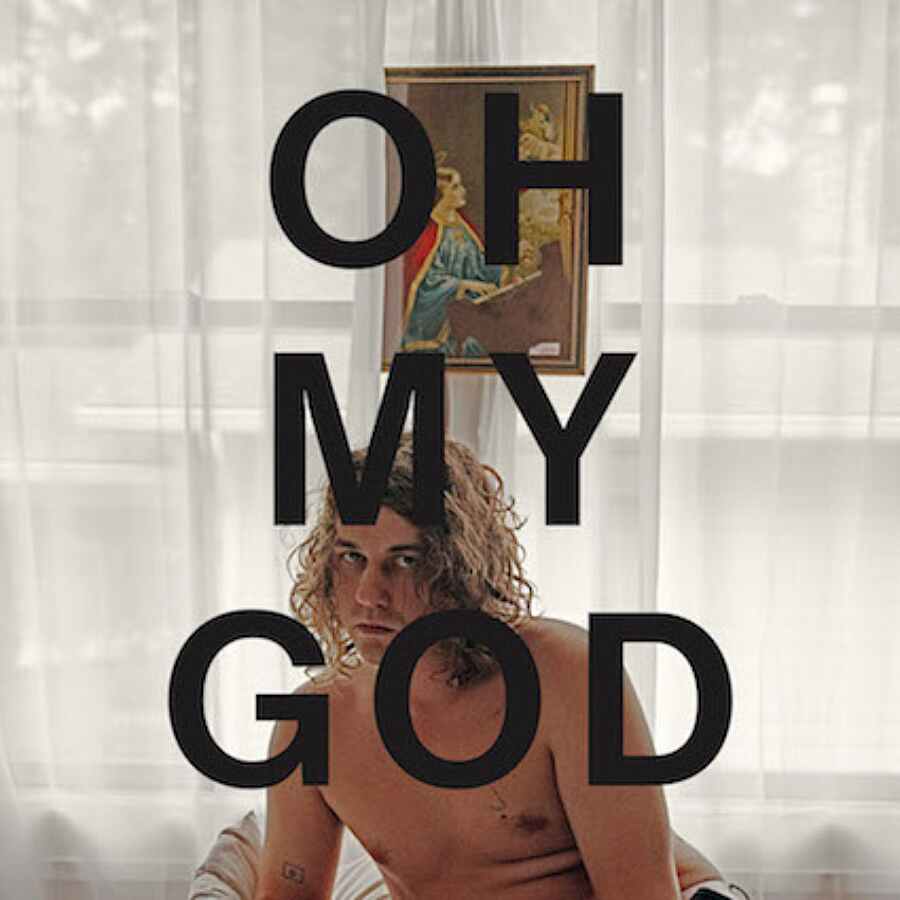 Having started out with seminal noughties American indie groups such as Woods and The Babies, Kevin Morby has really found his voice as a solo artist. Over the course of three seminal albums, the Texan crooner has established himself as a cult icon blending raw songwriting with rich orchestral notes and gospel elements which leave listeners on the point of evangelical ecstasy.
'Oh My God' finds us more wrapped up in spirituality than ever before, Kevin finding creative influence more freely than ever in religion. On the album's opener, the dual force of his dulcet tones and honky-tonk piano offers catharsis before the warmth of choirs lull gently in the background and ethereal saxophone lines enter. It's a style that has become synonymous with his solo albums without becoming cliched.
The album's tone lends itself well to the ecclesiastical feel, him offering a hushed confessional inflexion drawing the listener in close before exploding into moments of bombastic enlightenment, throwing in wailing brass sections, electric organ and guitar. His ability to create a close bond with the listener is undeniable, finding himself between the preacher and the clergy. This is perhaps best shown on 'No Halo' with its layer after layer of handclaps, sax and flute lines which build to rapture with the exclamation of "When I was a boy, no rooftop on my joy". Or the glam rock showtune-esque 'Congratulations'. This is contrasted by smoother more tranquil moments on tracks such as 'Savannah' and the field recordings of rain found on 'Storm (Beneath The Weather)'.
'Oh My God' seems to have allowed Kevin Morby time to explore, experiment and create both conceptually and musically leading to one of his strongest bodies of work to date. It's a richly textured piece of work which sees him expertly display his ability to make listeners find intimacy in vast soundscapes. Following in the footsteps of the likes of Leonard Cohen, Kevin Morby is the enticingly enigmatic, suave singer-songwriter the 21st Century deserves.
More like this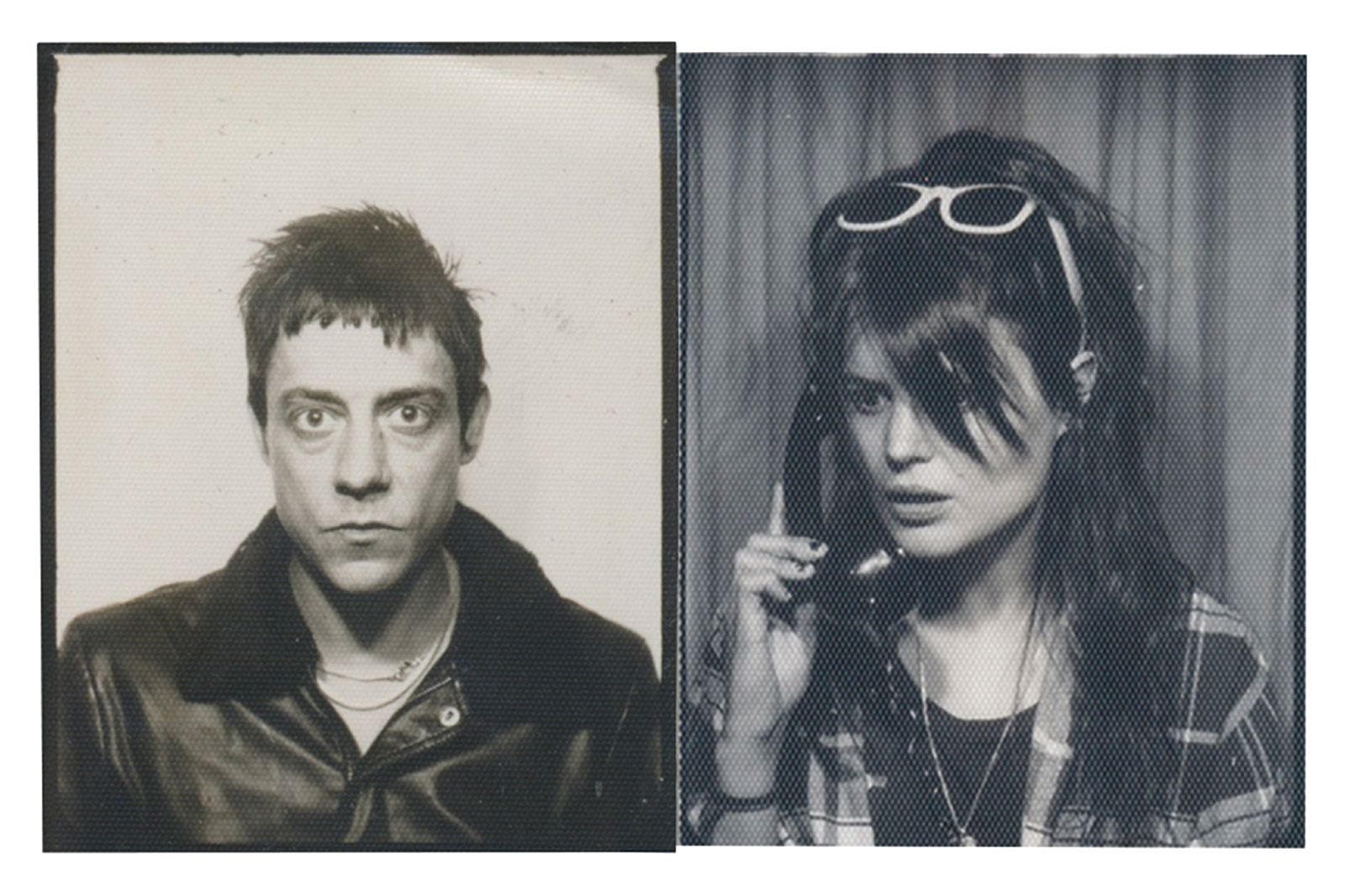 The biggest and best tracks of the past week, rounded up and reviewed.