New music:
BABii announces debut album 'HiiDE', shares 'CARNiiVORE'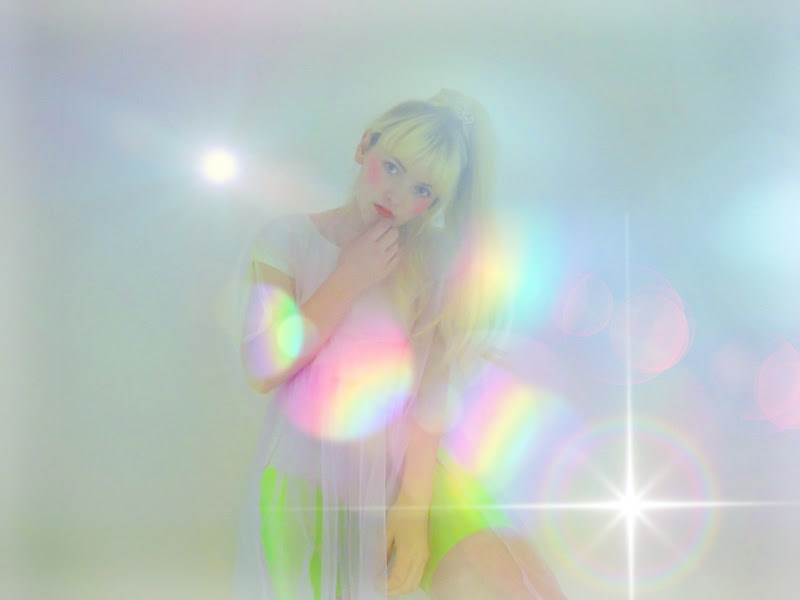 The buzzy Margate singer will release her debut on 5th July.
Buzzy new Margate singer BABii has announced details of her forthcoming debut album 'HiiDE' - set for release on 5th July via Deathwaltz Originals.
To tie in with the announcement, the lowercase i-loving singer has also shared new single 'CARNiiVORE' - a Grimes-indebted, sugary-yet-industrial electro-pop gem.
Speaking of the record, the singer explains: "When writing it, I was still trying to keep a dying relationship alive, but it was falling apart because of secrets being kept, I was also his secret and there was a lot of things hidden between us. All of the tracks are fragments of the same theme, and capture the album as a whole; Its such a diverse set of emotions that all bleed into one another, and also reflect each other, and at times can even contradict each other."
The singer will also take 'HiiDE' around the country over the coming weeks - catch her live at one of the following showcase festivals.
MAY
5th - Sounds of the Other City, Salford
9th - The Hope & Ruin, Brighton (The Great Escape)
10th - Komedia Studio, Brighton (The Great Escape)
11th - Tempest Inn, Brighton (The Great Escape)