Piano man:
Hayden Thorpe announces intimate 'The Piano Room Sessions' live dates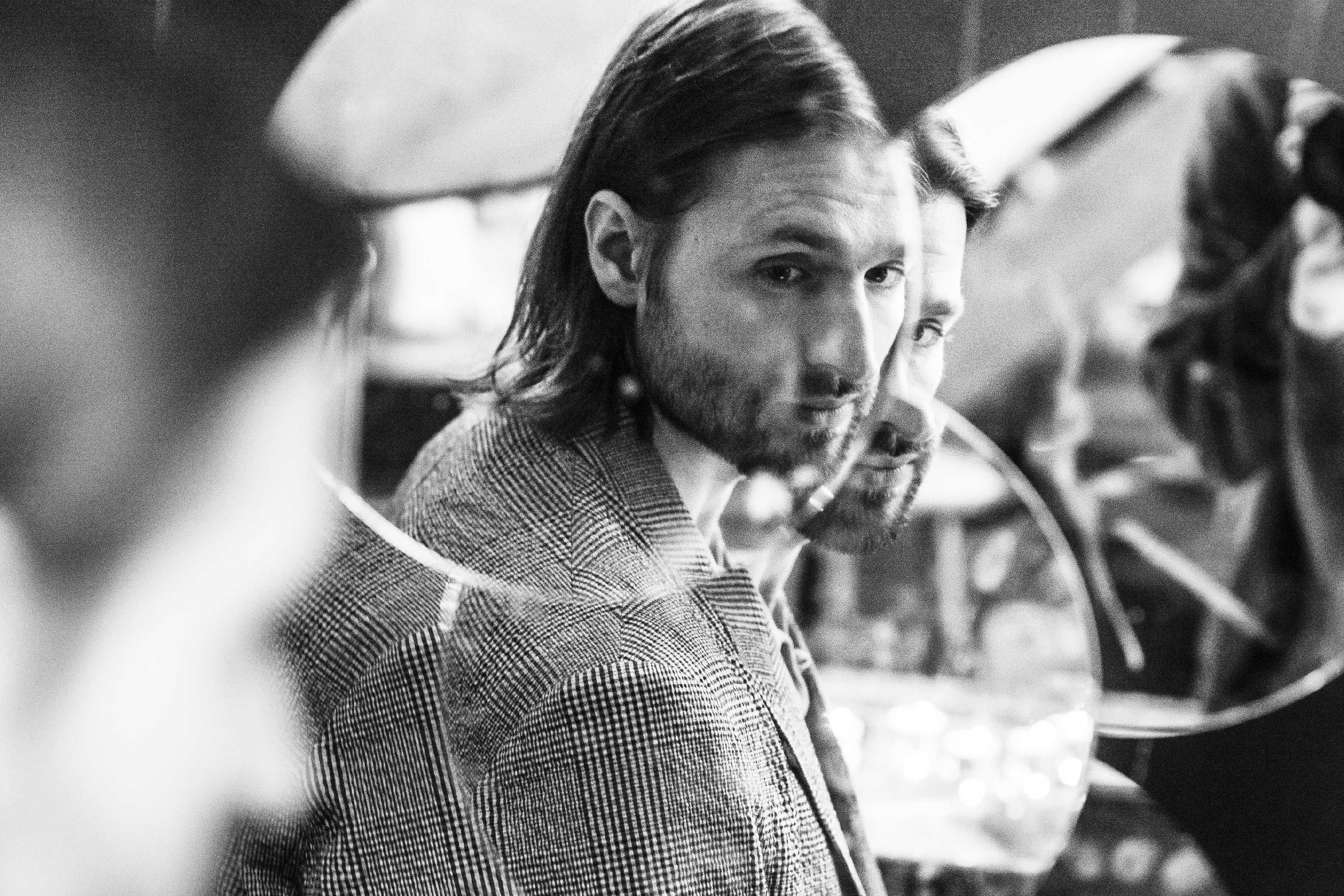 The special shows will take place at as-yet-unannounced venues in May and June.
With debut solo album 'Diviner' less than a month away from release, ex-Wild Beast and our April cover star Hayden Thorpe has announced The Piano Room Sessions: an intimate string of live dates in major world cities, at a series of as-yet-unannounced special venues.
Playing the record for the first time, purely on - you guessed it - piano, the shows will take play at "unique" spaces, with the details kept secret until 48 hours before the night.
Ticket winners will be chosen by ballot; enter to win here.
'Diviner' marks the singer's first output since Wild Beasts disbanded in 2018.
Speaking to DIY in his first in depth interview since the split, Hayden explained the taxing emotional toil of playing their final shows. "Outwardly, I was still the frontman of a band, and still operating as the guy who would bring what that job description requires," he said. "We played a summer of festivals after we'd decided to break up, and it had been nine months since that decision. It was a pretty playful exercise in to how it felt to live within me, to dress as me, but actually to very much feel not quite that person anymore."
Read the full cover feature here and check The Piano Room Sessions live dates below.
MAY
14th - Paris
20th - London
21st - Berlin
JUNE
4th - New York
6th - Los Angeles