Watch
Watch Phoebe Bridgers perform with The National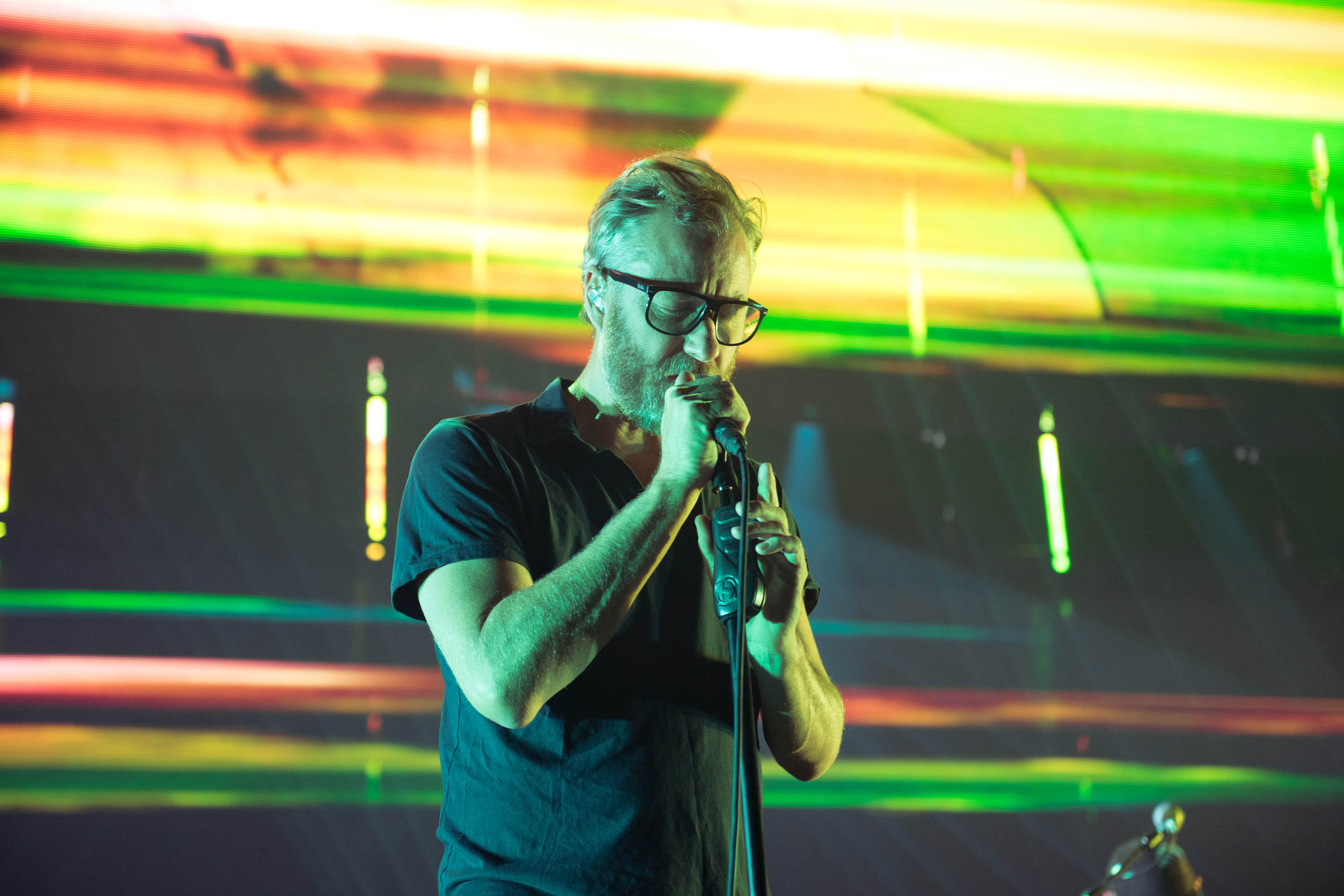 Photo: Lindsay Melbourne
The singer performed 'Where Is Her Head' and 'Rylan' with the band in LA​.
The National have just wrapped their five-date run 'A Very Special Evening with The National' in LA and during the show had special surprise guest Phoebe Bridgers come on stage and sing vocals on two of the tracks.
Phoebe sang with the band on new track 'Where Is Her Head' as well as longtime live favourite 'Rylan', which is also set to feature on the band's new album 'I Am Easy To Find'.
The band's new album is set to be released on 17th May and is the follow-up to 2017's 'Sleep Well Beast'.

Last week, the band brought their show to the Royal Festival Hall; in our review, we wrote: "Fuelled by collaboration and a fearlessness that bands of The National's age and stature often wouldn't put themselves through, [the new album] is set to see them glide into a totally new era."
You can watch fan filmed footage of the performances below.