Get To Know… BE GOOD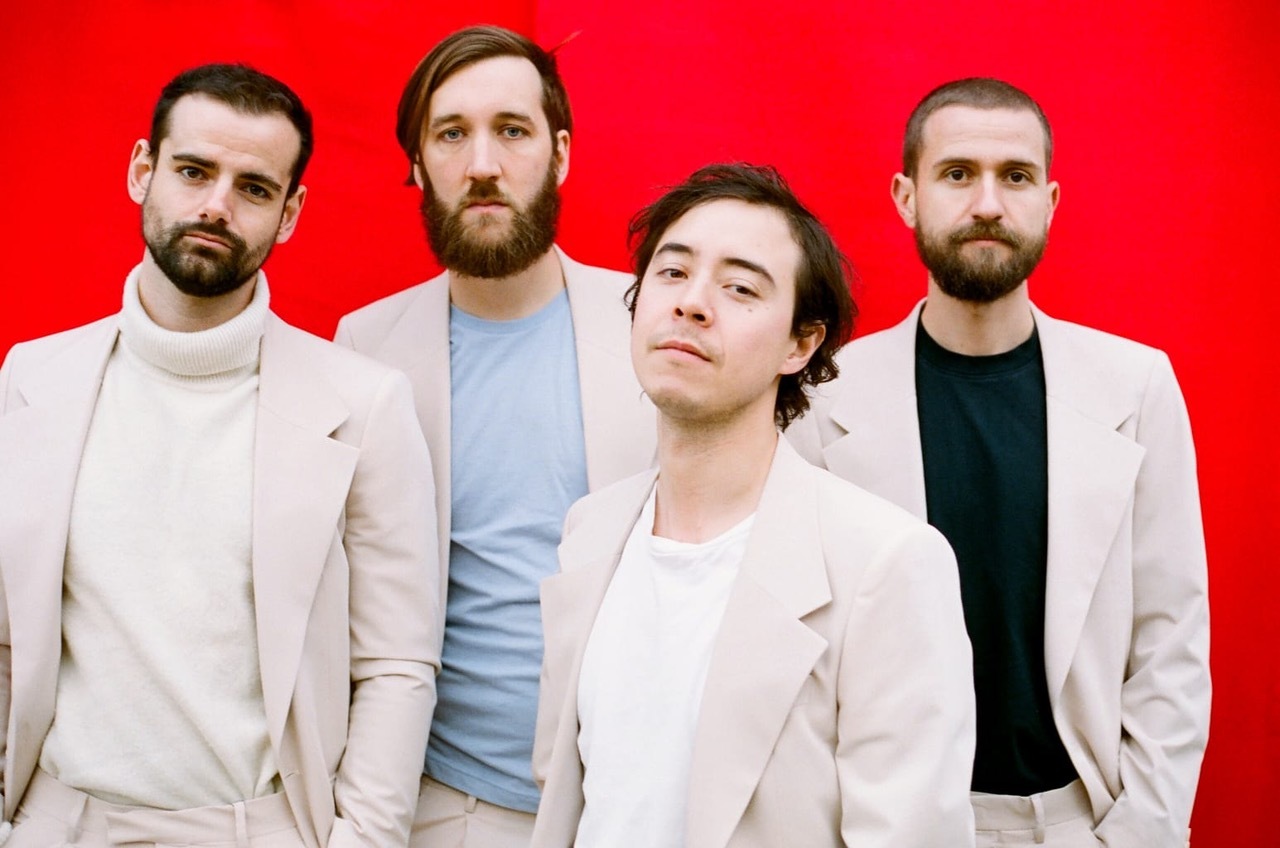 The promising new Oxford bunch have just returned with new track 'God Of Nowhere'.
Hello and welcome to DIY's introducing feature, Get To Know… With two new acts a week, the feature pretty much does what it says on the tin: getting you a little bit closer to the buzziest new acts that have been catching our eye as of late, and working out what makes them tick.
We've recently introduced you to punk-funkers Public Practice, Big Scary Monsters signings Orchards, Brooklyn bunch Barrie and Yala! Records newbies Talk Show. Today, we're with Oxford's BE GOOD!
When the band emerged with track 'Moving Staircase' earlier this year, we were pretty blown away. As we wrote at the time, "As the sun starts to poke out and winter's clutches are ever so slightly loosening, it's pretty much the perfect soundtrack."
The band have now returned with its follow-up, new track 'God Of Nowhere', and it's a similarly summery gem, languid while never quite sounding disinterested, just beautifully content.
Watch the band's video for the new single below, and get to know them a bit better with our new interview.
Describe your music to us in the form of a Tinder bio.
Spends a lot of time recording in the dark, doesn't have a car, heart is in the right place, seeking similar.
What's your earliest musical memory?
Seeing an Elvis tribute act in an old theatre in Aylesbury and thinking it was absolutely amazing.
Who were some artists that inspired you when you were just starting out (and why)?
Charlie grew up learning old funk records and 80s pop on the drums. That kind of music is all really important to the way that we want to make the songs feel. Ash likes Paul Simon. He has a way of using small personal moments to talk about bigger themes and that's something we've always tried to do.
You're based in Oxford - what's the music scene like there at the moment? Are there other artists breaking through at the same time that you take inspiration from?
The music scene is really exciting right now - there's a pretty diverse range of stuff coming out and everyone's super supportive of each other. We're really into Lacuna Common, Murderach, Despicable Zee and Premium Leisure at the moment. Willie J Healey is a beautiful cowboy and Low Island are smashing it too.
Who would be your dream collaborator?
We'd love to work with a brass band at some point. We recorded some parts with the Thame Parish Sax Quartet for a B-side last year and I swear Graham (baritone sax) had a tear in his eye when we played it back.
Musically or otherwise, what are you most looking forward to in 2019?
Getting out on the grey roads of Britain, playing to some new cities, releasing our EP and finishing all the pipin' hot bangers we've been working on.
If people could take away one thing from your music, what would it be?
Maybe just a sense that the people making the songs hold guitar music and pop music in equally high esteem, and that they're trying really hard to understand themselves a bit better.
More like this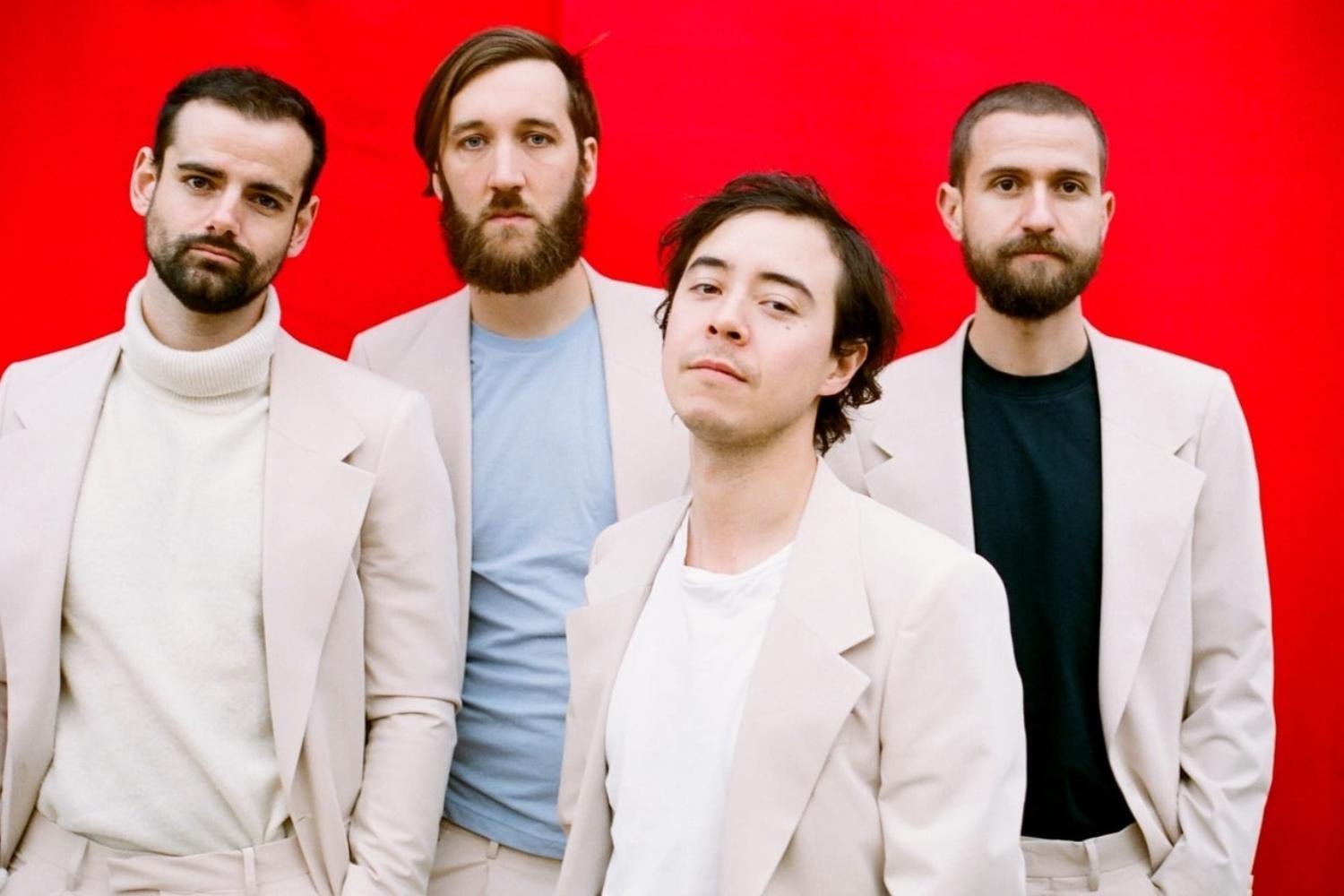 The new cut is today's Neu Pick.