Watch
Watch James Blake playing a stripped down version of 'Assume Form' for Spotify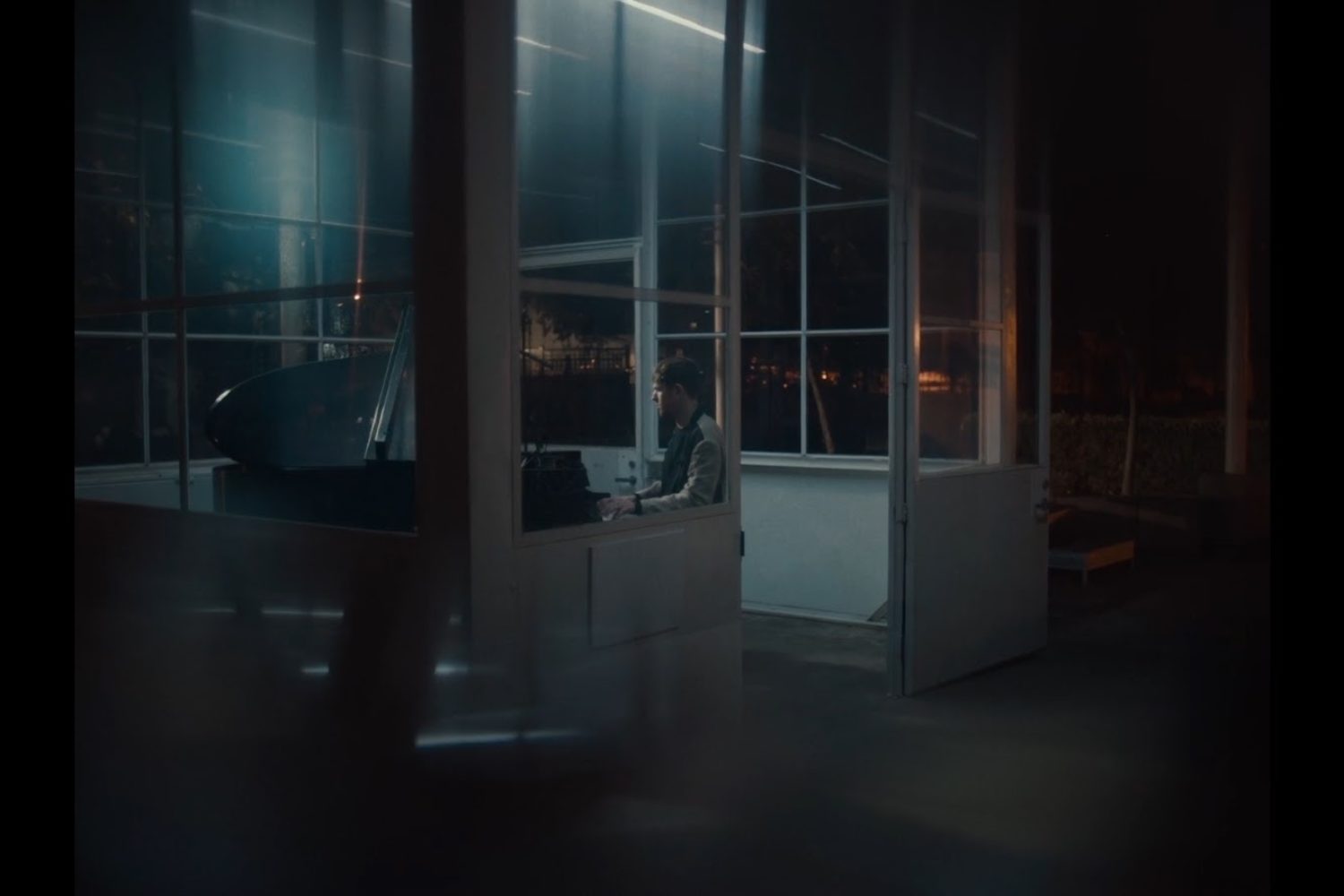 The singer/producer teamed up with the streaming service for a fancy new piano session.
James Blake recently wrapped up a UK tour in support of his new album 'Assume Form'.
Before he embarks on a summer of festivals, the singer has teamed up with Spotify for a short film around his new album, in which he performs a stripped-down piano version of the album's title track.
"I feel as if the self imposed restrictions on what it was that I could do and where I could be are off. It's like the floodgates opened and I just wanted to work and do everything," James says of the new record.
"It sounds more comfortable, I think, in it's own skin which I am and I think that that's nice to hear but also nice to feel. I want to put good out into the world and do the best I can."

Read our review of the singer's recent London show.
Watch the short film below.

Get your copy of the latest issue