Album Review
Tacocat - This Mess Is A Place
3-5 Stars
A thread of hope and resilience runs through.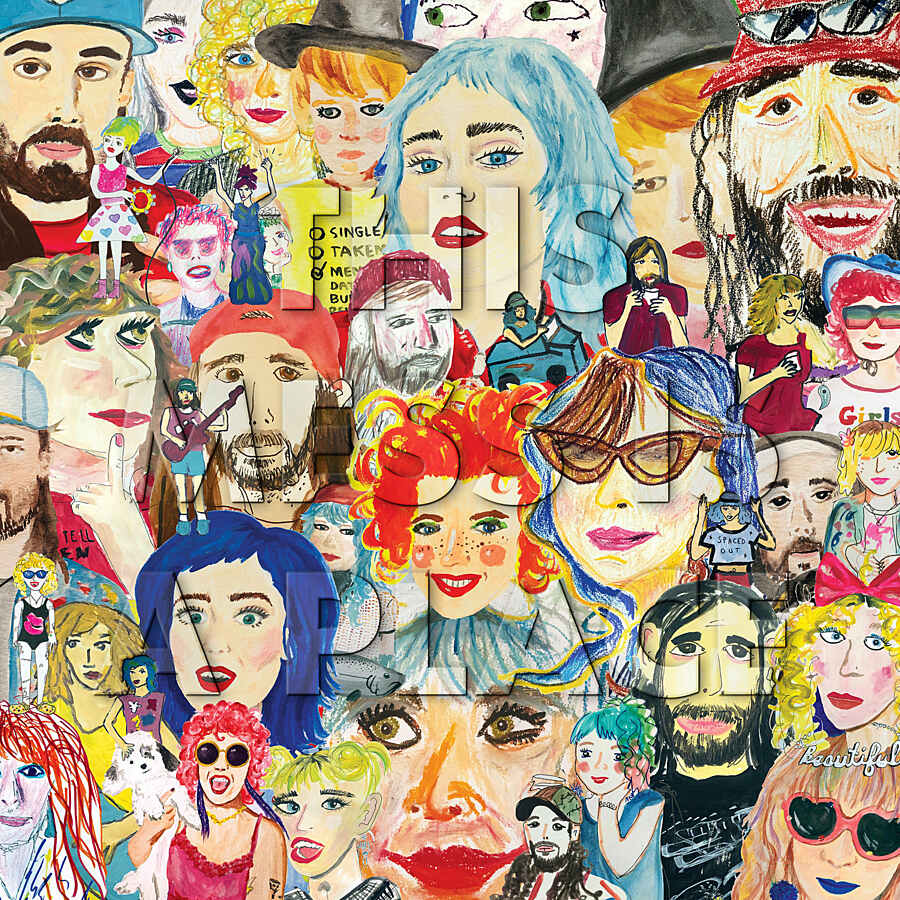 Some draw a line between 'personal' and 'political', as if the two adjectives are opposites. But for so many, politics are personal, and the ways that we react to them intensely human. This is the space'This Mess is a Place' occupies. Tacocat's fourth full-length was penned in the aftermath of 2016 and sees the band exploring what it means to hang on to yourself as a human in times that feel so dark. "What a time to be barely alive", vocalist Emily Nokes sings on 'Crystal Ball'.

'Crystal Ball' explores, more so than anywhere else in the record, the emotional toll of the never-ending post-election shitstorm. "Spent a year in the bathtub / I was busy falling out of love / With myself, with my feelings / With everyone's way of dealing". Meanwhile, she grapples with male privilege on 'Rose Colored Sky' ("I wonder what it feels like to not even have to try") and with the unreality of reality on 'The Joke of Life' ("Irony falls short of the real thing"). Still, though the world it looks at is depressing, this record isn't. A thread of hope and resilience runs through, via bright, surfy punk and power pop. As Emily puts it in album opener 'Hologram': "It's okay to feel everything at the same time".