Album Review
The Ninth Wave - Infancy Pt. I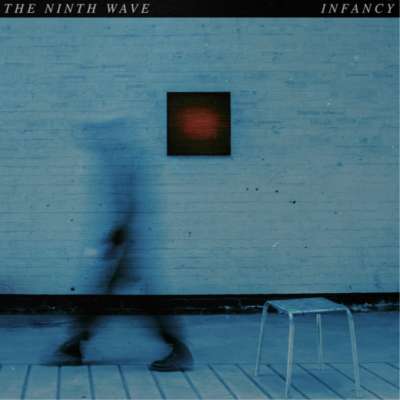 A band with a crystal-clear vision.
Label: Distiller
Released: 3rd May 2019
So much do The Ninth Wave ooze '80s electro-goth, it's a wonder they don't spend their downtime queuing outside the former Blitz 'just in case'. This is no matter of style over substance, mind, as the stomping 'Half Pure' does more than enough to back it up, Haydn Park-Patterson's croon making like Depeche Mode covering Tears For Fears' 'Shout'. And while the more dystopian, pared-back moments do echo close to the early work of Glasgow neighbours Chvrches, it's less a case of copycats than mirrored record collections. Releasing a debut in two halves is a strange move - even in our year of double albums™ - but 'Infancy Pt. 1' does well to tease a band with a crystal-clear vision.