Listen
Ruthie airs new song 'Land of my Lover'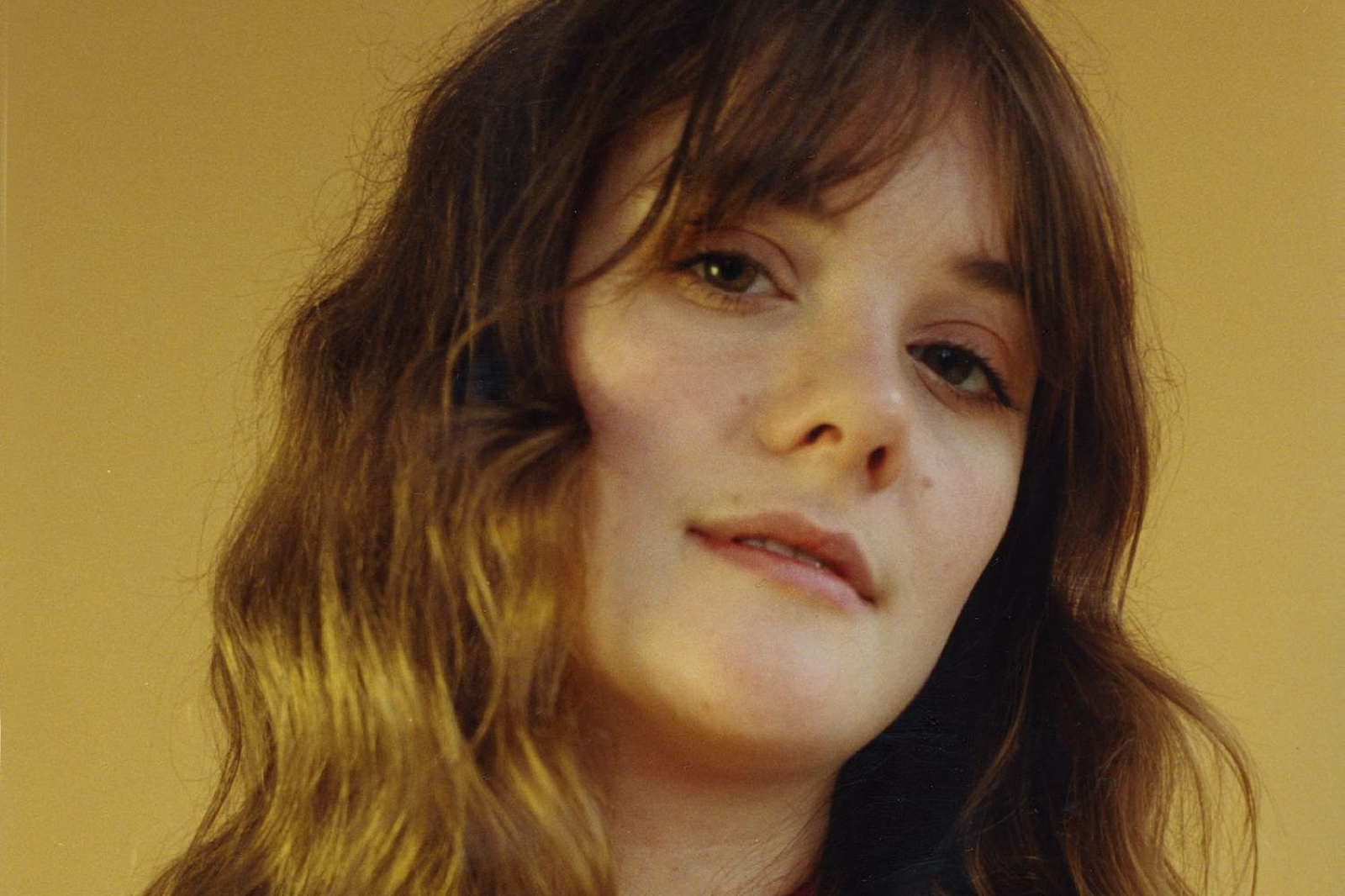 It's a love song, if you didn't guess.
Leeds-based newcomer Ruthie has shared a new song.
'Land of my Lover' is, apparently, part of a trilogy with previously-released tracks 'What Kind of Woman' and 'Spirit Now Moves'.
"When you're in love with someone, your relationship becomes a kind of landscape that you both share," she explains. "You know your way around the landmarks and the shortcuts. After a break-up, I felt like I hadn't just lost a person, but the entire landscape of my life, and I felt lost in a foreign country. Breakdown and renewal are cyclical and contain more questions than answers, but hope can be found if you can dream up a new landscape for your life."
Listen below.