Live Review
Confidence Man, Another Sky, Fat White Family and more bring The Great Escape 2019 to a varied and excitable close
Day three and the highlights are still going strong…
Saturday afternoon at The Great Escape is all about Australian acts as the festival celebrates the 10-year anniversary of its partnership with Sounds Australia. Ahead of an afternoon performance at the Dive Bar, Body Type take the stage at The Haunt and kick things off in style. Cecil Coleman thumps away at the drums while singer-guitarist Annabel Blackman rips through grungy riffs on a black-and-white checkerboard guitar. Frontwoman Sophie McComish, in a pink Ramones tee, finishes stormy closing track 'Palms' with a joyous air kick: the uplifting climax to a set brimming with energy and likeable charm.

The Beach Site is the hub of the Australian showcase, with Aussie upstarts performing across the compendium's three stages. At the open-air Ditto Stage (essentially a caravan with the front propped open), These New South Whales mix witty banter with surging punk choruses. The Sydney four-piece are the subjects of a Spinal Tap-style mockumentary in their native Australia that follows the band's various pitfalls and struggles - so perhaps it's fitting that the heavens open up during their performance. It doesn't irk them though, and rip-roaring new songs like 'Nerve to Reverse' show that they're not just a comedy act. The large audience they maintain through the rainfall is deserved. Unfortunately the weather isn't even attempting to match Alex Lahey's sunny alt-pop, as the impressive - yet sopping wet - crowd who stick around nod hooded heads to the singer's breezy sounds.

Two provocatively-titled acts then occupy the two opposing ends of the Beach Site. At the Dive Bar, Perth's Psychedelic Porn Crumpets provide head-banging psych-rock riffs to a fired-up audience, with a colourful light show to match. At the Deep End, Tropical Fuck Storm take the stage as electroclash synths and guitar crunches whip up some intriguing menace. Frontman Gareth Liddiard sports a Frank Zappa-esque 'tache, while Fiona Kitschin death stares the crowd; both are full of energy as they storm through dynamic, dirty rock songs like the stunning 'You Let My Tyres Down'.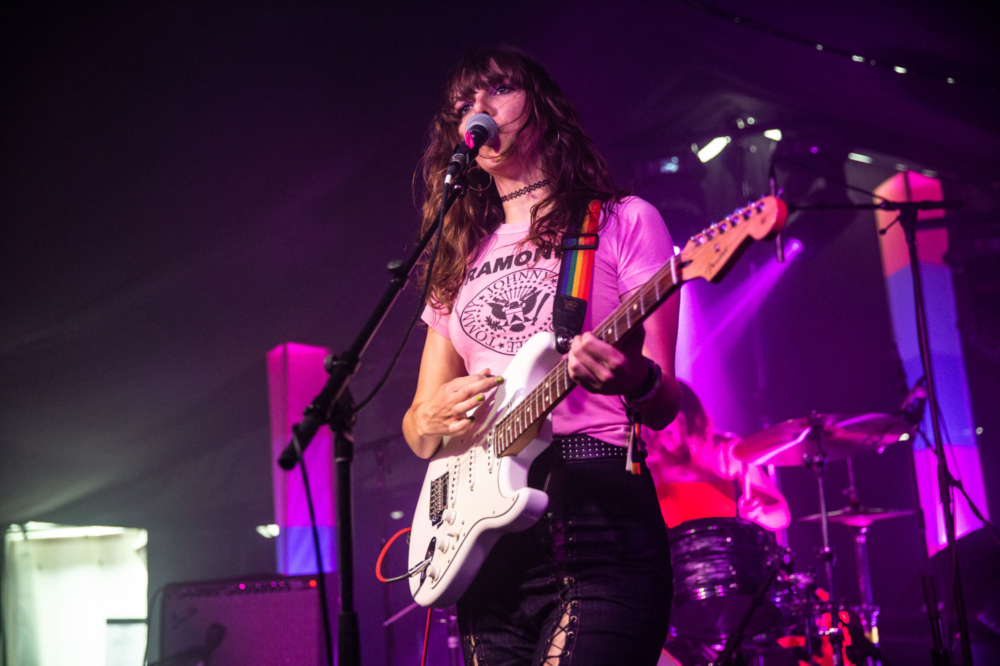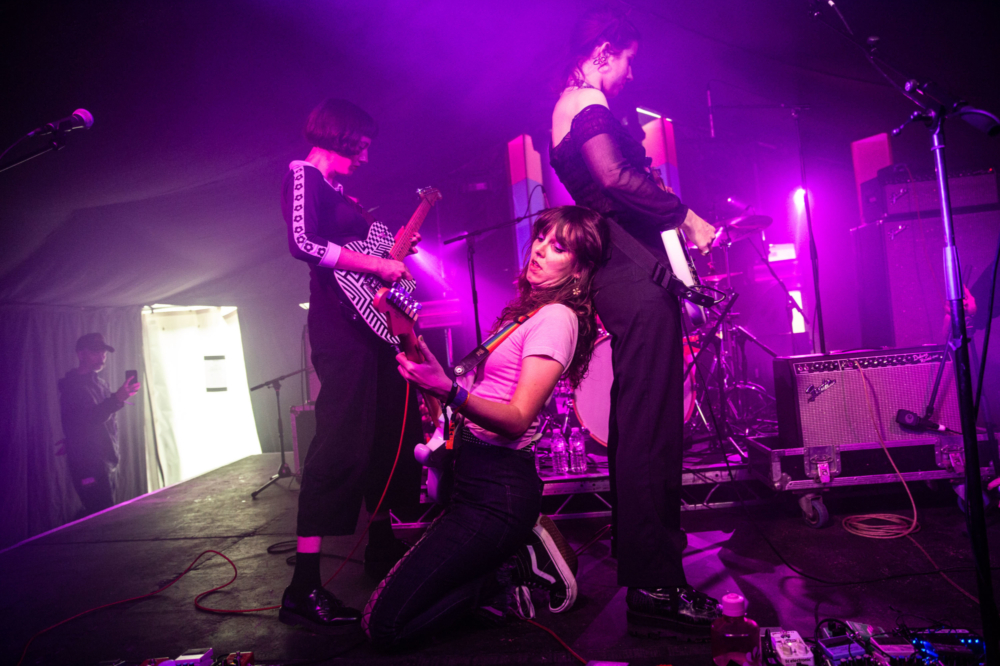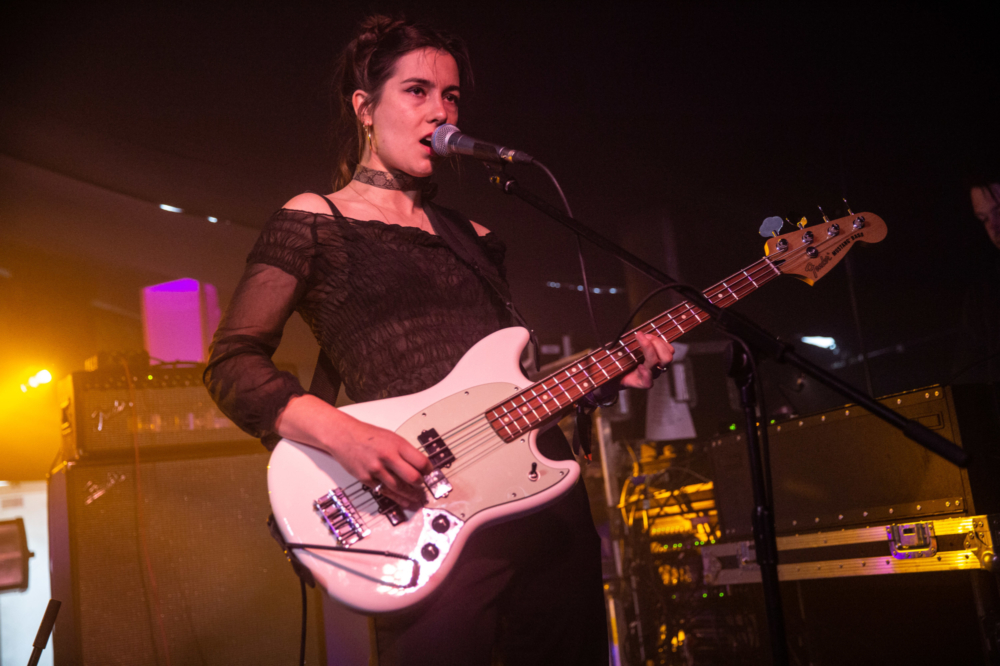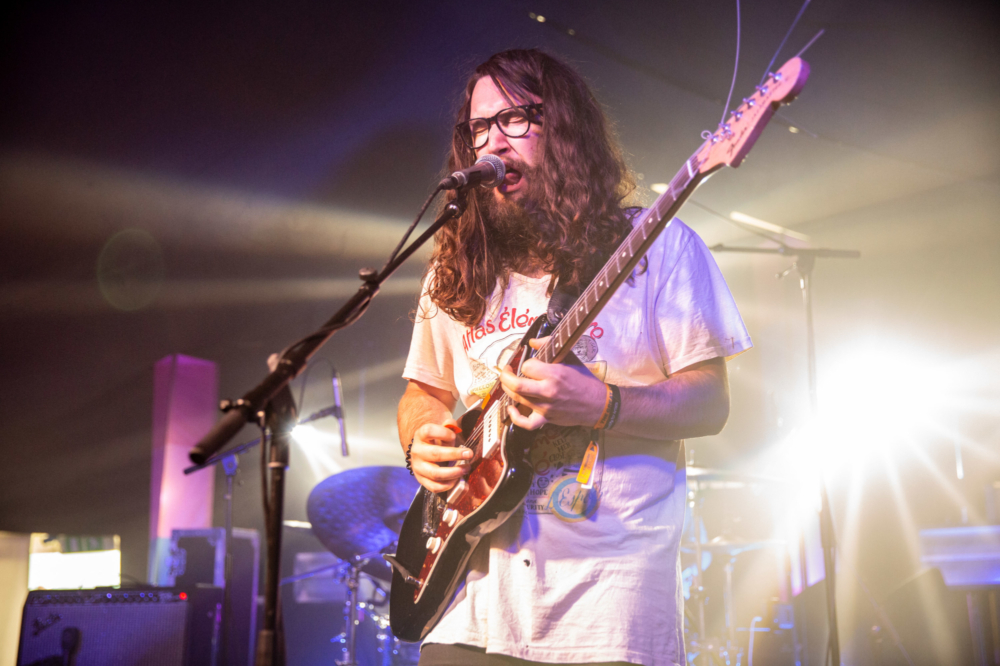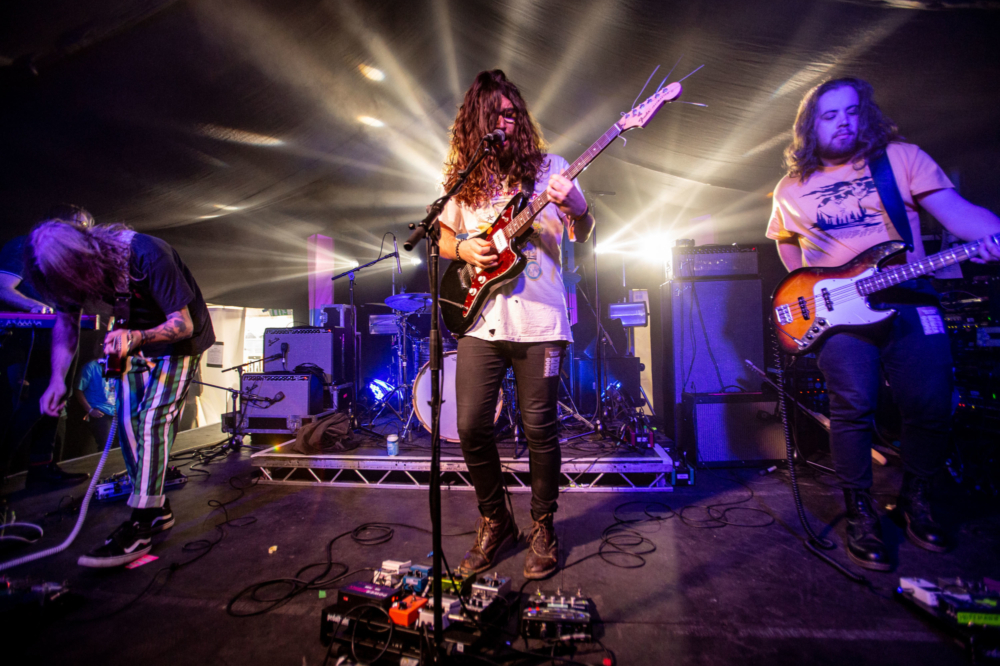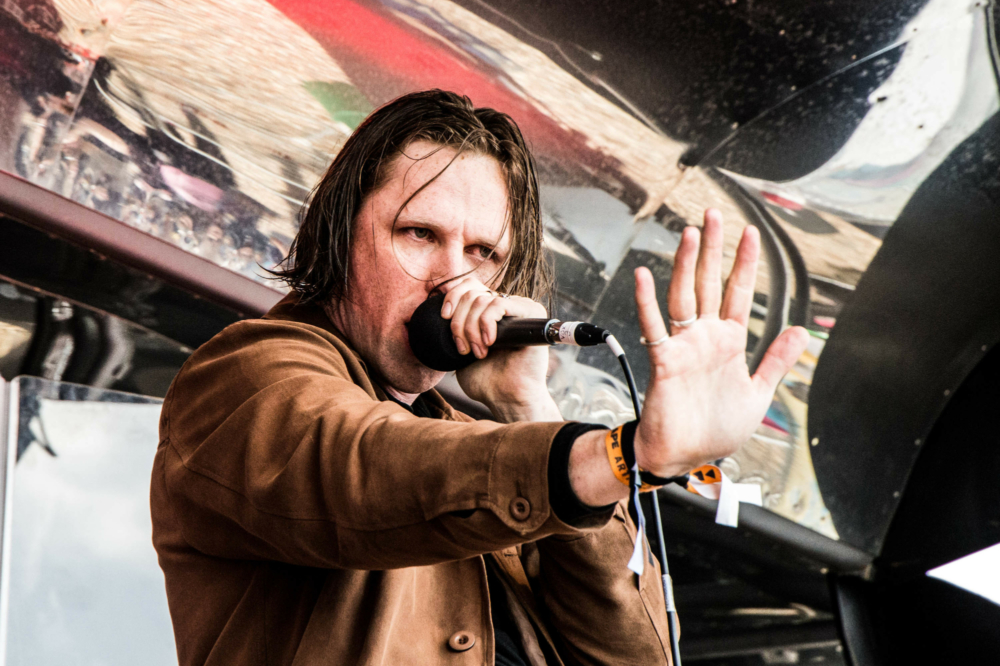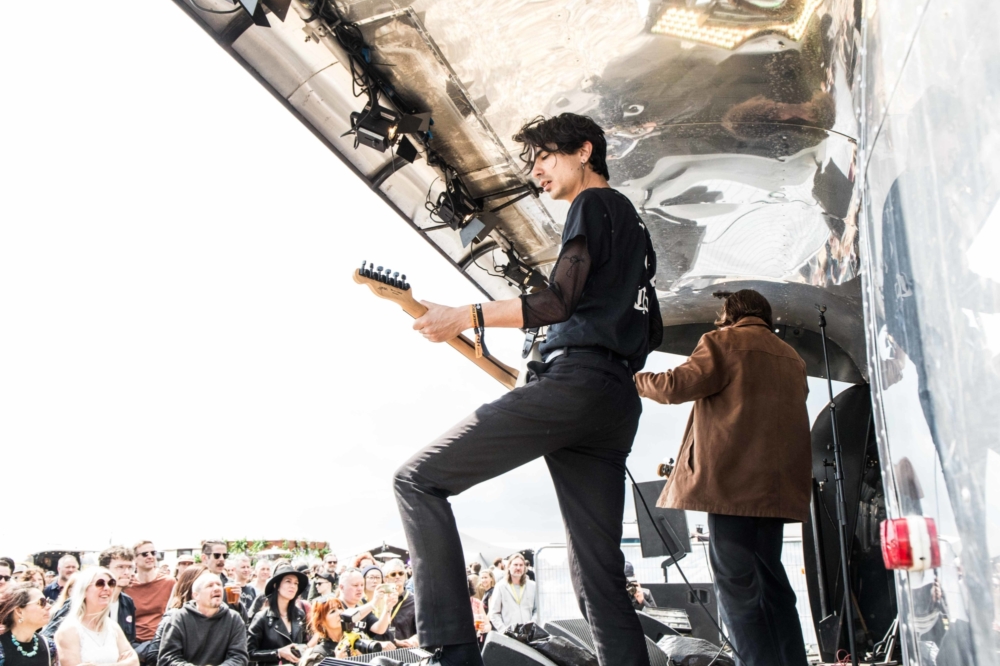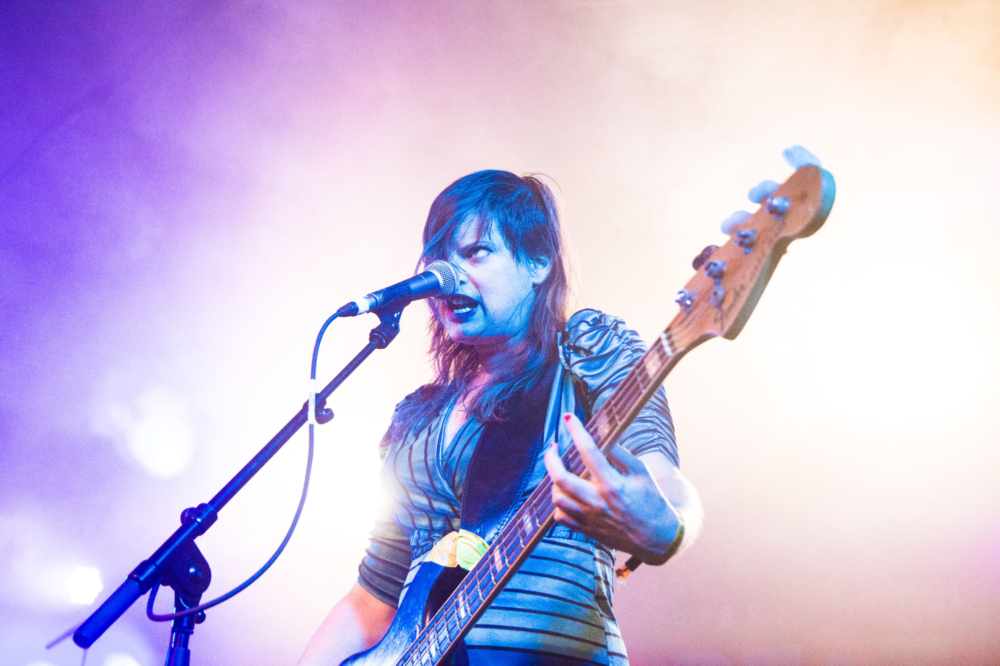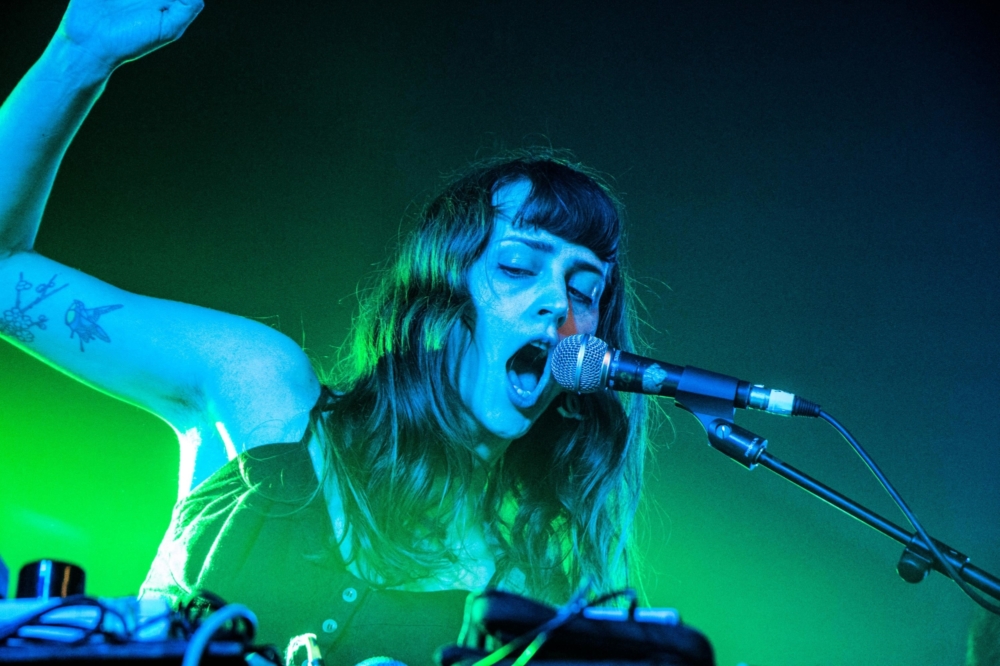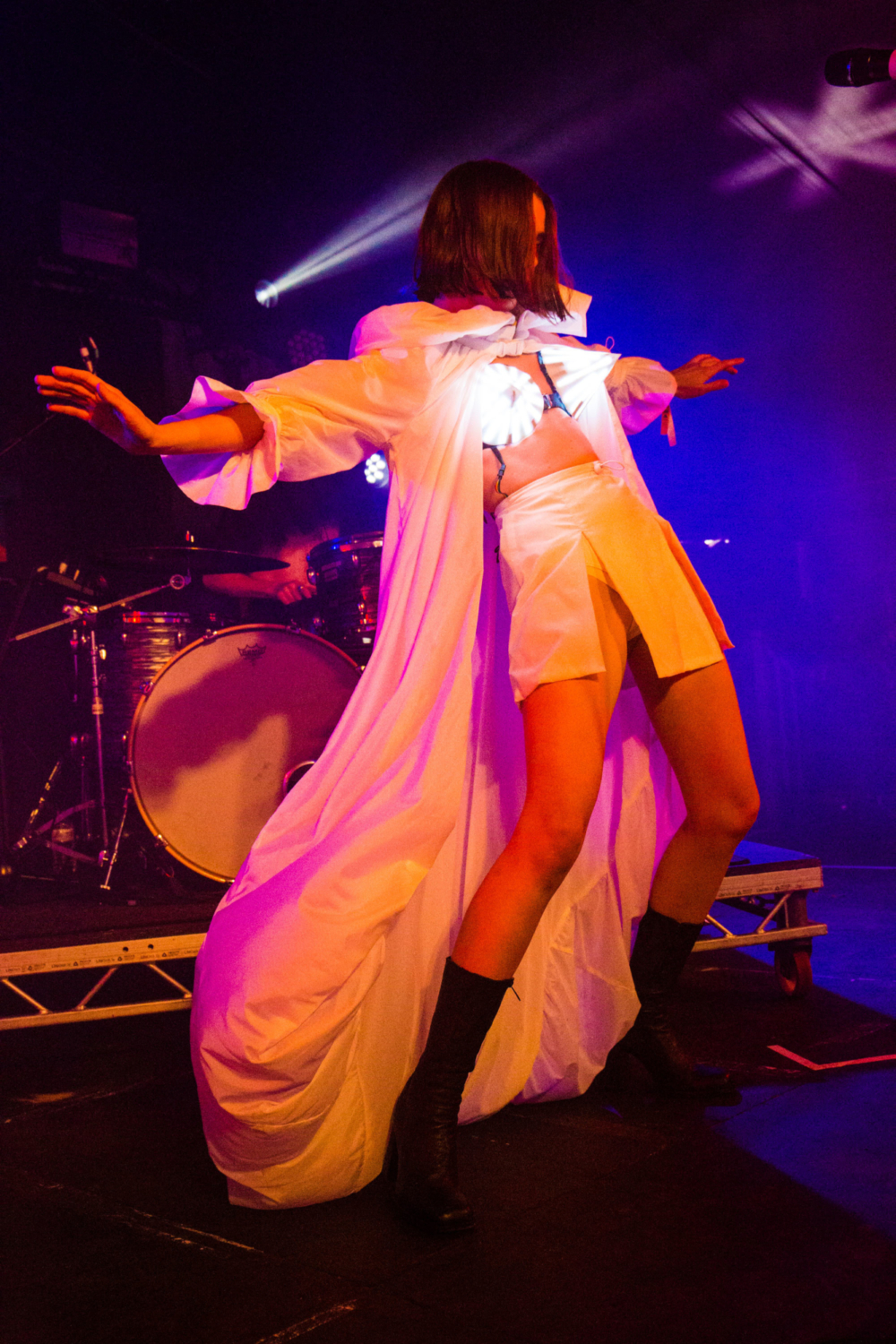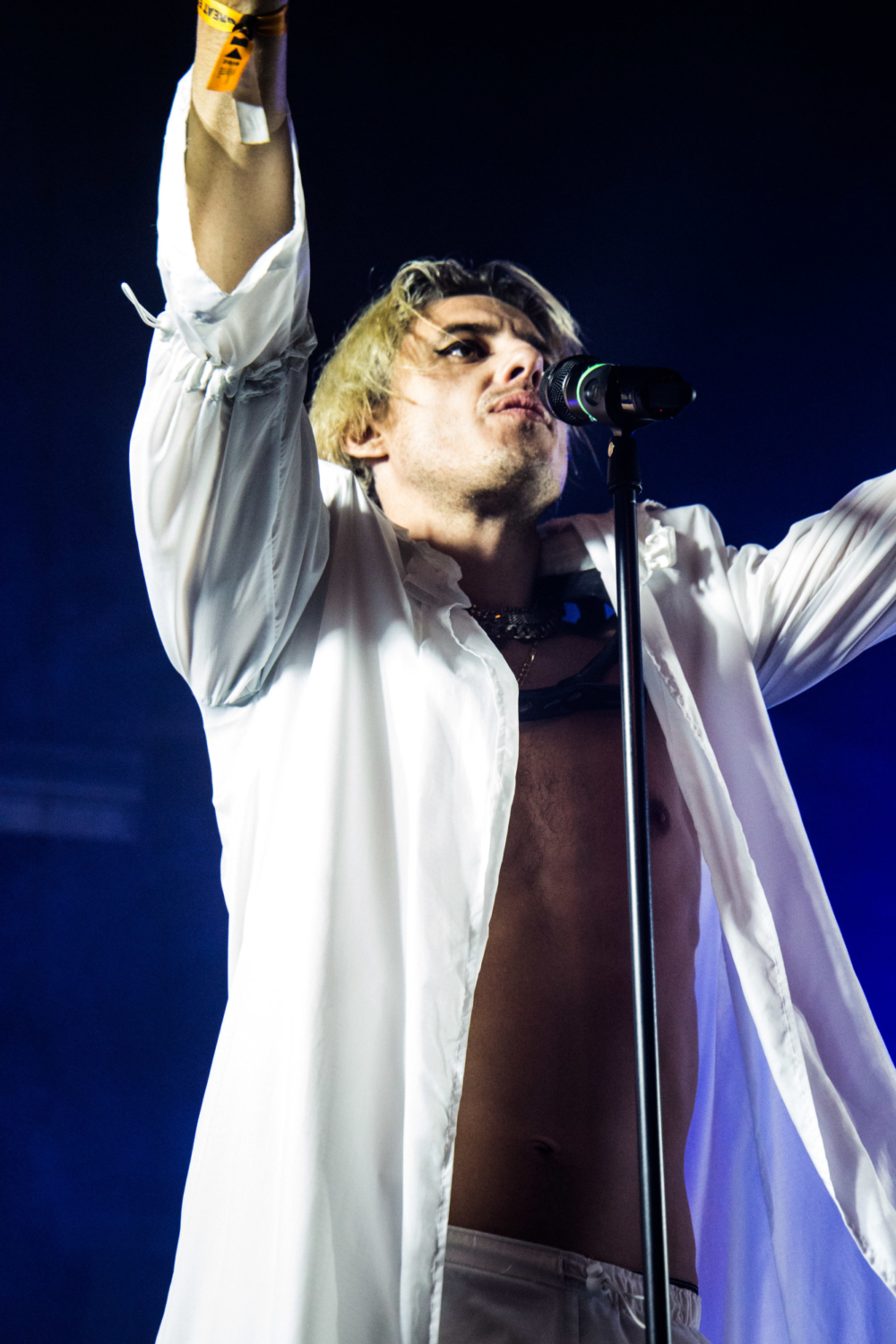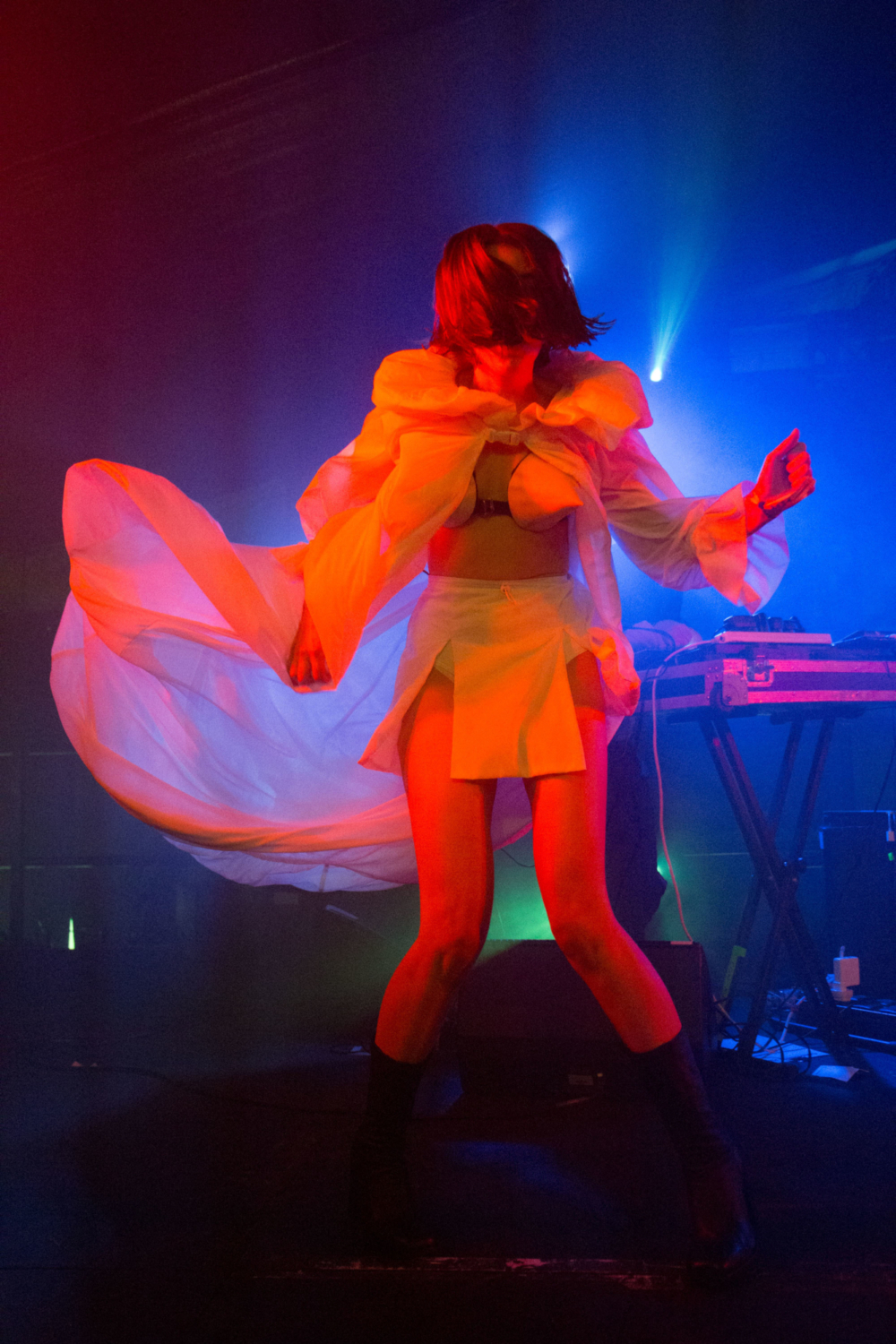 Following them are Australia's premier party starters Confidence Man, who don't fail to impress. Synchronised dance moves, light-up rainbow lingerie and face masks underpin a vibrant visual performance as bubblegum pop melodies and '90s house pianos get the crowd busting shapes. Vocalists Janet Planet and Sugar Bones spray champagne across the front rows to top off the most fun, playful performance of the weekend.

Over at Coalition, we're treated to a different kind of kicks as Fiction-signed Another Sky conjure up the kind of intense, mesmeric performance that's already earning them some not-inappropriate Radiohead comparisons. This is cerebral, intricate music, but imbued with emotion, weight and gravitas; in singer Katrin Vincent, meanwhile, they have a genuine star. Possessed with a strange and beautiful low vocal that's something in the realm of a high-intensity, almost classical Tracy Chapman, she's completely in control from the word go, calmly commanding the stage with poise of a Shakespearian actor.

Things then get meta during Hotel Lux's set at The Deep End, when lyrics to a new track call out yours truly DIY for comparing frontman Lewis Duffin to another South London export. Rhyming 'magazine' and 'Charlie Steen' is, to be fair, inspired. The group's sound owes more to the post-punk era than their neighbours, though, with hints of Richard Hell, Ian Dury, and The Specials behind their perma-pissed-off menace.

Talk Show, following, might well have a very similar record collection - frontman Harrison Swann having donned a Stranglers t-shirt - but their take on the era is taught, frenetic and races away at 100mph, the singer channelling every bit of anger into a compelling stage presence that belies their status as relative newbies.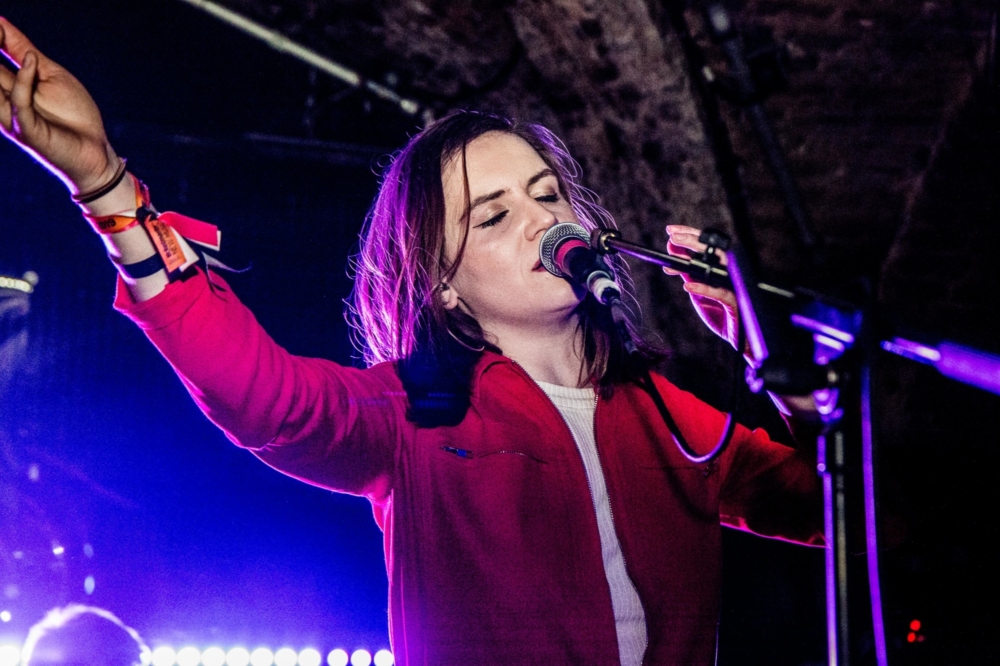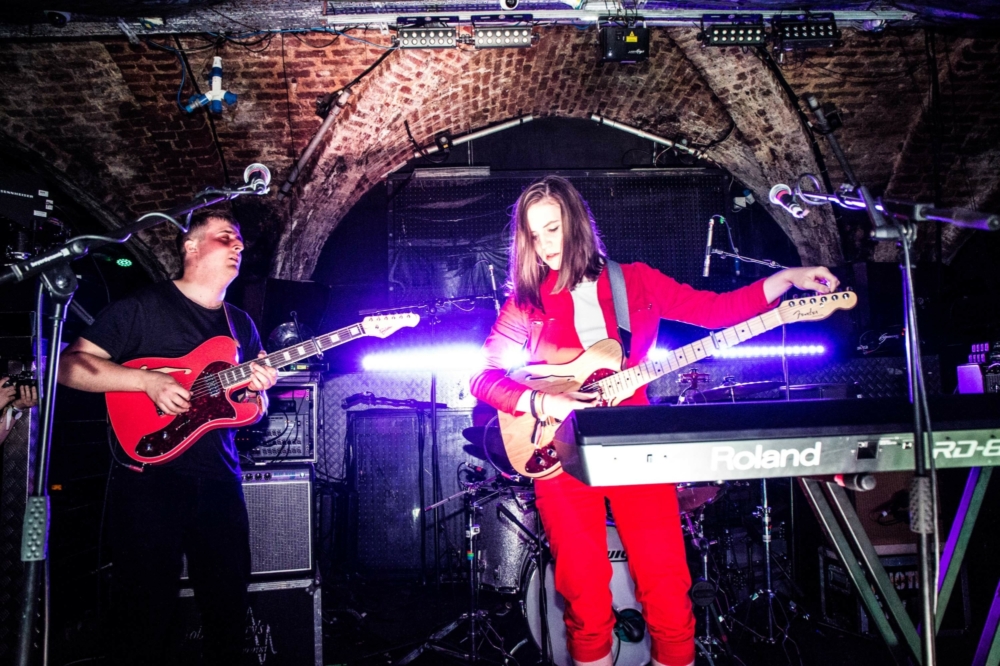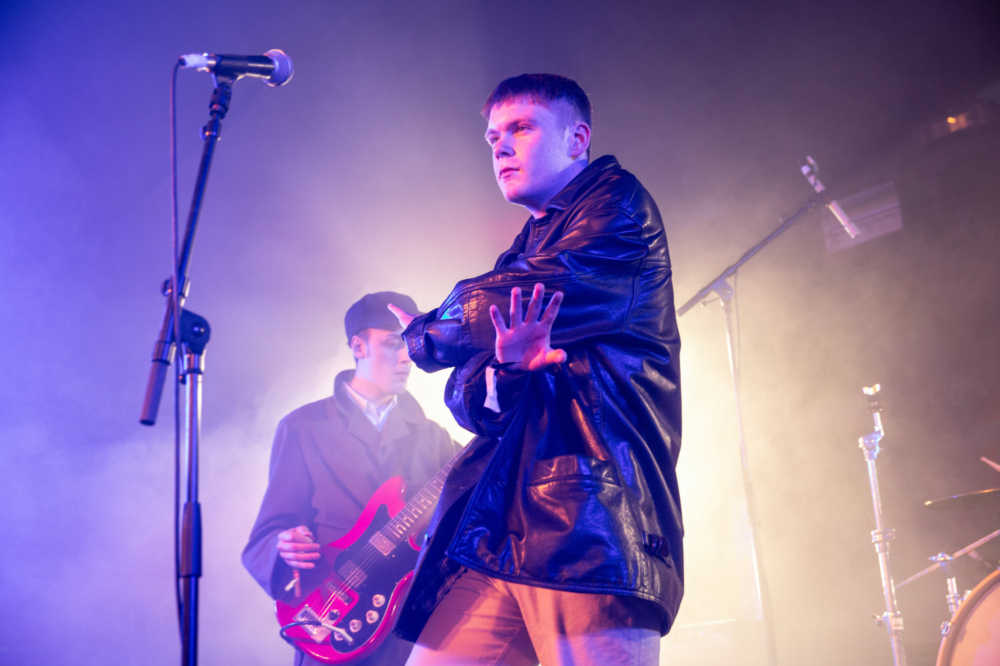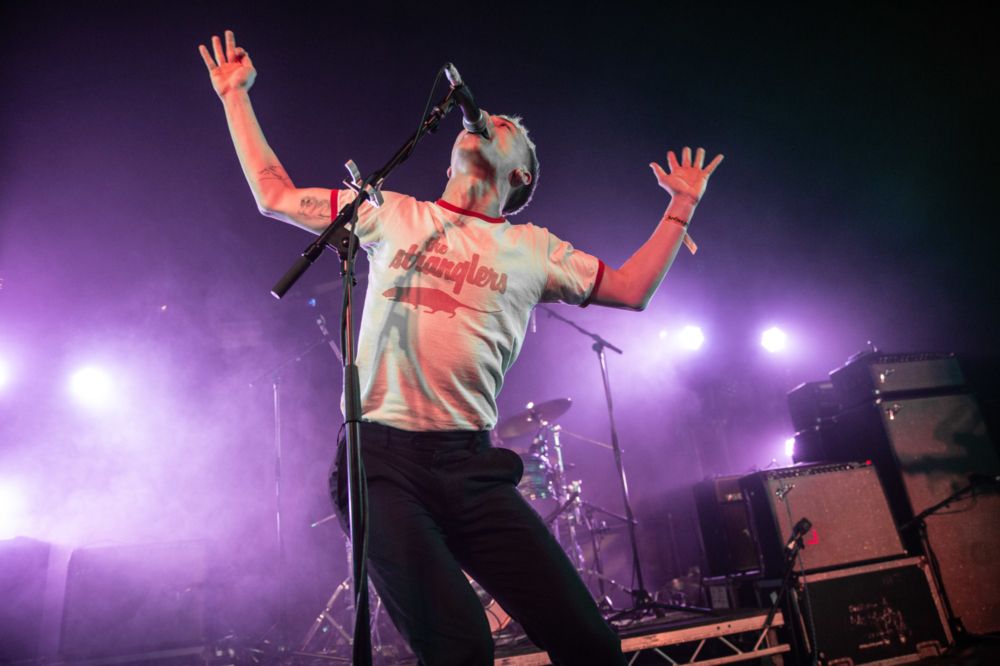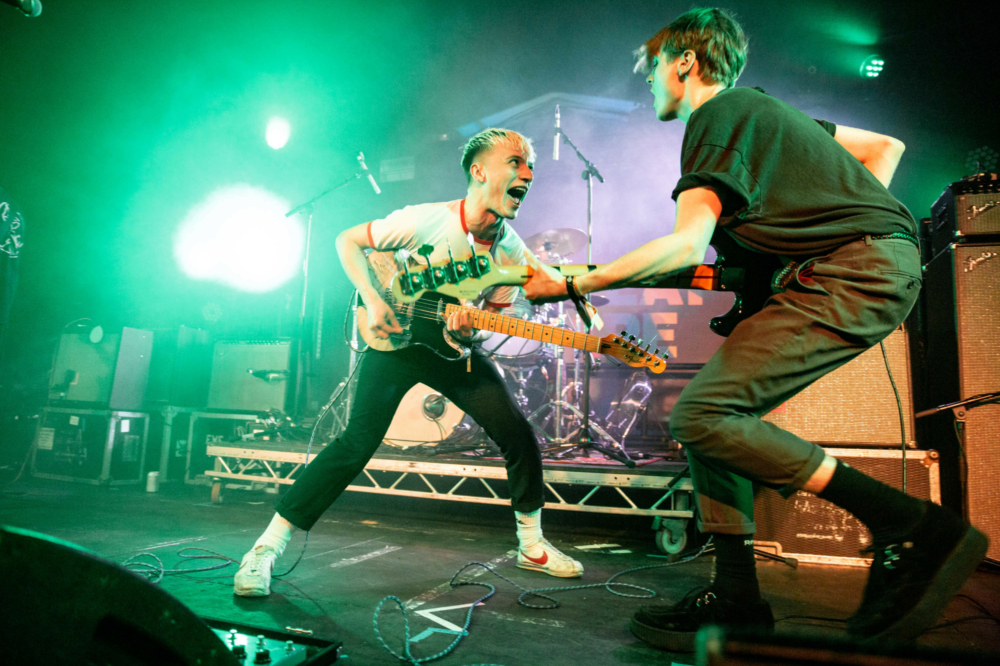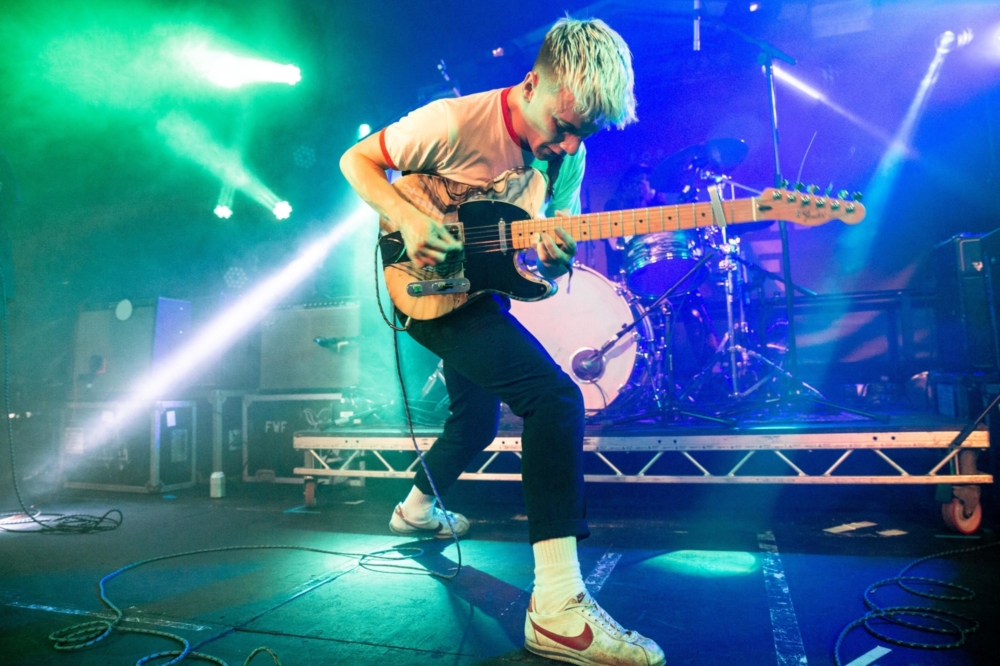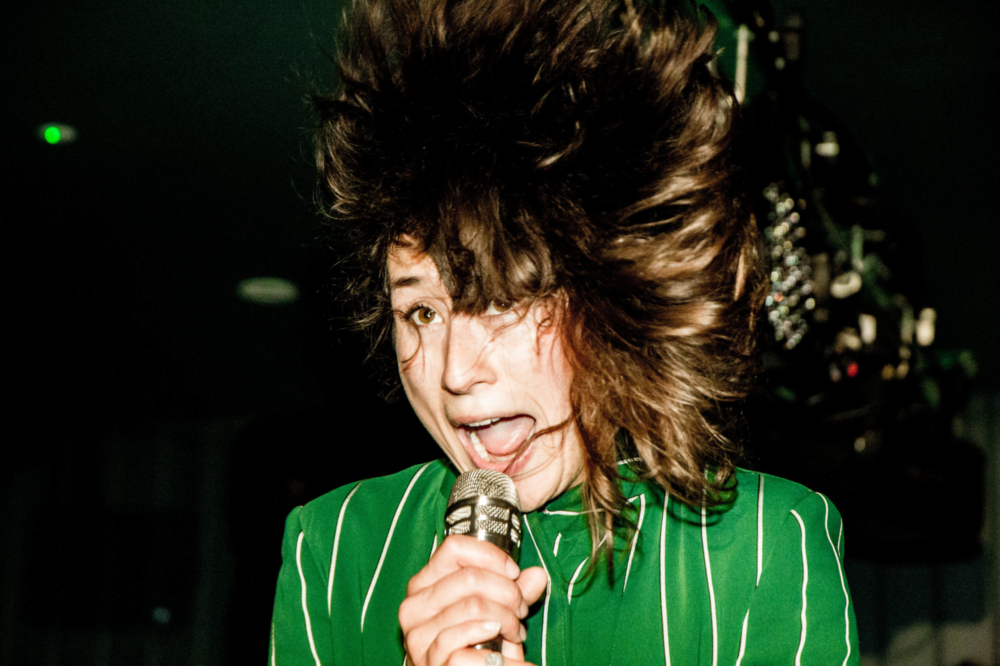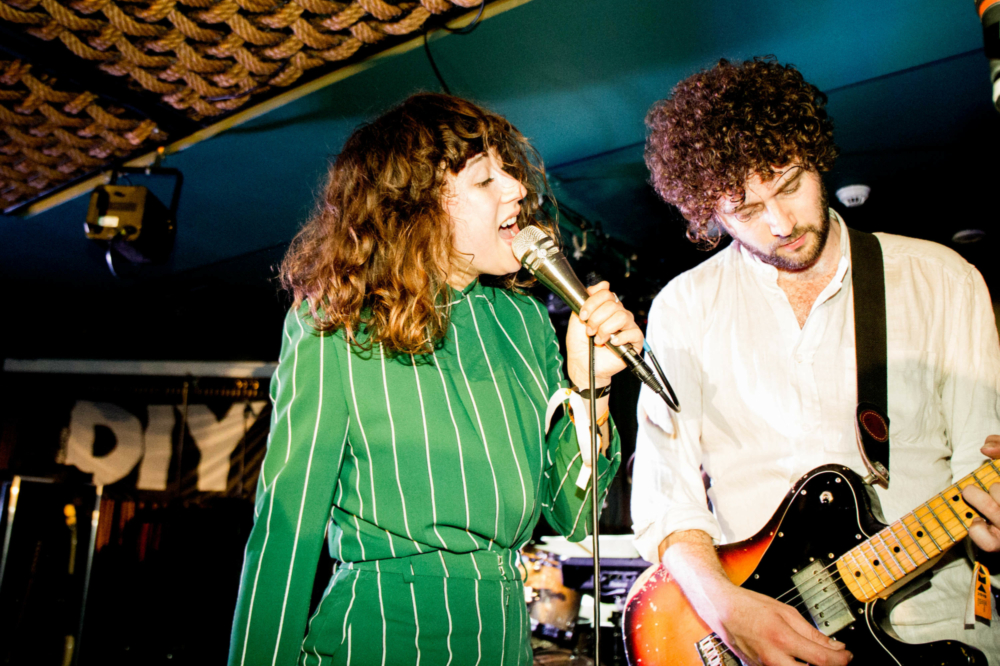 Over at DIY's stage at Horatios, buzzy Dutch gang EUT might win the weekend's prize for visibly having the most fun. With cuts from recent debut LP 'Fool For The Vibes' bringing tinges of glam to their fizzing guitar kicks, singer Megan de Klerk – possessed with a gloriously Karen O-esque vocal twang – busts an impressive set of moves, bouncing around the stage with an infectious glee. As their set - packed to the rafters, FYI – finishes, the group exchange the kind of overwhelmed glances that suggest it's been a special one for them, too.
New Zealand's The Beths also draw an impressive crowd for their laid back, Best Coast-y beachside sounds, but there's not quite enough there to stand out from the crowd just yet – a problem that South London's OG grubby legends Fat White Family have never had to contend with. When the band first emerged amid a barrel of inter-band scraps, onstage antics and lots and lots of drugs, it seemed unlikely they'd last more than a year without self-destructing; now, they're three albums in and – whisper it – pretty damn professional. Of course, they still look like men your nan would cross the street to avoid (singer Lias Saoudi's current 'do, bald aside from a strange curtain of hair at the base of his skull is… a look…) but the set is tight and obviously well-rehearsed. There's dynamic changes, songs segue smoothly and, in recent, disco-y single 'Feet', they've got one of the best songs they've ever penned.

It's left to Leeds' Mush to close DIY's Horatios takeover and the weekend of music in general, which they do in wonky, idiosyncratic fashion. Like a Northern Parquet Courts, theirs are angular, propulsive songs that skip along to their own pace, revelling in repetition at one moment, and fuzz the next, all helmed by singer Daniel Hyndman's odd-but-excellent, hyper-expressive vocal.

Onwards to 2020…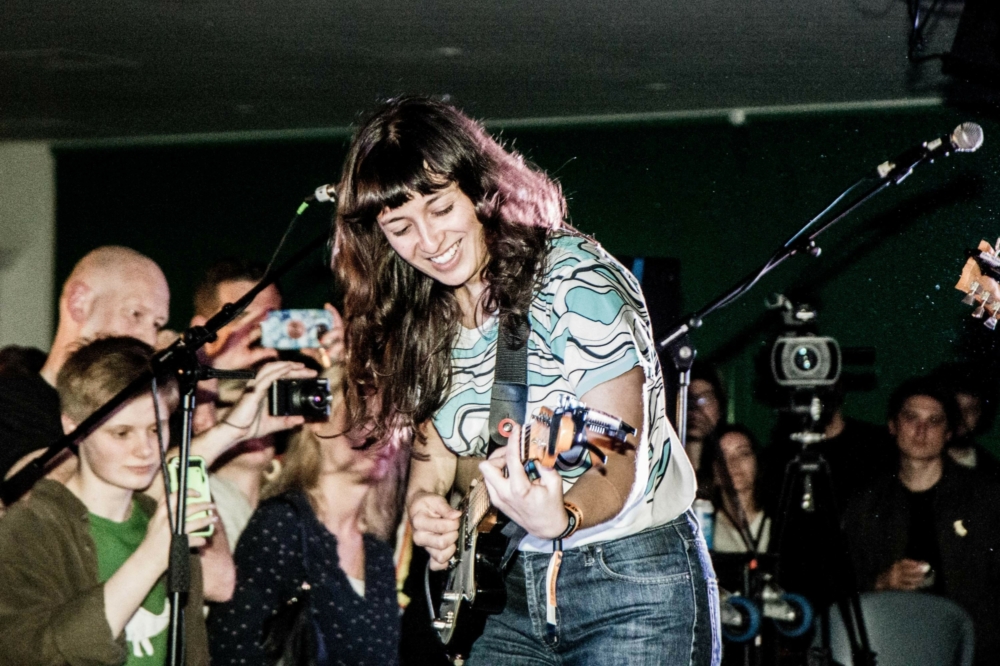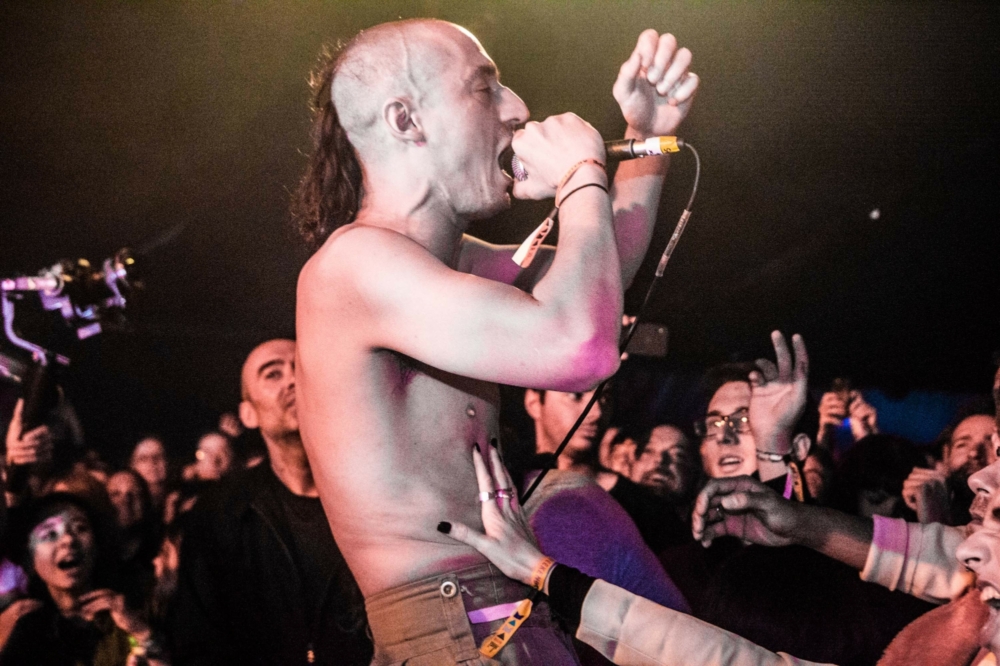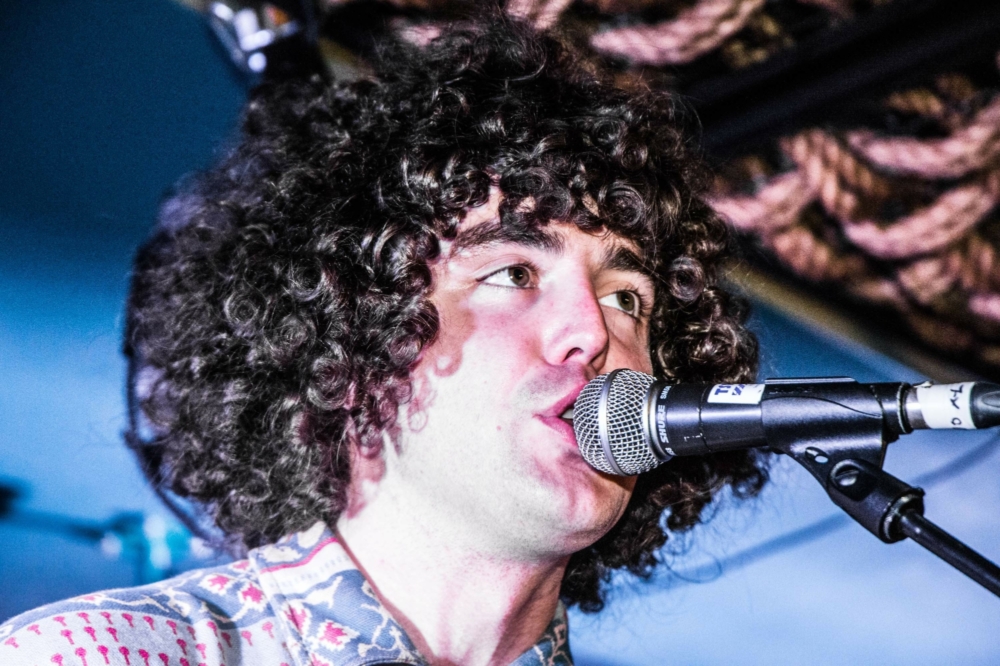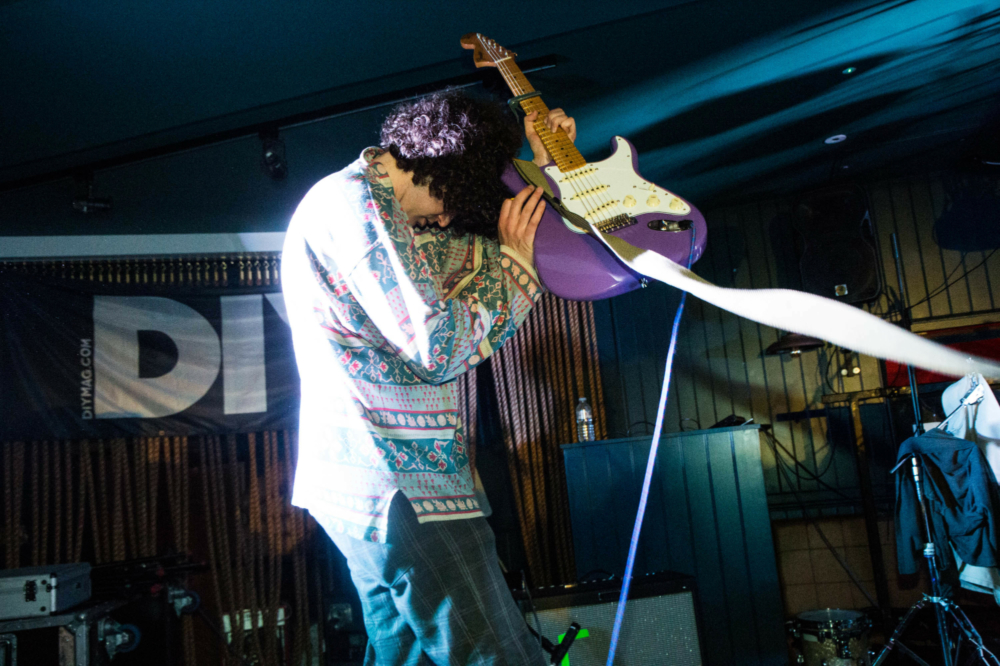 Get your copy of the latest issue