Confirmed
The Borderline in London set to close this summer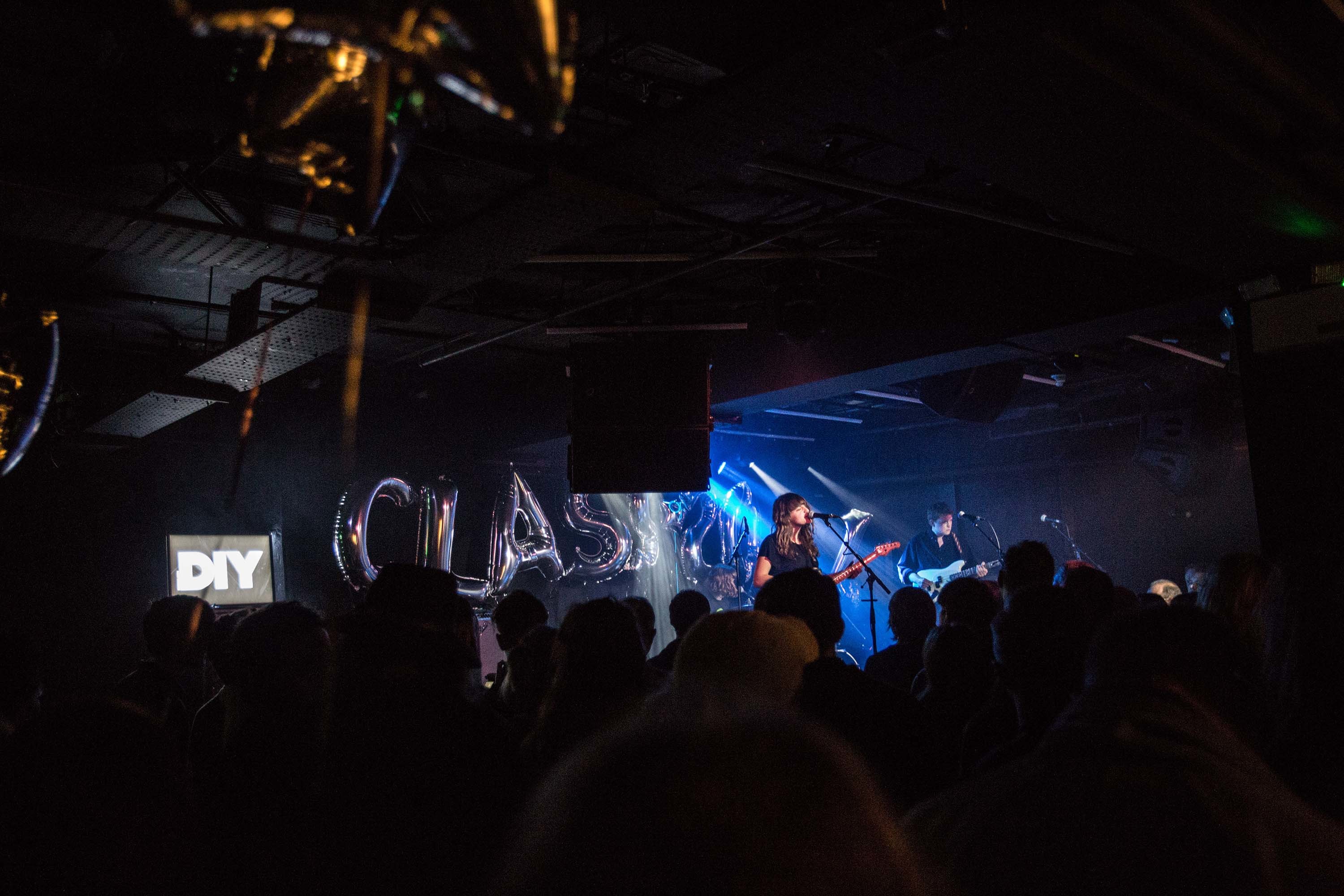 Photo: Emma Swann
The iconic venue will be forced to close its doors by 31st August.
London venue The Borderline is set to close later this summer.
The iconic venue, which was taken over by promoters DHP Family in 2016, is being forced to shut in its current Soho location and will close its doors one last time on 31st August 2016.
The news was revealed today in a statement from the promoters. Speaking in the statement, DHP's Managing Director George Akins said: "This has been a difficult decision, but given intentions by the landlord to increase the rent significantly for a second time since we took it over in 2016 as well as plans to redevelop the building housing the Borderline, we now know the venue doesn't have a long term future so it makes no sense for us to continue to invest.
"We've had an amazing two years at Borderline with some fantastic shows and want to thank everyone for their support from agents, promoters and artists to all the thousands who have come to the gigs and club nights. We've put our all into trying to revive this iconic venue but unfortunately, it has been impossible to turn into a sustainable operation due to so many external factors. This is a sad day for all of us who love live music and believe in grassroots venues."
DHP have also revealed that they have retained The Borderline's name and are currently considering relocating to a new site.