Album Review
The National - I Am Easy To Find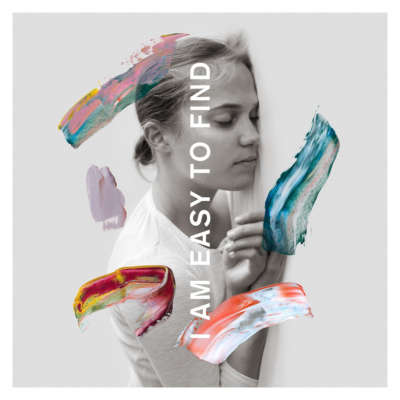 They turn the lens outwards for the first time.
Label: 4AD
Released: 17th May 2019
The National's eighth didn't come together in any usual way. Written and recorded alongside a short film of the same name from director Mike Mills, 'I Am Easy To Find' is a scrapbook of the band's last few years, torn apart and stuck back together in fresh new ways. The main change here is vocally, where Matt Berninger delegates nearly half of the album's lyrics to female voices, who add new textures and perspectives, as well as allow the frontman to write from different perspectives, turning the lens outwards for the first time. The band have always been part of a large creative community (guitarist Aaron Dessner and Bon Iver's Justin Vernon have recently created the PEOPLE streaming service/community), and they're brought to the fore on a National LP for the first time. Lisa Hannigan shines on 'The Pull Of You', while long-time David Bowie collaborator Gail Ann Dorsey pops up across the record. Team that with live favourite 'Rylan' and 'Not In Kansas', simultaneously the funniest and most heartbreaking song the band have written in years, there's plenty here to push The National's sound forwards and stave off stagnation.
More like this