Listen:
Lana Del Rey's cover of Sublime's 'Doin Time' has arrived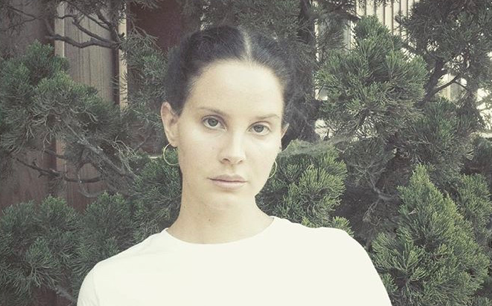 The most SoCal sounding song of all time is available to stream now
Lana Del Rey has shared her cover of California ska-punk trio Sublime's 'Doin Time', which is set to feature in a forthcoming documentary about the latter.
"Not a day goes by that I don't listen to at least one Sublime song," claims Lana. "They epitomised the SoCal vibe and made a genre and sound totally their own."
"We are so excited to be collaborating with Lana on this, the smoky, sexy, iconic sound of her voice breathes new life into one of our favorite singles," says Bud Gough of Sublime.
The documentary, imaginatively titled 'Sublime', premiered last month at the Tribeca Film Festival in New York.
Meanwhile, we're still waiting for Lana Del Rey's new album 'Norman Fucking Rockwell'. A release date was previously set for March, but March came and went with nary an LP to be found.
For now, content yourself with 'Doin Time', below.