Listen
Hayden Thorpe shares new track 'Earthly Needs'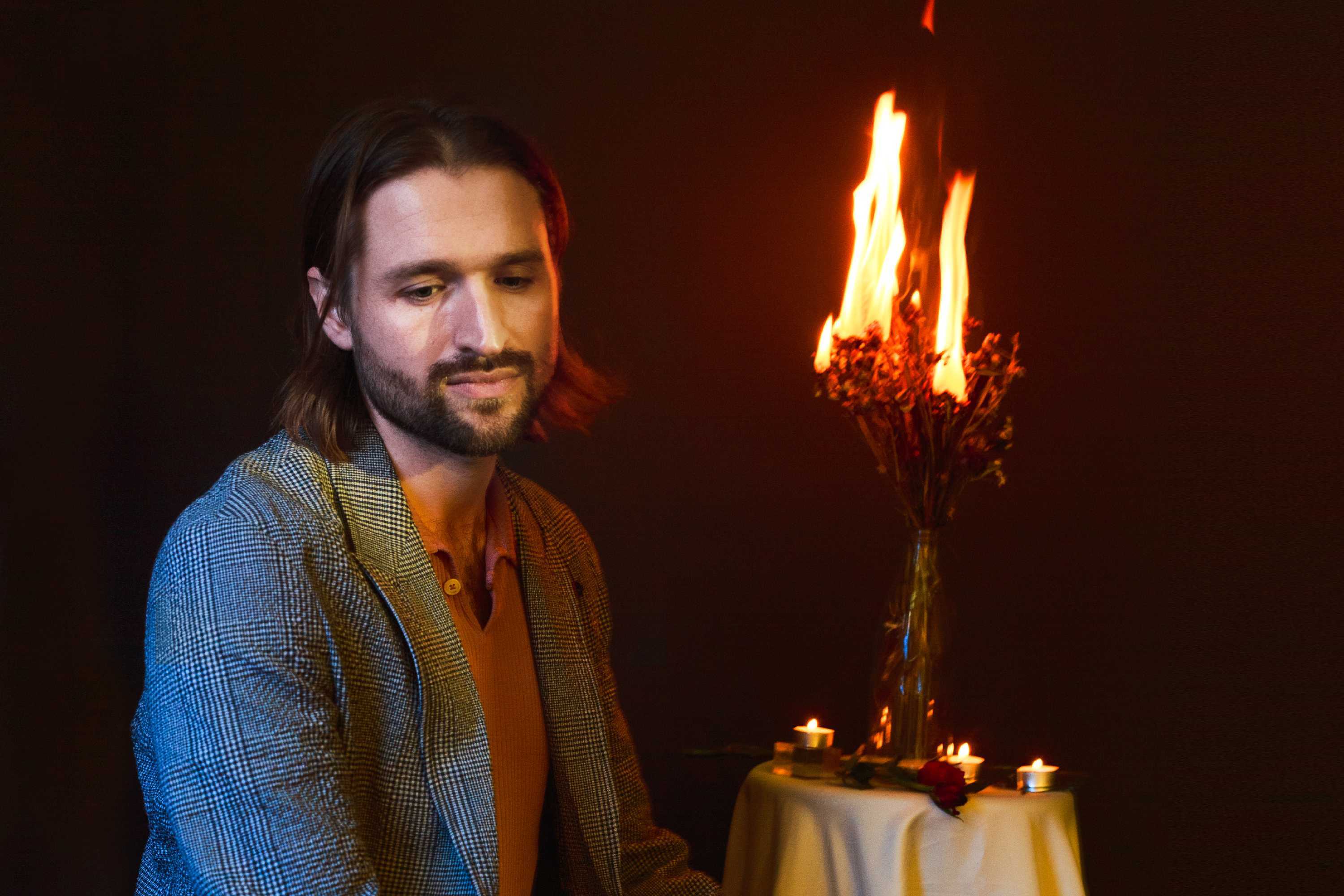 The former Wild Beasts frontman has offered up another taste of his new album 'Diviner'.
Former Wild Beasts frontman - and DIY cover star - Hayden Thorpe is gearing up for the release of his debut solo album this week, but ahead of time, he's shared a new track.
This time arriving in the form of 'Earthly Needs', the track follows on from the record's title track 'Diviner' and 'Love Crimes' and arrives in the lead up to his upcoming Piano Room Sessions, which begin tonight in London.
His upcoming list of live appearances - which include a slew of in-store performances in support of 'Diviner"s release this Friday (24th May) - are as follows.
MAY
20 London, UK *
21 Berlin, Germany *
25 London, UK – Rough Trade East
27 Brighton, UK – Resident Music
28 Kingston, UK – Banquet Records
29 Cardiff, Wales – Spillers Records
30 Sheffield, UK – Bear Tree Records
31 Leeds, UK – Jumbo Records
JUNE
03 Brooklyn, NY – Rough Trade NYC
04 Brooklyn, NY *
06 Los Angeles, CA *
* Piano Room Sessions

Listen to 'Earthly Needs' below.