Album Review
Hayden Thorpe - Diviner
4 Stars
Stepping fully into the spotlight and laying himself bare, he's resplendent.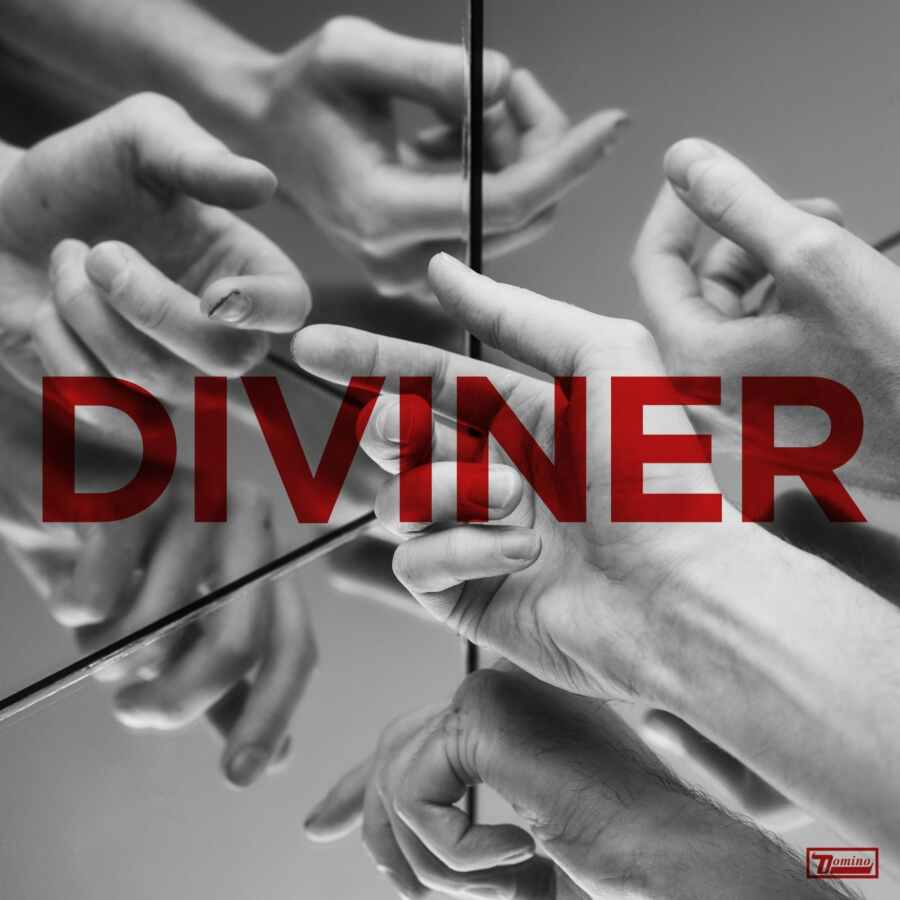 On fifth album 'Boy King' - Wild Beasts' last before the Kendal kings decided to call it a day at the start of 2018 - frontman Hayden Thorpe spent his time rutting and thrusting through the most lascivious material of the band's decade-long career. Regularly clad in leather trench-coat and black shades, his new vibe was less decadent dandy of old and more a kind of sexy Neo from The Matrix. On the cover of solo LP 'Diviner''s title track, we found the singer topless and monochrome, staring into the middle distance like a Calvin Klein model; so far, so hot under the collar.
However, far from continuing the prowl of yore, the record itself sees Hayden digging further inside than ever with a sparse, haunting and frequently stunning set of largely piano-based ballads that frame his inimitable falsetto in stark, affective style. On its titular opener, a flutter of keys and a slow, pulsing beat feel familiar yet different - more direct, less layered than his former outfit, while 'Love Crimes' showcases the album's other side: a tense, gently propulsive thing built around its cold central line, "I'm giving up on us". From the more electronic, pleasingly idiosyncratic 'Earthly Needs' ("emotional ju jitsu / your finishing move") to the gentle, dappled 'Anywhen', 'Diviner' is an intensely intimate album that leaves Hayden with nowhere to hide. Thankfully, stepping fully into the spotlight and laying himself bare, he's resplendent.