Album Review
Swimming Tapes - Morningside
3-5 Stars
There's a strong emotion of nostalgia.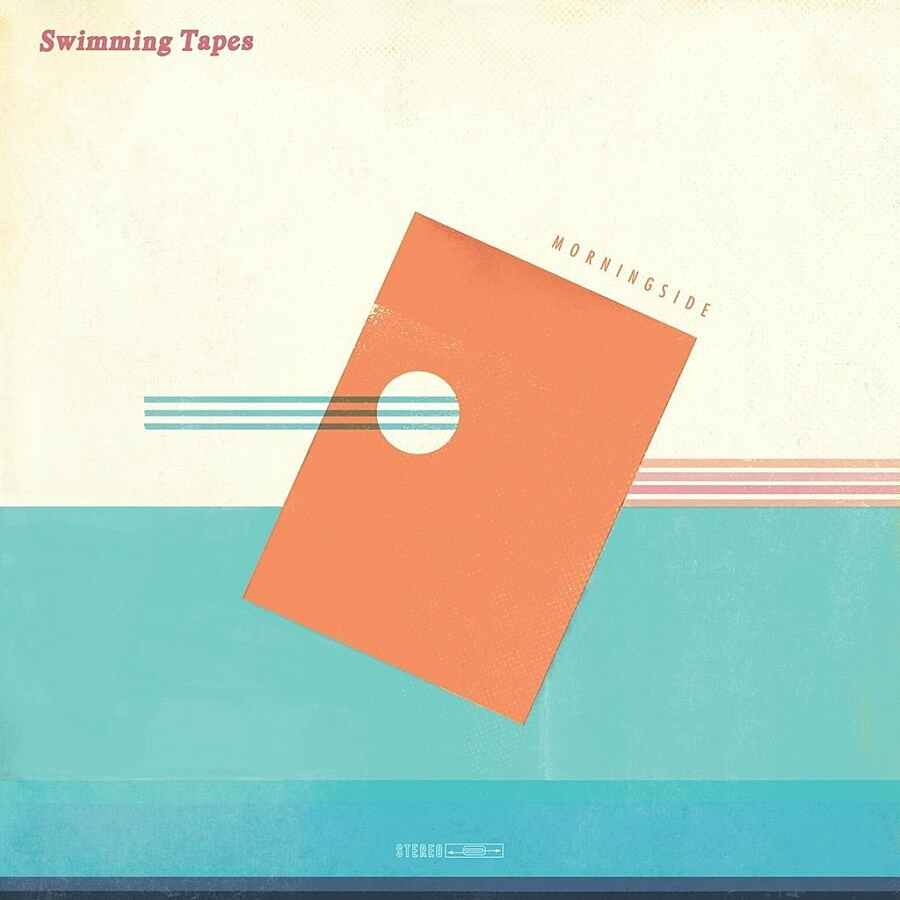 There's a strong emotion of nostalgia on 'Morningside', the debut album from laid-back indie types Swimming Tapes. Recorded semi-live in a tiny studio behind a Haggerston pub, it's a record that shines with the lilting sounds of clean-toned guitar arpeggios and cooing vocal harmonies.

The sense of charm is present right from the opening bars of 'Passing Ships', as two tender melodies intertwine much in the same style as American indie devotees Real Estate. Meanwhile Louis Price and Robbie Reid's wistful vocals channel The Shins, as they sing "I thought I saw you once passing on the overground, we were two ships passing on the sea." Elsewhere, 'Say It Isn't So' is a diazepam-tinged highlight that sounds like the child of a mid-2000s chillwave band.
The gentle, relaxed aura is maintained across all 11 tracks; 'Morningside' is as peaceful as they come. In their own words it is a record best-suited to "drives along the Causeway Coastal Route in Northern Ireland in the height of summer". And that sounds just about right.