Festivals
This Is Tomorrow promoter Steve Davis talks Newcastle's biggest festival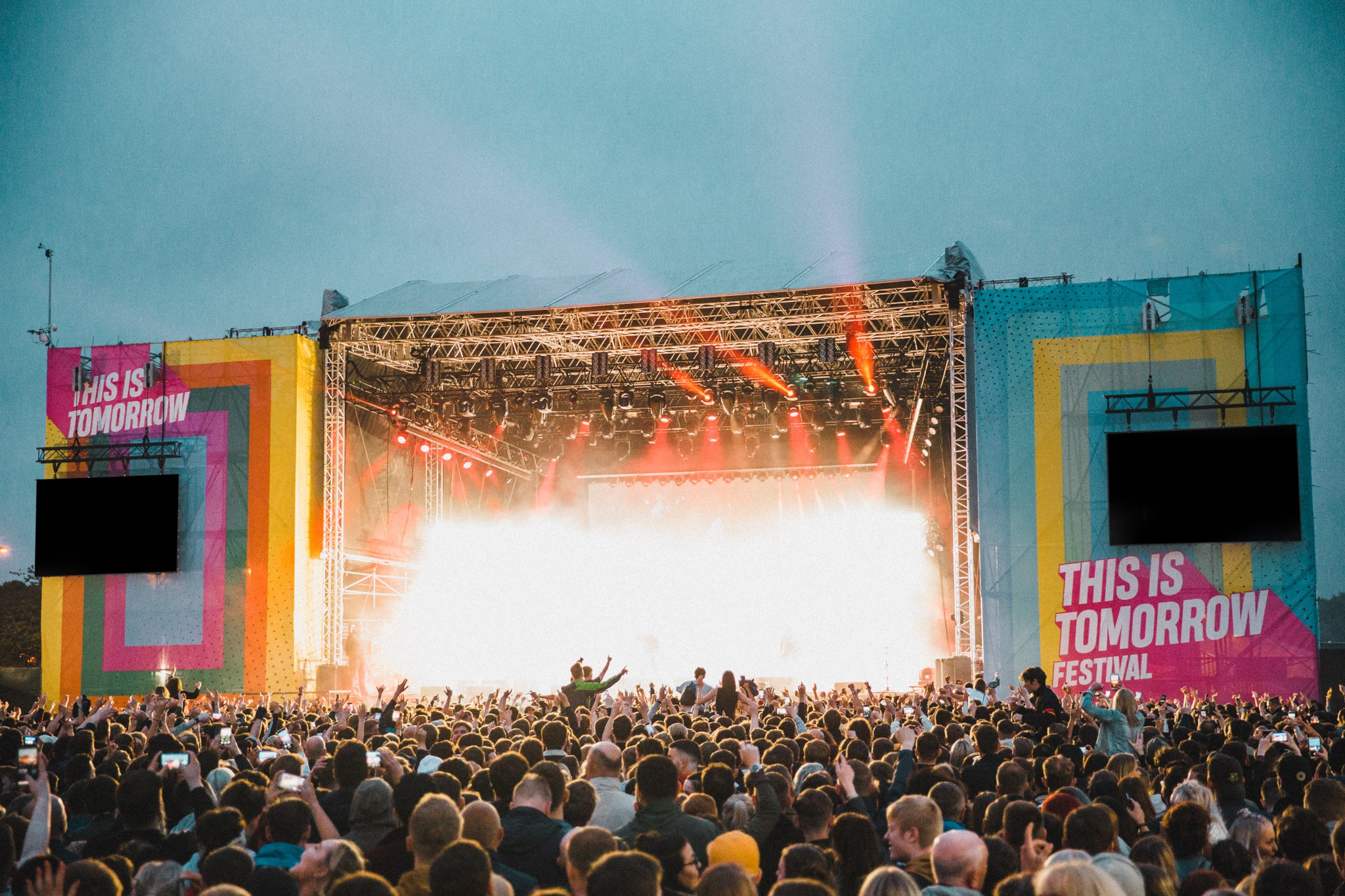 The Bank Holiday weekender takes place this weekend with Foals, Noel Gallagher and Stereophonics all headlining.
From DIY cover stars Foals and The Vaccines, to newer favourites whenyoung, Anteros and Pip Blom, Newcastle's Exhibition Park is set to host some musical behemoths this weekend, as This Is Tomorrow takes over. Noel Gallagher's High Flying Birds, Stereophonics, Johnny Marr and Ride are also among the big names playing across the weekend, which will be the first of its kind taking place in the city.

Ahead of the Bank Holiday weekender, we spoke to the festival's promoter Steve Davis to discover the ethos of the Newcastle event, and find out just how they managed to find themselves in the city's Exhibition Park.
So, tell us how you came to be hosting the event in Newcastle's Exhibition Park?
Well, this is the second year of the event. Last year, we sold out with 30 Seconds to Mars and Catfish and the Bottlemen headlining [down at Spillers Wharf, situated on the city's Quayside], and off the back of that, Newcastle City Council gave us permission to use a city centre park, and it's the first time anyone's been granted to use this piece of land for a festival. So, this will be the first city centre music festival that Newcastle has ever had.
As for the festival itself, what makes it different to others that people attend?
The whole ethos of the festival is about mixing pop art, and general art, with music. The name This Is Tomorrow actually comes from an exhibition in London that Richard Hamilton - an artist that lived in Newcastle - put on. He [was really into] music and he was Bryan Ferry's lecturer at Newcastle University, and his art was so well thought of that he did the 'White Album' cover for The Beatles. There's also a gallery [The Hatton Gallery] which has a constant exhibition on his work, that's just over the road from the park and we've named one of the stages The Richard Hamilton stage which has all of the newer music on because, as I said, he was really forward-thinking with music.

As for the line-up for the festival, how did you approach booking it?
Line-up-wise, we wanted it to be mixed enough, with rock on the Friday, then old indie and new indie [across the rest of the weekend]. Again, it feels like all of the bands playing are quite forward-thinking; Foals have obviously changed their style with this new album, Noal Gallagher keeps recreating himself, Johnny Marr has retained his cool [throughout his career]. Even an artist like Lewis Capaldi - having him in there weirdly seems to work alongside these other acts.
This Is Tomorrow takes place from 24th to 26th May at Exhibition Park, Newcastle.