Booking now
Sløtface announce London comeback show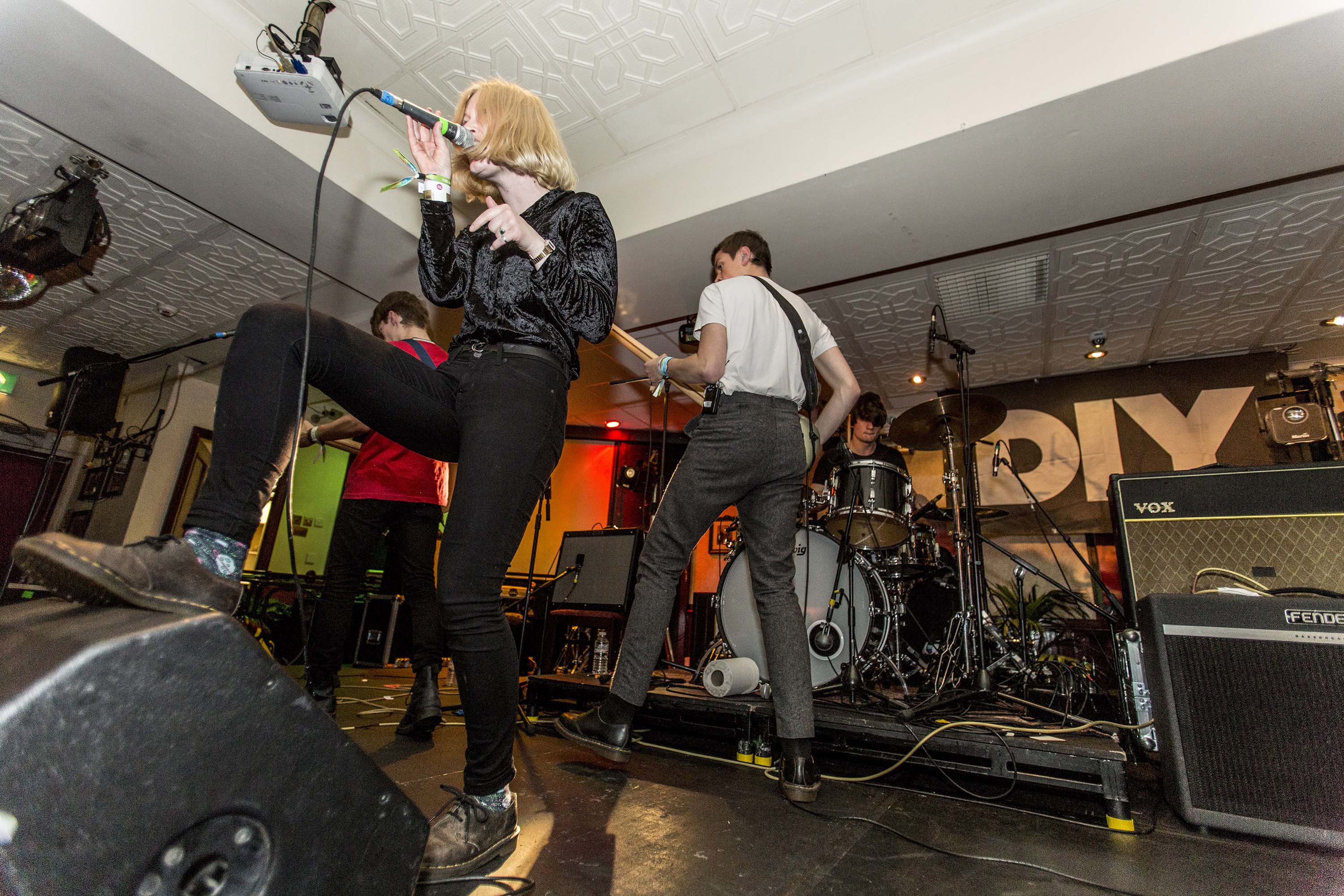 Photo: Emma Swann
The band will return to our shores for a show next month.
It may seem like a lifetime since Sløtface last graced our shores for a live shows (spoiler alert: it hasn't been that long really, but it feels like ages) but never fear - the band have announced a brand new London show!
The Norwegians, who - as we well know - have been hard at work on their second album in recent months, have confirmed they'll play London's Electrowerkz on Tuesday 25th June.
What makes it all even better is that we'll be there with them for the ride, as official media partners for the show, so you can check back here for more updates.
Tickets for the show go on sale this Friday (31st May) at 9am.