Watch
Bastille share new video for 'Joy'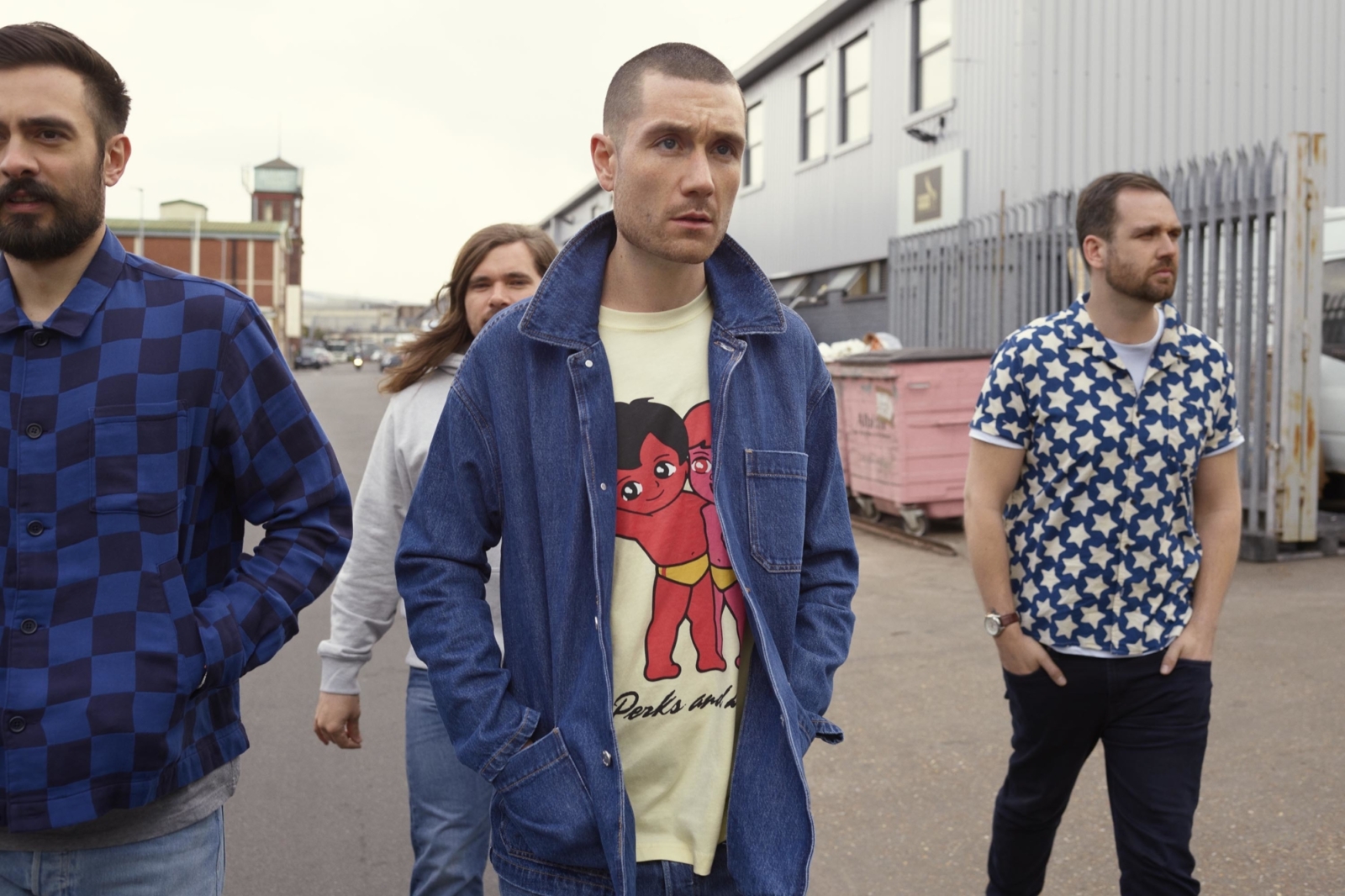 This comes ahead of their upcoming album 'Doom Days'
Ahead of their upcoming third album, 'Doom Days', set for release on June 14th, Bastille have shared a video for their latest single 'Joy'.
The video features real CCTV footage, examining what people get up to when they think no one's looking. Including tripping up children! It's a good watch.
The idea surrounding the video is to highlight that what counts as joy for one person, might be completely different to another.
Frontman Dan Smith, has said that "it's fascinating that most people have a version of themselves they want to show in public – at work or online – and a version they don't. We wanted to show it all."
'Joy' is the final track of the upcoming album.
Bastille tour the UK later this year and have also announced plans for an "immersive theatrical experience", titled 'Still Avoiding Tomorrow' to accompany the record's release.
NOVEMBER
29 Coventry Warwick Arts Centre
30 Carlisle Sands Centre
DECEMBER
1 Aberdeen Music Hall
3 Bradford St George's Hall
4 Grimsby Auditorium
5 Llandudno Venue Cymru
7 Torquay Foundry
8 Portsmouth Pyramids Centre
9 Margate Winter Gardens