Listen
Childcare celebrate debut album release with 'Champagne Brain'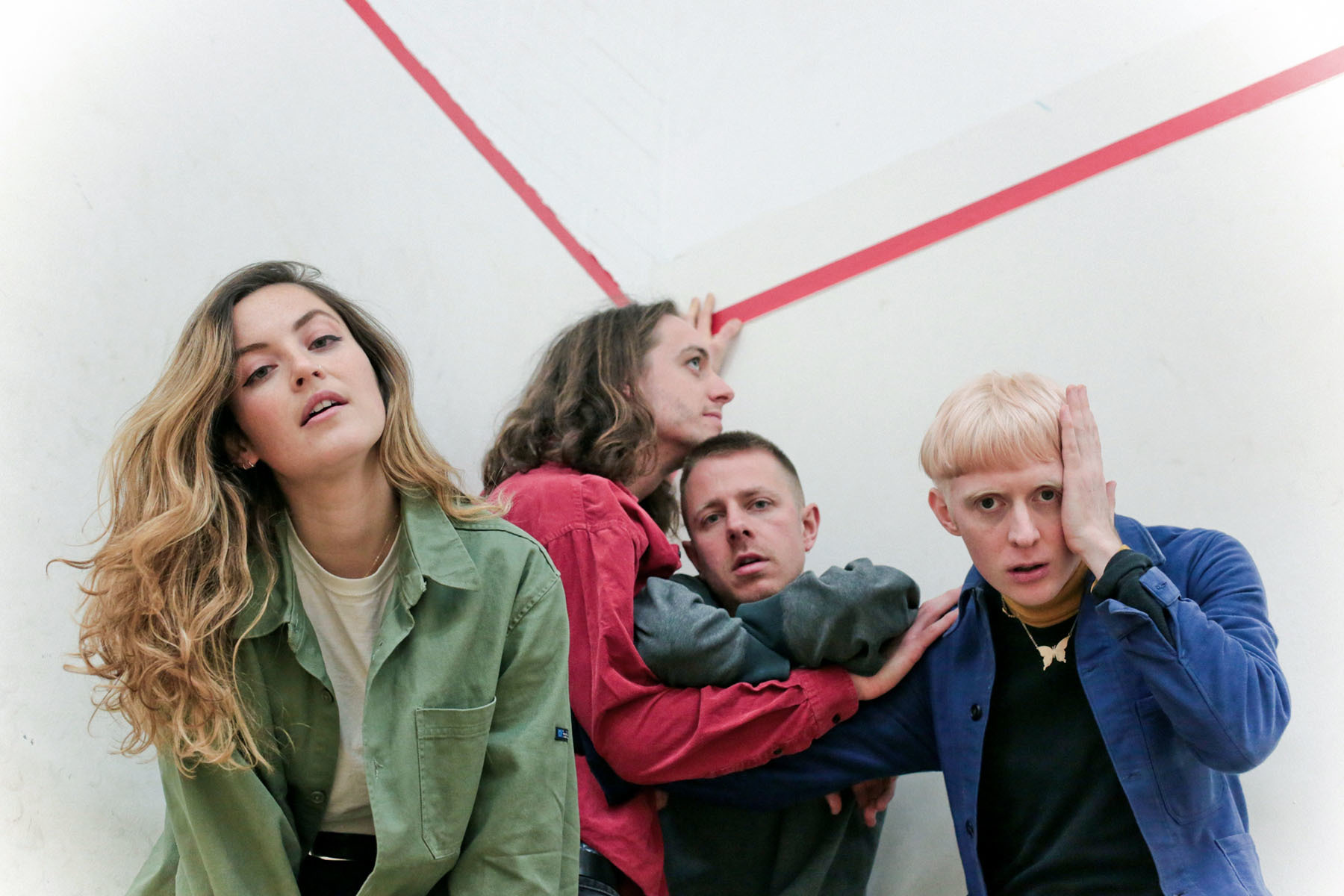 'Wabi-Sabi' the debut album is out today.
Today, Childcare have released their debut album 'Wabi-Sabi' and with it celebrated in style with lead single 'Champagne Brain'.
The album featured previous singles 'Man Down', 'Getting Over You', 'Sugarcane' and more.
'Champagne Brain' sums up one of the main themes of the album; the struggle of self-improvement. Speaking on the track Ed Cares explains that "Champagne Brain is what happens when I have too much fun," going on to tell us that the song follows his "misdemeanours from temptation to acceptance and finally, release."
The album is focussed on self-healing and is just one part of Childcare's Get Well Soon project, other parts include Personal Glory retreats, lavender scratch'n'sniff vinyl, scented bath bombs and 'woah-man' workshops.
Childcare recently performed at one of our Big Indie Big Nights at London's Two Tribes Brewery.