News
Bill Ryder-Jones announces piano album 'Yawny Yawn'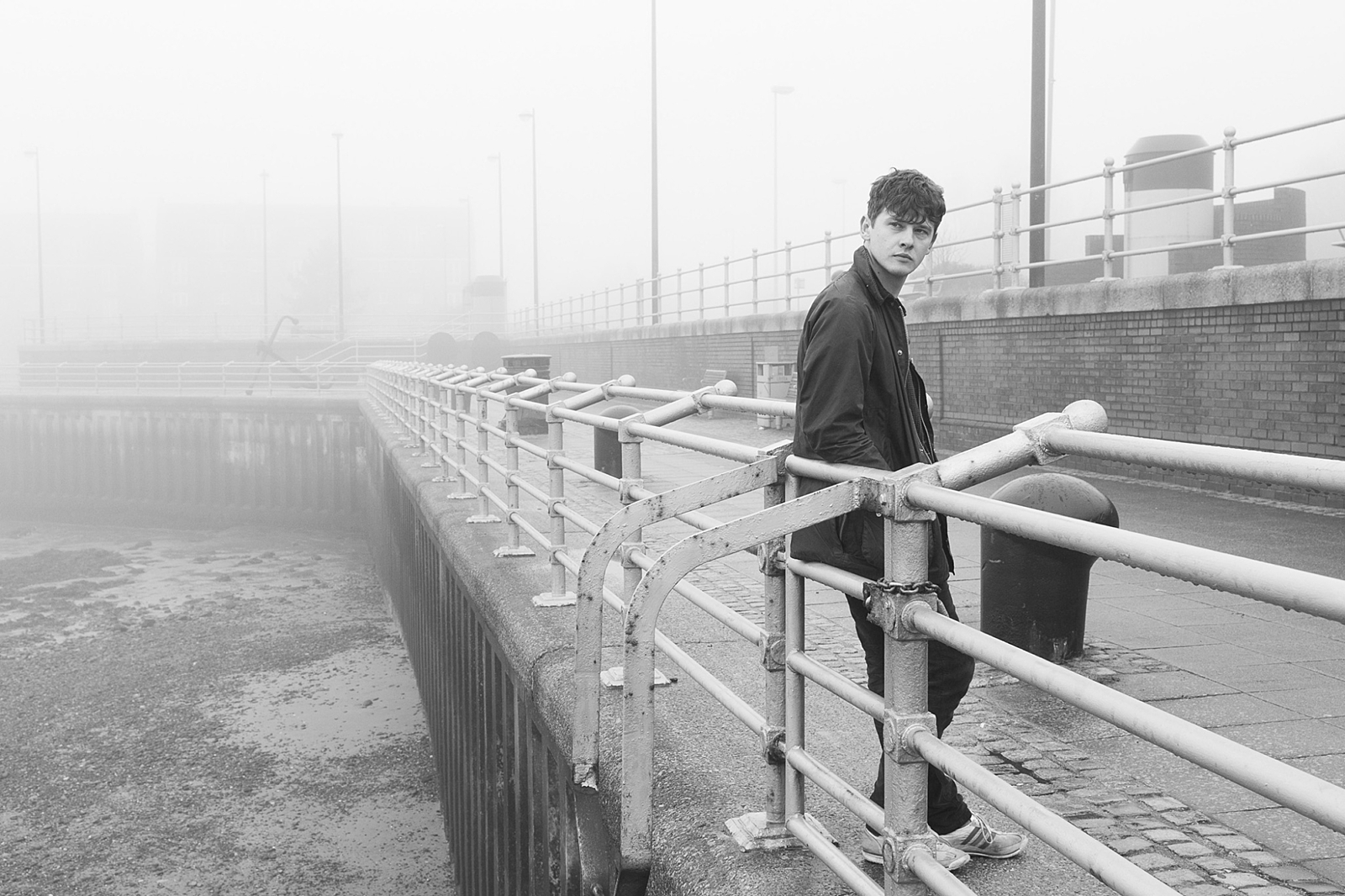 It's a remake of 2018's 'Yawn'.
Bill Ryder-Jones has announced details of a piano rework of 2018 album 'Yawn'.
'Yawny Yawn' will be out on 26th July, and he'll also play a series of piano shows later this year.
He's also shared track 'Don't Be Scared, I Love You'.
"I can't remember why I thought it was a good idea to make a piano version of Yawn," he says. "I presume at some point I felt that the original had too much pep. Was actually quite fun to make although I've since developed a dislike for the way my hands look".
His piano tour calls at:
SEPTEMBER
24 Isle of Man Bar 1886
26 Reading South Street Arts Centre
27 Margate Tom Thumb Theatre
29 Exeter Phoenix
30 Southampton Joiners
OCTOBER
2 London St Mattias
4 Sheffield Upper Chapel
5 Kendal Brewery
6 Manchester Band on the Wall
Listen to 'Don't Be Scared, I Love You' below.