Listen
Spector return with new single 'I Won't Wait'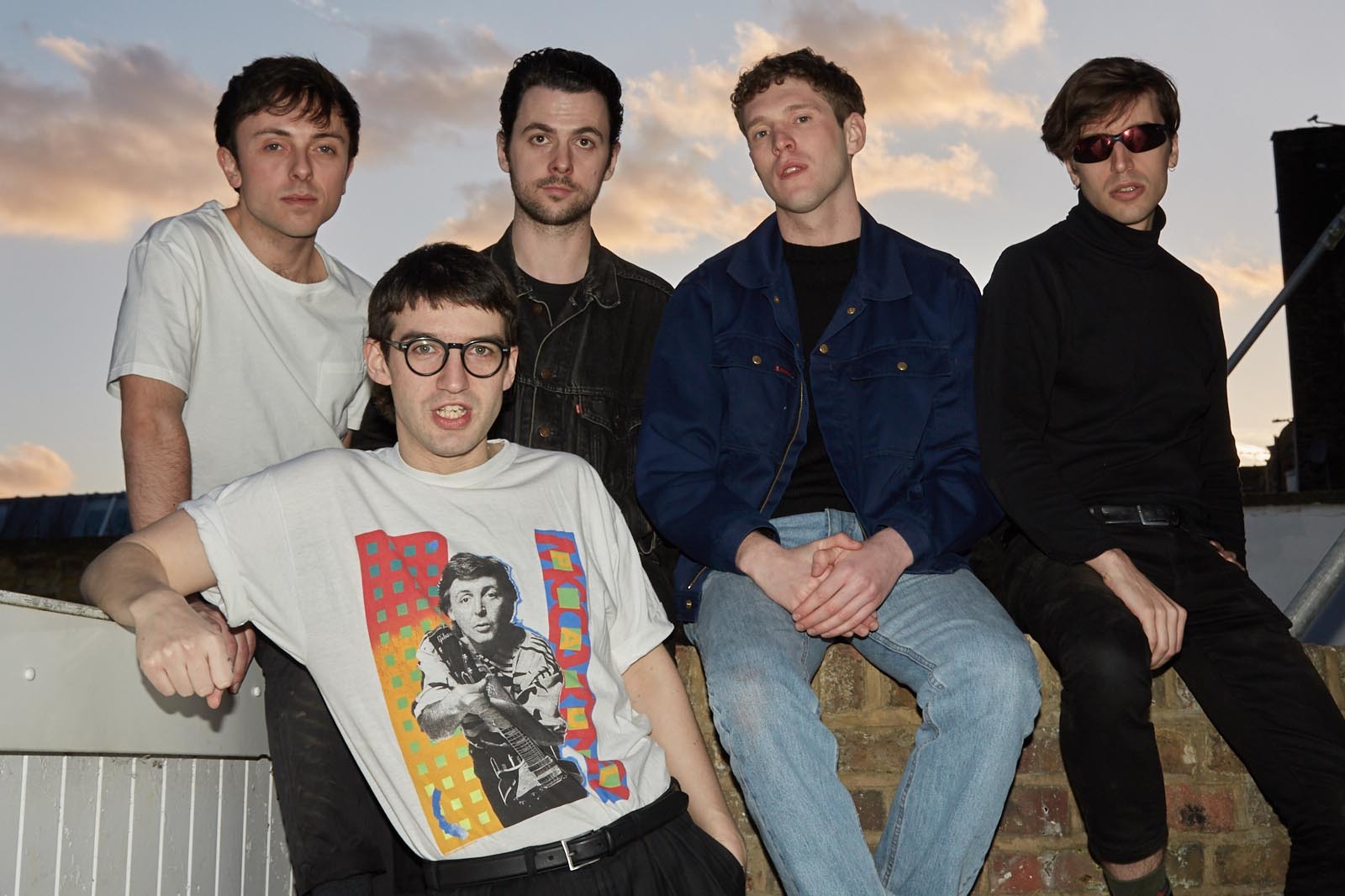 It's their first new material of the year.
Spector have returned with a new single.
'I Won't Wait' is the group's first new material of 2019.
Of the track, frontman Fred Macpherson says: "'I Won't Wait' is about patience being pushed to its limits, and the mental and emotional gymnastics we use to stay friends (or lovers) with people as we see all our own worst traits reflected back in them. It's all the thoughts you have when you're mindlessly staring at your phone in bed at night when you should have been asleep an hour ago - the things you never say that you've forgotten by the morning."
Listen below.