News
(Sandy) Alex G announces new album 'House of Sugar'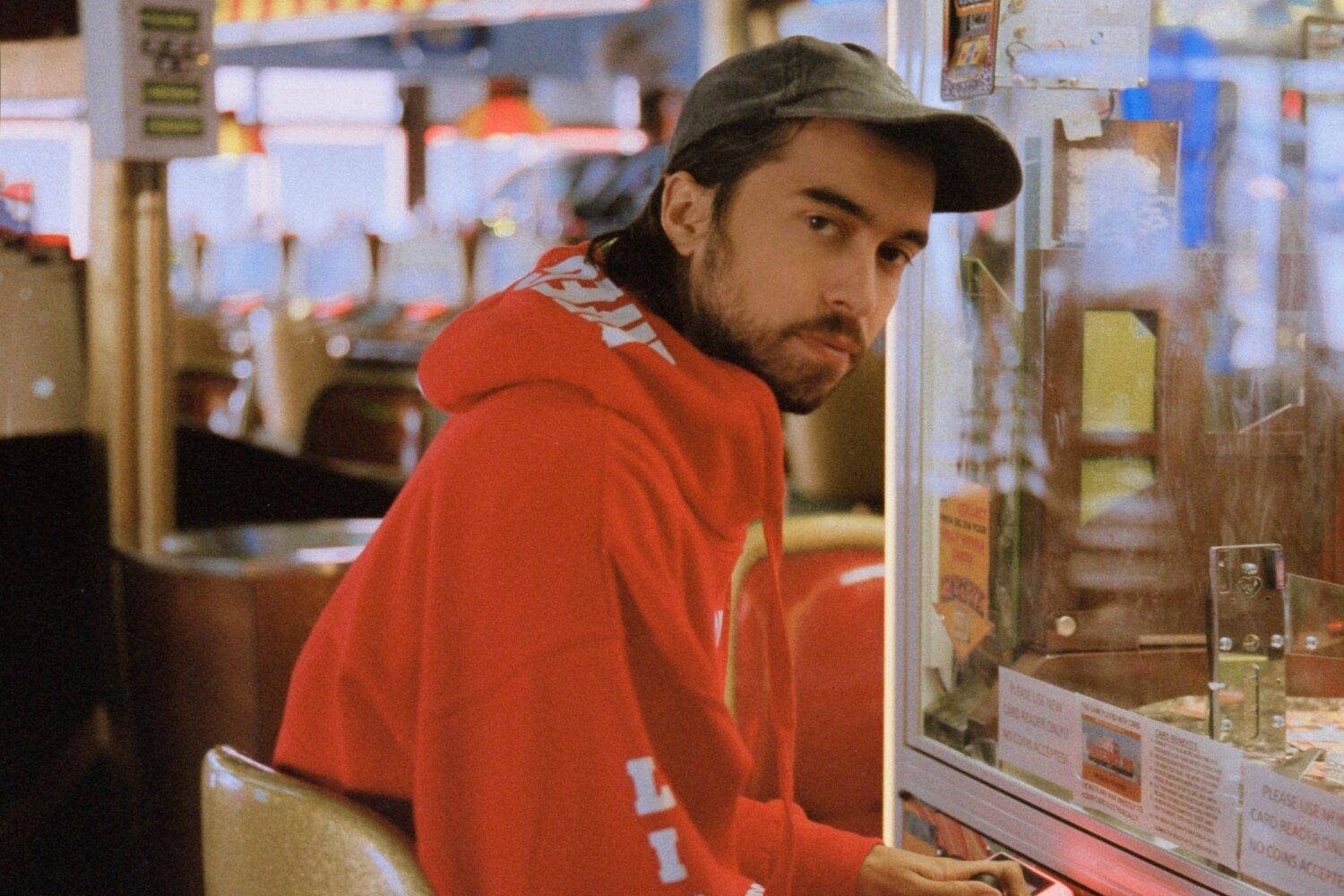 Photo: Tonje Thilesen
It's released in September.
(Sandy) Alex G has announced a new album.
He'll release 'House of Sugar' on 13th September, the follow-up to 2017's 'Rocket'.
The singer-songwriter has also shared the first track from the record, 'Gretel', alongside a video by Zev Magasis.
The track listing is:
01. Walk Away
02. Hope
03. Southern Sky
04. Gretel
05. Taking
06. Near
07. Project 2
08. Bad Man
09. Sugar
10. In My Arms
11. Cow
12. Crime
13. SugarHouse (Live)
Watch the video for 'House of Sugar' below.
£7.00
Buy Now