Introducing:
Get To Know… Dumb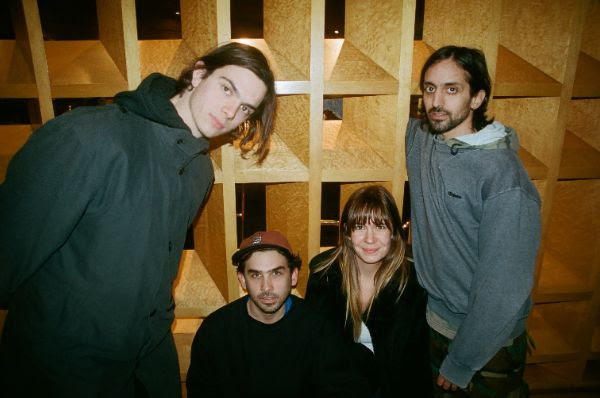 Ahead of the release of new LP 'Club Nites' tomorrow, we check in with Canadian quartet Dumb.
Hello and welcome to DIY's introducing feature, Get To Know… getting you a little bit closer to the buzziest new acts that have been catching our eye as of late, and working out what makes them tick.
We've recently introduced you to punk-funkers Public Practice, Brooklyn bunch Barrie, Yala! Records newbies Talk Show and young whippersnapper Alfie Templeman. Today, we welcome Vancouver's Dumb to the fold.
With excellent new LP 'Club Nites' due for release tomorrow (7th June), their Bodega-meets-Parquet Courts strain of tumbling, Pavement-tinged art punk has been getting us all hot under the corner. We caught up with singer Franco Rossino to find out a little more about what makes them tick…
Describe your music to us in the form of a Tinder bio.
To represent everyone we'd write something like, 'Rigid and always flexing. Got a lot of style, not so much to say. Post apocalyptic corporate survivalist with outrageous dexterity'.
What's your earliest musical memory?
I distinctly recall liturgical Hebrew poetry around the dinner table. I asked the rest of the band, Pipe said musica criolla peruana (Peruvian Creole music) and Shelby said something about keyboard lessons. Nick said his first musical memory was the first Dumb show.
Who were some artists that inspired you when you were just starting out (and why)?
No Means No, Talking Heads, The Nerves, The Strokes, Turbopotamos, Fania All-Stars and loads of Vancouver locals whose shows we attended before we played music in a band, i.e. Woolworm, Weed, Nu Sensae, B-Lines, Watermelon, among others. I'm sure all of this would make more sense if you listened to our first three albums.
You're based in Vancouver - what's the music scene like there at the moment? Are there other artists breaking through at the same time that you take inspiration from?
There are many scenes that make up the entire music community. Different social circles made up of bands and venues that overlap with different art and nightlife scenes; it's difficult to pass judgement on the entire thing. Otherwise it seems there's a pretty strong history of punk influence in this city, and some semblance of solidarity among musicians against the bureaucratic cobweb of the law.
In terms of other artists, we are all in other bands that are also very good:
Nick is in Swim Team (post punk / experimental)
Shelby is in Sigh (country / soft rock)
Pipe is in Muncho (Pavement / The Beatles)
Franco is in Nice Apple (twee punk) and Security Guard (hxc)
Who would be your dream collaborator?
I'd say Billy Joel, but this is how I would imagine each band member would answer:
Pipe - 2 Chainz
Nick - This Heat
Shelby - Bobby D in his heyday
Musically or otherwise, what are you most looking forward to in 2019?
Really anxious about Brexit. Otherwise very excited to tour Europe (and the UK) for the first time!
If people could take away one thing from your music, what would it be?
Energy. But also would be nice if people were inspired by our music to make their own music as a means of meaningful interaction with one another and their communities.

More like this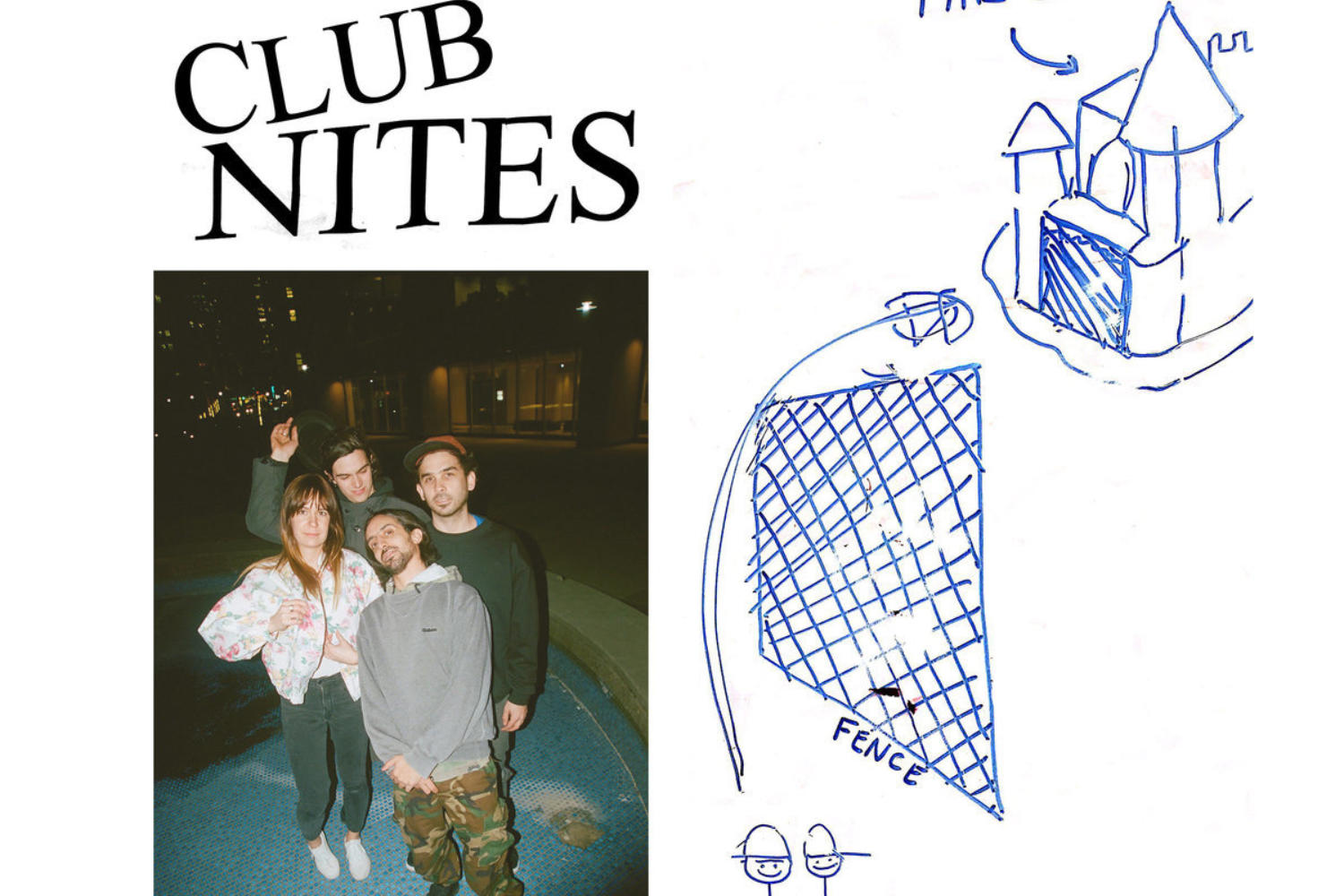 Far from the fools of their name, Dumb are onto something pretty magnetic.