Booking Now
Pulled Apart By Horses are off on tour this Autumn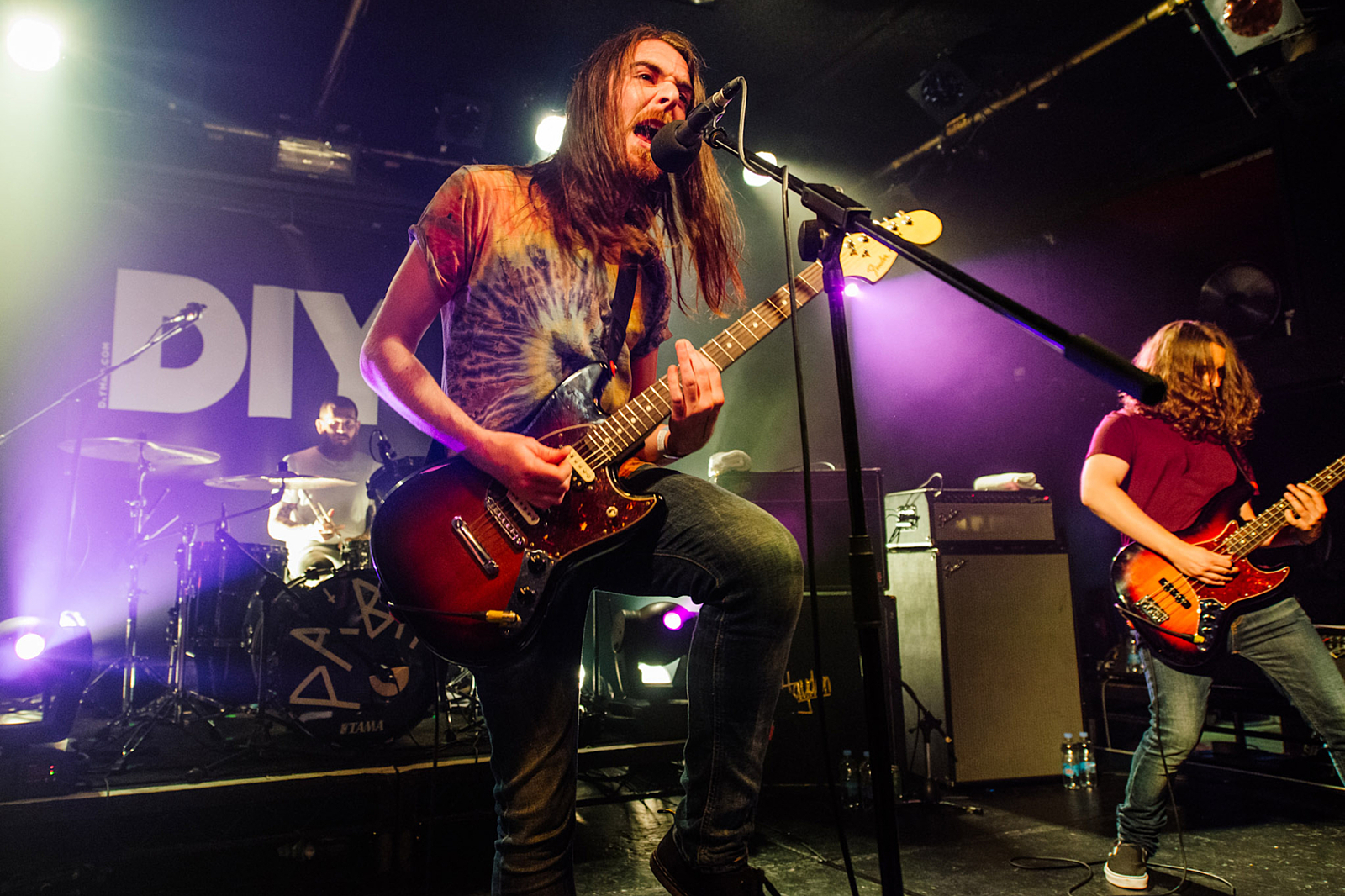 Photo: Carolina Faruolo
The quartet will be testing out some new material before heading into the studio.
Leeds long-time alt-rockers, Pulled Apart By Horses, are hitting the road this autumn with an initial 13 dates scheduled across the UK in September and October.
The band are gearing up to test out some brand-new material before they head back into the studio and seeing as this is their first full tour in two years, it's gonna be a mad one.
Vocalist Tom Hudson has explained that: "We've been working for well over a year writing and recording material for the new record now. An urge to gig some of the new stuff and scratch that live itch has come about. So, we want to road-test some new tunes up close and personal with folks in some smaller venues this year."
The material may prove to be the first glimpses at the follow up album to 2017's 'The Haze'.
Tickets are on sale now. Full list of dates below:
SEPTEMBER
25 Tunbridge Wells, Forum
26 Cambridge, The Portland Arms
27 Bournemouth, The Anvil
29 Bedford, Esquires
30 Leicester, The Cookie
OCTOBER
1 Plymouth, The Junction
2 Newport, Le Pub
4 Hebden Bridge, Hebden Bridge Trades Club
5 Blackpool, Bootleg Social
7 Edinburgh, Stinky Pete's
8 Sheffield, Picture House Social
9 Stockton-On-Tees, The Georgian Theatre
10 Liverpool, Phase One