Album Review
Stef Chura - Midnight
4 Stars
It continues to reflect Stef's gloriously distinct idiosyncrasies.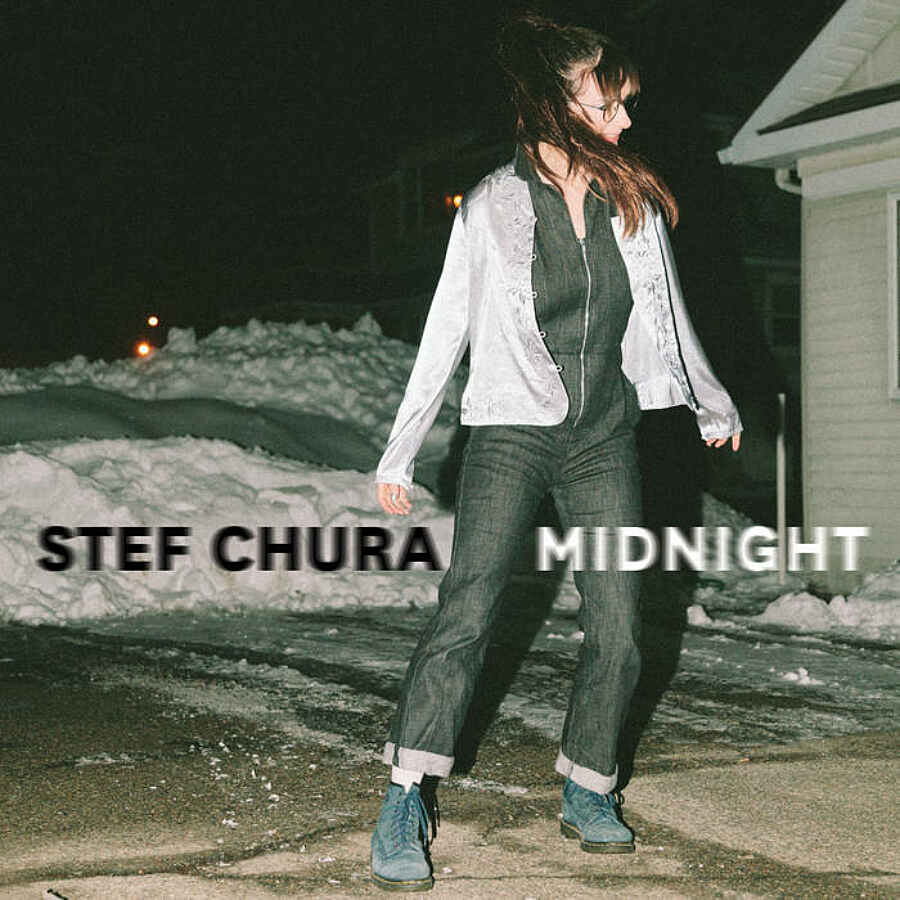 On debut 'Messes', Stef Chura introduced a sound distinctly, well, Stef Chura. At times indecipherable, and endlessly engaging, it exhibited the kind of character label Saddle Creek is so closely associated with.
While 'Midnight' continues to reflect Stef's gloriously distinct idiosyncrasies, it is, by her own admission, somewhat more intelligible. Tracks such as 'Method Man' and '3D Girl' are tight, feral and expertly executed. Elsewhere, she divulges in influences from country and folk ('Trumbull', 'Jumpin' Jack') to straight up Waxahatchee-esque indie ('Love Song') without ever compromising on the essence of her sound. There is also an assurance, a defiance even, that has grown since her debut, best encapsulated by the opening line to 'Sincerely Yours': "These demons, do not resist / Because I'm fucked up and I'm ready". Not just accepting, but celebrating her own unique style, it epitomises exactly what makes Stef Chura such a valuable artist. A value that, a couple of prolonged indulgences aside, 'Midnight' captures with great success.
More like this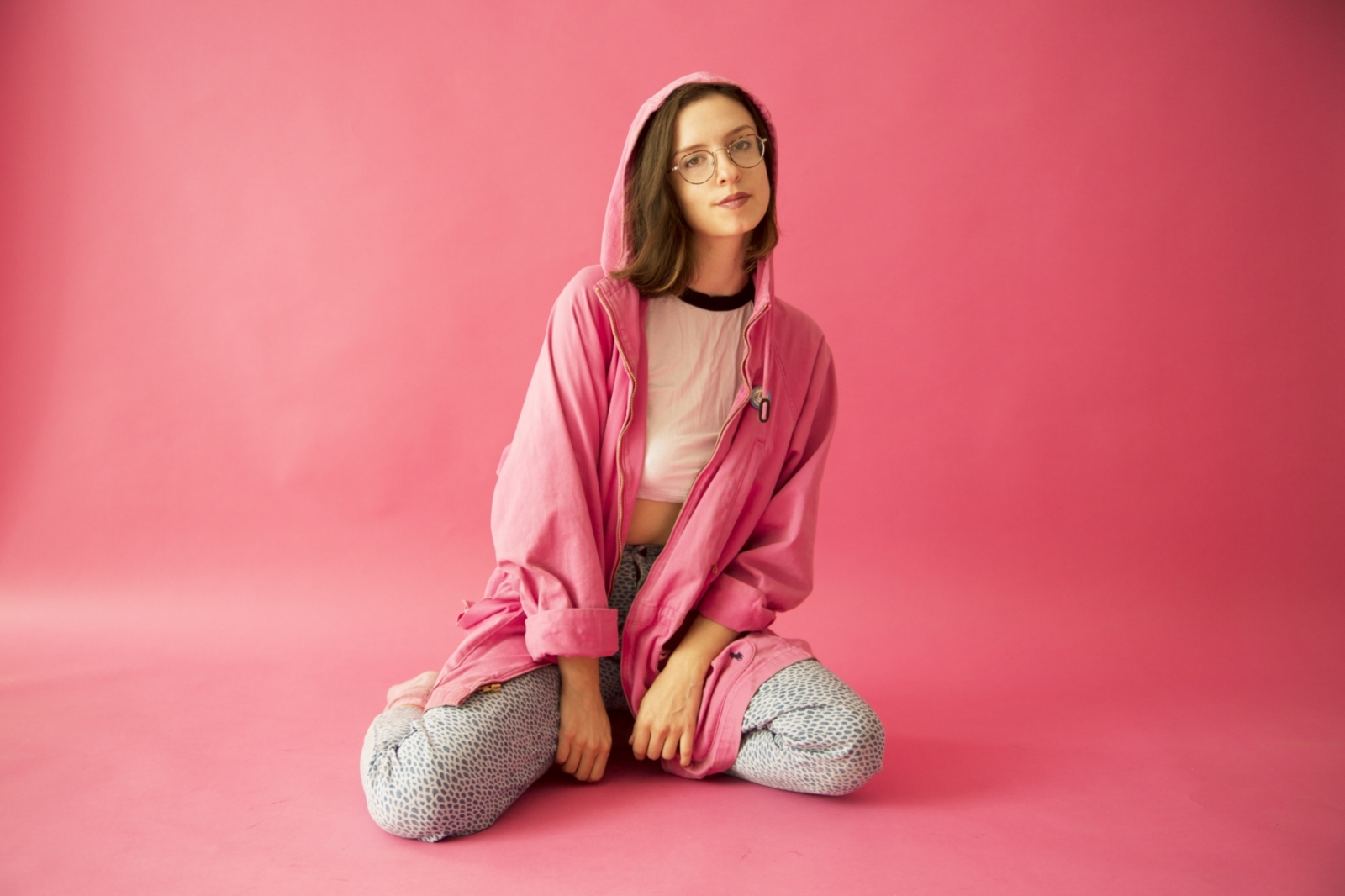 Detroit's gravelliest karaoke fan is re-releasing her debut album 'Messes', and reached some unusual places along the way.